Shorter wait times to see an Orthopedic Surgeon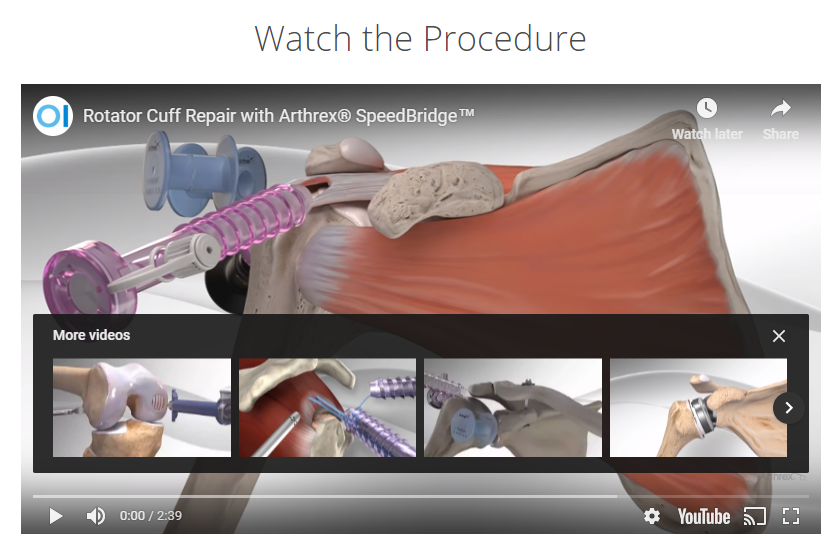 It starts with a dull ache in your hip, knee or shoulder. Then walking, biking and hiking – the things you came to Estes Park to do – becomes increasingly painful and you stop doing the things you love. This scenario is one that Aaron Florence, DO, Orthopedic Surgeon and Michael Grant, MD, Orthopedic Surgeon want to help you change.
Boomers want to keep moving
Nationally the Baby Boomer generation is exploding, and Baby Boomers traditionally have high expectations about quality of life and about their ability to stay active into their 60s, 70s and 80s. Staying active means that you need to keep all your parts healthy, or replace the ones that just aren't working to match those high expectations anymore.
Since 2010, the Estes Park Health Orthopedic Surgery program has performed total hip, knee and shoulder replacement, knee arthroplasty, ACL and ALL ligament reconstruction, arthroscopy of the knee, shoulder, hip, ankle and wrist and joint injections right here in the Estes Valley.
Dr. Florence and Dr. Grant are top Orthopedic Surgeons who choose to practice at Estes Park Health because they enjoy an environment where they can work intimately with each patient. "I want to get people back to doing the things they love to do after disease or injury," shares Dr. Florence. "I love that we can get our community members in quickly for a consult, schedule surgery swiftly to reduce the number of days our patients are in discomfort, give one-on-one care after surgery and never make our patients feel like a number." Dr. Grant adds, "We want to get our patients on the path to healing quickly and we can do that because our patients don't have to wait months to have their surgery done."
Post-surgery care in your backyard
Estes Park Health prides itself on being able to offer our orthopedic surgery patients a full continuum of care after surgery. If you need a bit more time to get back on your feet, there is the Swing Bed Care program. This transitional care option is for patients that don't need the high level of care provided by the hospital, but who need skilled nursing before going home. Patients can convert to Transitional/Swing Bed Care and remain in their same room.
The Rehabilitation Services are located on the Estes Park Health campus and the staff is eager to have you regain your mobility without pain. Mike Curtiss, Physical Therapist, shares, "I am in the rehabilitation field to provide an accurate assessment and to share realistic goals that a patient can achieve with a treatment plan that helps them succeed."
Our Home Health Care services are an additional option for surgery patients that are ready to go home, but need additional assistance until they are comfortable on their own. There are also short-term options at the Living Center for surgery patients that need more time before going home. All of these services are located on the Estes Park Health campus, so you don't have to go searching multiple places to receive care.
Don't suffer in silence – Estes Park Health Orthopedic Surgeons can help you
Dr. Florence and Dr. Grant are ready for your call – 970-586-2200 – to discuss your plan of care options to get you back to doing. In addition to Orthopedic Surgery, you can talk about your sports related injuries and receive excellent advice and treatment. You can learn more about the Orthopedic Surgery program by visiting eph.org/our-services/surgical-services.