Stephen Alper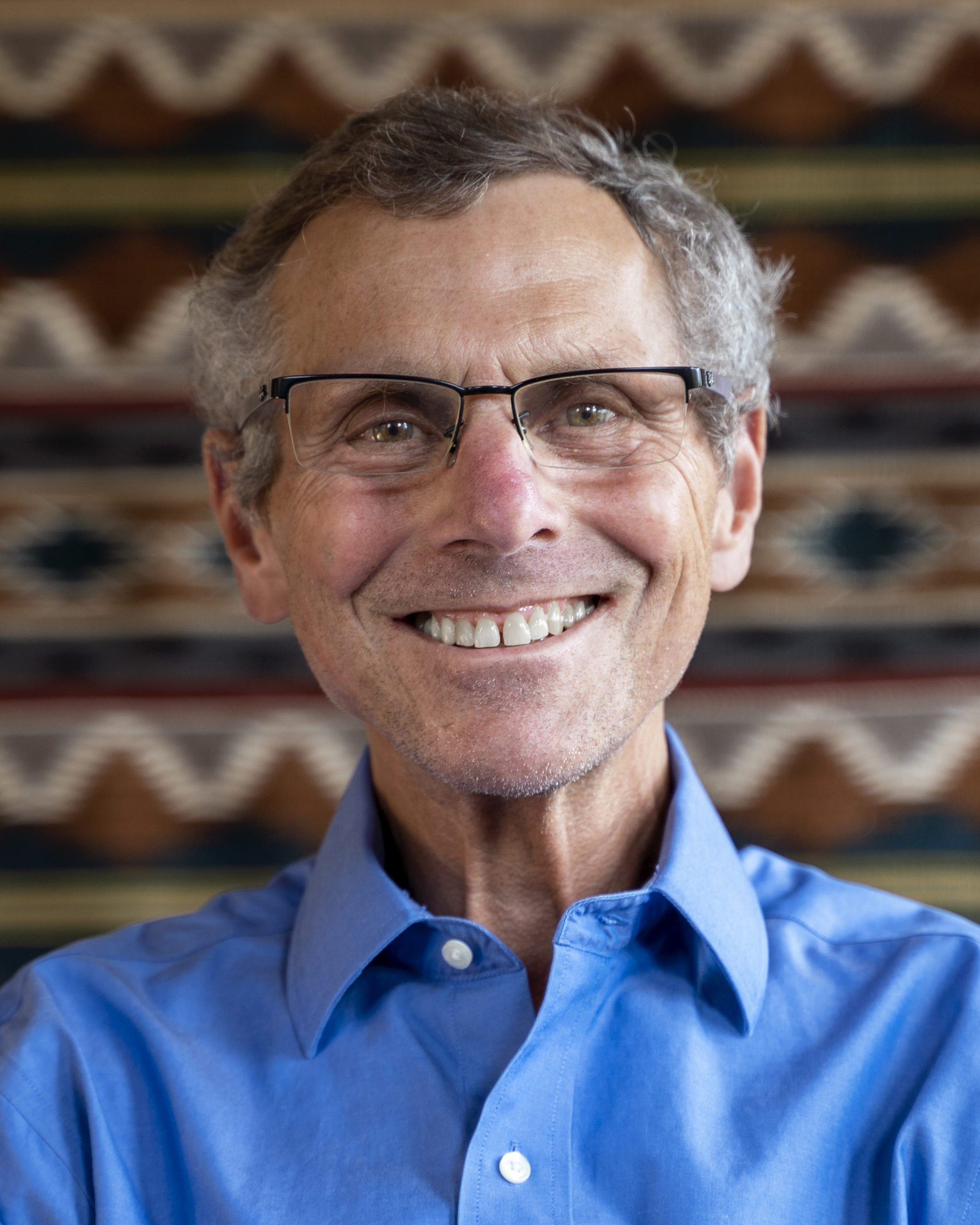 Treasurer
Name:
  Stephen Alper
Residence in Estes Park:
  Since 6/2018
Prior Experience: 
From 2004-2018 I was the administrator at an Eye Institute at an academic medical center in Milwaukee, Wisconsin.  I was in charge of both the health system (hospital) side and medical school (physician) side.  This was a relatively large operation with combined revenues of over $40 million and more than 250 staff.  We provided more than 80,000 patient visits and 4000 surgeries per year.  During my tenure our profit on the hospital side increased by twenty-fold and on the medical school side we were able to put over $1 million in our endowment fund for each of the last several years I worked there.  In addition to our financial success we were consistently in the 90
th
percentile in patient satisfaction and in the upper tier in both staff and physician satisfaction. Prior to this position I was part of the senior leadership team in a community hospital in a suburb of Milwaukee where I was responsible for physician relations and business development.  Key achievements included the acquisition of several physician groups and a significant increase in surgical volume. I have also held leadership positions in managed behavioral healthcare where I directed outpatient services in multiple clinics.  Although I have not practiced clinically for over 25 years, I am currently a licensed psychologist in Wisconsin and Colorado.
Prior Participation in community Boards or Committees: 
In my professional career I was consistently involved in both boards and committees involved in specific projects (for example: converting to EPIC, construction), improving operations, and on search committees (hiring physicians and senior leaders).  In Wisconsin I was on the board of directors of our religious organization.  Currently I am a board member of our Condo Owner Association.
Educational Background:
PhD Educational Psychology, University of Minnesota MA Human Development, University of Connecticut BA Psychology, University of California at Berkeley.
Narrative: 
I believe I can make an impactful contribution that supports the provision of excellent and sustainable healthcare in the Estes Valley.  Based on my career experience and education, I can contribute workable ideas and make decisions that will help Estes Park Health provide quality services in an effective and efficient manner. In my work I thoroughly enjoyed creating an environment and culture where staff were supported in their efforts to provide excellent service.  This resulted in a high degree of staff satisfaction and excellent customer/patient satisfaction. Estes Park Health is facing a number of significant issues. These include the viability of a merger or incorporation by a larger healthcare system, the ability to hire and keep a quality health care staff, and Colorado Proposition 106, Access to Medical Aid in Dying. I have worked both in large healthcare systems and in a community hospital. These experiences will provide me with multiple perspectives on any discussions that would consider a potential incorporation of Estes Park Health by a larger system.  I have experience in developing strategy and tactics to both engage and maintain a quality health care staff in an increasingly competitive healthcare environment.   I support Proposition 106 as I believe it is part of providing quality and respectful healthcare to both patients and their families.  As a member of the board, I will be guided by what will best support  the provision of excellent and sustainable healthcare to the community.
David Batey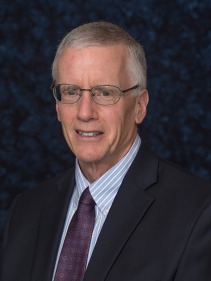 Chairman
David was an epidemiologist in ExxonMobil's Global Medicine Department for over two decades and has served on many local boards.
Sandy Begley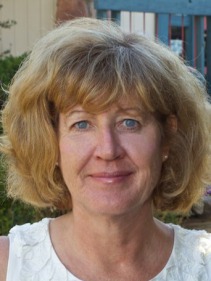 Vice Chair
Diane Muno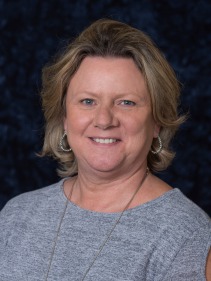 Secretary
Diane is an Estes Park businesswoman, entrepreneur, and civic leader with broad public board experience.
William Pinkham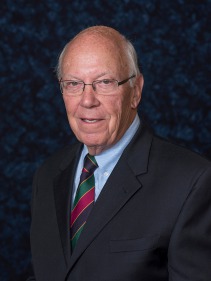 Member At Large
Bill and Sue moved to Estes Park in 2000, following his 40-years with Weyerhaeuser Company in fine paper sales, marketing and strategic planning. He was elected to the Town Board in 2004, and served as Mayor of Estes Park and as a member of the Platte River Power Authority Board from 2008 to 2016. As Mayor, he focused on improving the Town's business processes and practices and strengthening intergovernmental and community relations. He also initiated the Town Board Code of Conduct. Prior to becoming mayor he helped achieve Wilderness status for Rocky Mountain National Park, and chaired a community based committee that developed an Economic Sustainability Vision and Recommendations adopted by the Town Board. During the 2013 flood, he worked in close partnership with the Emergency Management Team and was a key communicator to the community and state and county officials.
"I was honored to serve as President of the Interim EPMC (now Estes Park Health) Board, and fortunate to work with an exceptional Board and leadership team. Estes Park Health is a critical resource for our community and visitors. I believe my experience in business and the public sector will be useful in establishing a collaborative environment for the board, administration and staff to: 1. set goals and priorities and meet the needs of our community. 2. Develop and implement solutions. 3. ensure the financial health and sustainability of Estes Park Health."
The Board of Directors provide oversight of operations, financial health, and quality initiatives which are so important in providing consistent quality care to our patients, our visitors, and to those in our community. Our Board is comprised of elected residents who are passionate about providing quality health care in our community and who have experience in business operations. The Board is an excellent cross-section of our community and meets publicly each month at Estes Park Health to conduct medical center business.
Our primary purpose at Estes Park Health is to provide the highest quality, safest patient care at all levels. We are committed to continually finding ways to improve patient experiences, patient outcomes, and improve overall wellness for all citizens. We have excellent people at all levels within the medical center to take care of the medical needs of you, your family, and your friends.
For information about contacting a Board Member, please contact the Executive Assistant in the Estes Park Health Administration Office at (970) 577-4470.
Transparency Notice
Board Information
Glossary