David Batey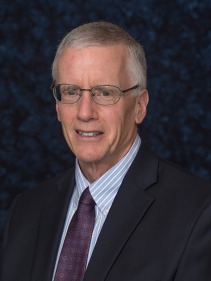 Chair
David was an epidemiologist in ExxonMobil's Global Medicine Department for over two decades and has served on many local boards.
Sandy Begley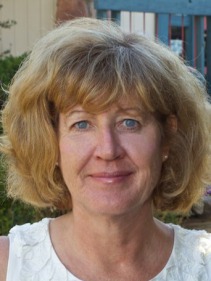 Vice Chair
Diane Muno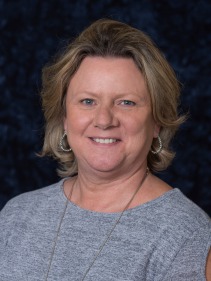 Secretary
Diane is an Estes Park businesswoman, entrepreneur, and civic leader with broad public board experience.
Monty Miller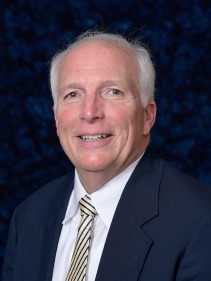 Treasurer
Dr. Monty G. Miller, EdD, MBA, is a fourth generation Coloradan, whose family has been in the Estes Valley since the late 1800's. Professionally, Dr. Miller cultivates the best of people and organizations to achieve stakeholders' satisfaction and success through strategic leadership, and organizational development. As a resident of Estes Park since 2000, he feels privileged to learn about the Estes Park Health's contributions to our community and to serve on the Park Hospital District Board.
William Pinkham
Member At Large
Bill and Sue moved to Estes Park in 2000, following his 40-years with Weyerhaeuser Company in fine paper sales, marketing and strategic planning. He was elected to the Town Board in 2004, and served as Mayor of Estes Park and as a member of the Platte River Power Authority Board from 2008 to 2016. As Mayor, he focused on improving the Town's business processes and practices and strengthening intergovernmental and community relations. He also initiated the Town Board Code of Conduct. Prior to becoming mayor he helped achieve Wilderness status for Rocky Mountain National Park, and chaired a community based committee that developed an Economic Sustainability Vision and Recommendations adopted by the Town Board. During the 2013 flood, he worked in close partnership with the Emergency Management Team and was a key communicator to the community and state and county officials.
"I'm honored to serve as President of the Interim EPMC Board, and fortunate to work with an exceptional Board and leadership team. EPMC is a critical resource for our community and visitors. I believe my experience in business and the public sector will be useful in establishing a collaborative environment for the board, administration and staff to: 1. set goals and priorities and meet the needs of our community. 2. Develop and implement solutions. 3. ensure the financial health and sustainability of EPMC."
The Board of Directors provide oversight of operations, financial health, and quality initiatives which are so important in providing consistent quality care to our patients, our visitors, and to those in our community. Our Board is comprised of elected residents who are passionate about providing quality health care in our community and who have experience in business operations. The Board is an excellent cross-section of our community and meets publicly each month at Estes Park Health to conduct medical center business.
Our primary purpose at Estes Park Health is to provide the highest quality, safest patient care at all levels. We are committed to continually finding ways to improve patient experiences, patient outcomes, and improve overall wellness for all citizens. We have excellent people at all levels within the medical center to take care of the medical needs of you, your family, and your friends.
For information about contacting a Board Member, please contact Julie Yaden in the Estes Park Health Administration Office at (970) 577-4470.
Board contact/email information
All email messages sent to the Estes Park Health board members via epmedcenter.com email addresses, and all email messages from board members using their epmedcenter.com addresses, are considered public.
These messages can be found at: Board Public Email site.
If you would like to request a private or personal discussion with a board member, please arrange contact through Julie Yaden (above). To send a public email to a board member, click the appropriate link below. Note that any message sent to or from an epmedcenter.com email address is available for discovery through a Colorado Open Records Act request.
Click board member to email
Transparency Notice
Board Information
Glossary