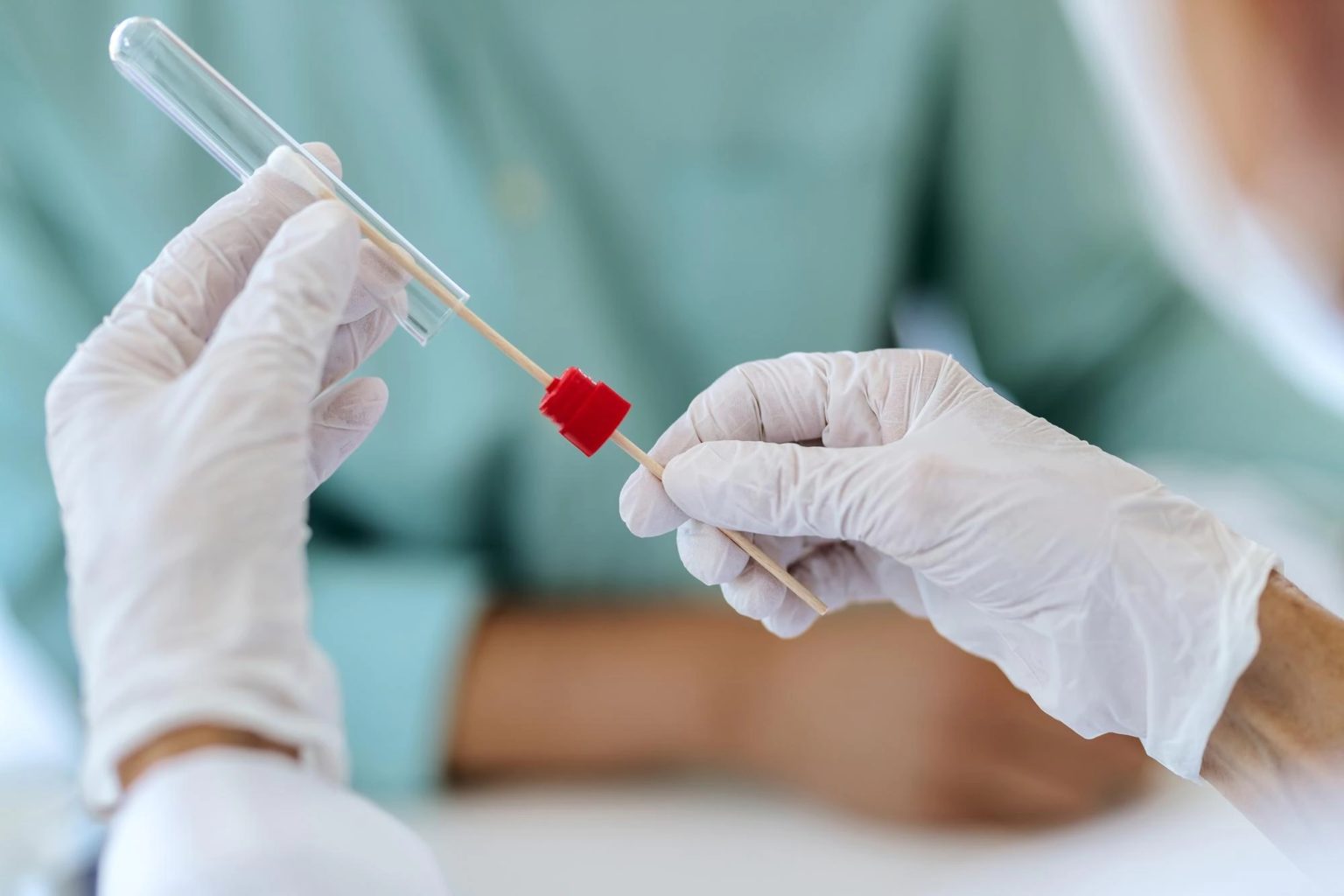 Here For You
With PCR COVID-19 tests AND this season's flu shot.
Call 970-586-2200 to schedule your test Monday-Friday.
Precise imaging. Compassionate technologists.
Estes Park Health is your local solution for diagnostic imaging services including a state-of-the-art Magnetic Resonance Imaging (MRI), X-ray, Fluoroscopy, Digital 3-D Mammography, Bone-density scans, Ultrasound and CT scans. Whether this is a routine scan or diagnostic testing, you can be confident your imaging is precise. Plus, our experienced and compassionate radiology technologists prioritize your comfort and care.
Complete care. Right here at home.
Having surgery is complicated enough without factoring in commute times. With a full spectrum of surgical services, Estes Park Health is your local solution. Our experienced surgical staff offers big-hospital expertise with small-town attention. Transition care, rehab, follow-up appointments – not to mention the support of your family and friends – are all right here. And whether you're having elective or emergency surgery, that's just the kind of convenience you need for optimal healing.
PCR COVID-19 tests available Monday through Friday by appointment.
Results will be available as soon as possible (likely within 24 hours) but may take longer than expected due to high demand. Test results will be sent to the individual's My Health Connection account. Call 970-586-2200 to schedule your test.
Located at 420 Steamer Drive
Estes Park's only Urgent Care, you'll receive convenient, affordable care for your non-emergent issues, No appointments are necessary.
970-577-4500
Fluoroscopy is a medical imaging procedure that uses several pulses (brief bursts) of an X-ray beam to show internal organs and tissues moving in real time on a computer screen.