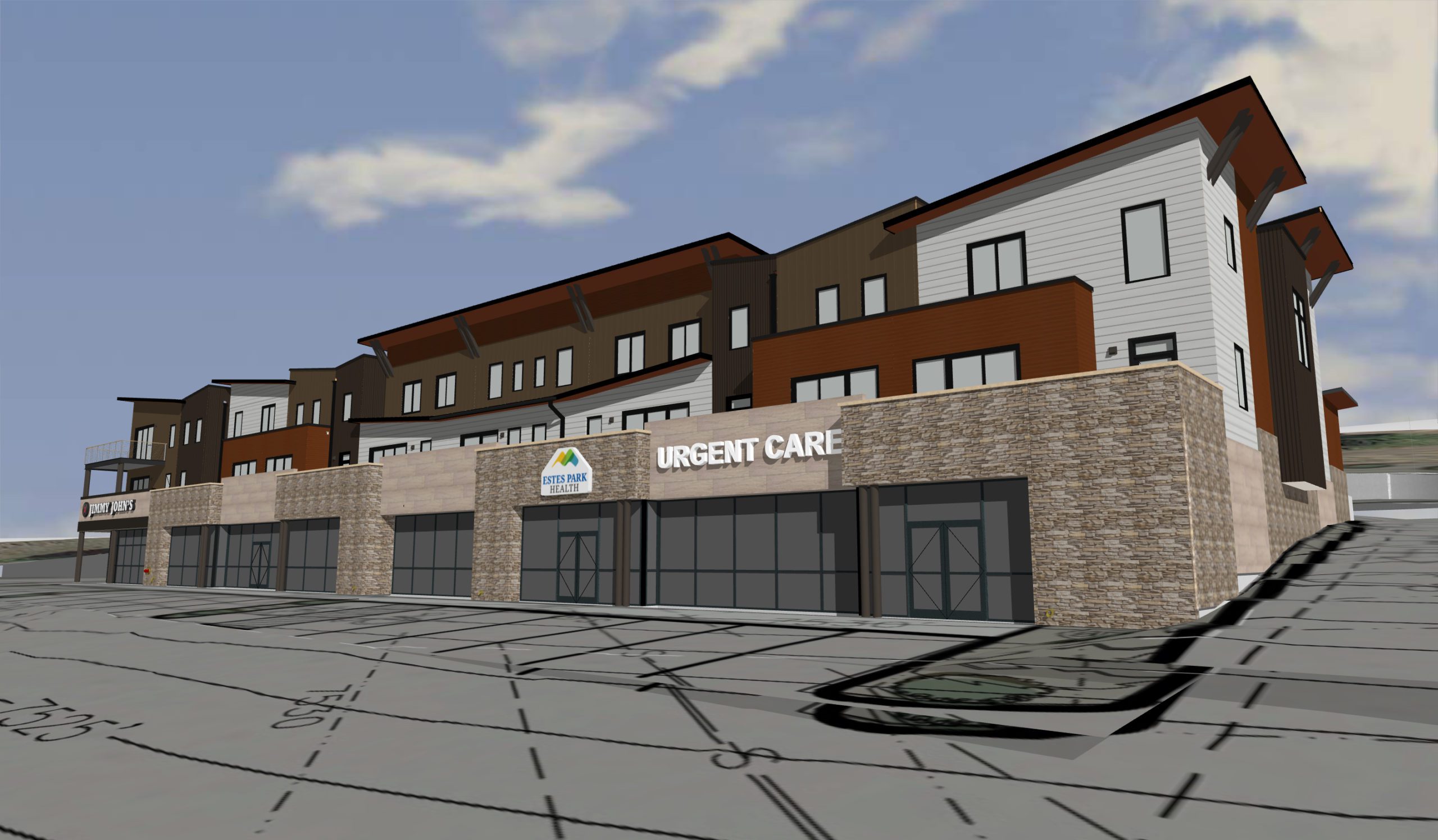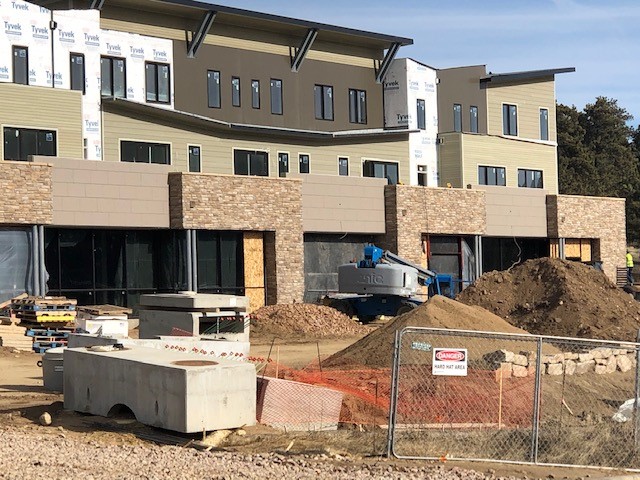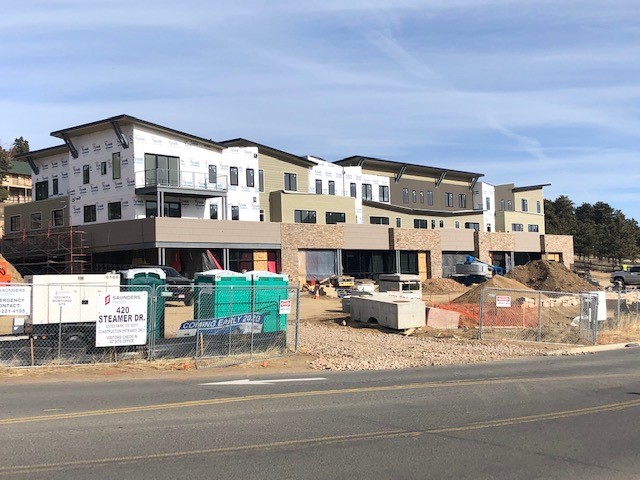 Urgent Care Center - Coming Early 2020
Estes Park Health will lease space in the Alarado Business Park, on the corner of US Highway 34 and Steamer Drive across from Stanley Village, for the new Urgent Care Center.
Why does the Estes Valley need an Urgent Care Center?  Improving access to affordable health care for our community was identified as one of the highest priorities in Estes Park Health's 2018 Strategic Plan.  The plan for expanded urgent care would be a key part of addressing that community need.
Currently, the only option for walk-in health care at Estes Park Health after the end of Physician Walk-in Clinic hours (8:00 a.m. to 5 p.m. Monday through Friday and 8:00 a.m. to noon on Saturday) is the Emergency Department. This is an expensive option if only urgent care is needed.  A number of insurance companies are not paying emergency department fees for conditions that only require urgent care.
While the Estes Park Health Emergency Department is well prepared to deal with true emergencies that involve life-threatening conditions, the planned Estes Park Health Urgent Care Center would deal with less severe, non-life threatening conditions that still need timely treatment.
Nationally, urgent care is growing as a timely and cost effective health care option positioned between standard physician clinic visits and emergency care.
To address the needs of the Estes Valley for urgent care, the planned hours for the center would 8 a.m. to 8 p.m., seven days a week from May to October. The planned hours would be shortened from November to April.
Estes Park Health is committed to addressing the access to affordable health care needs of our community, and a component of the strategy would be the services planned for the proposed Estes Park Health Urgent Care Center.