Walk-in Clinic appointments are available with our physician of the day!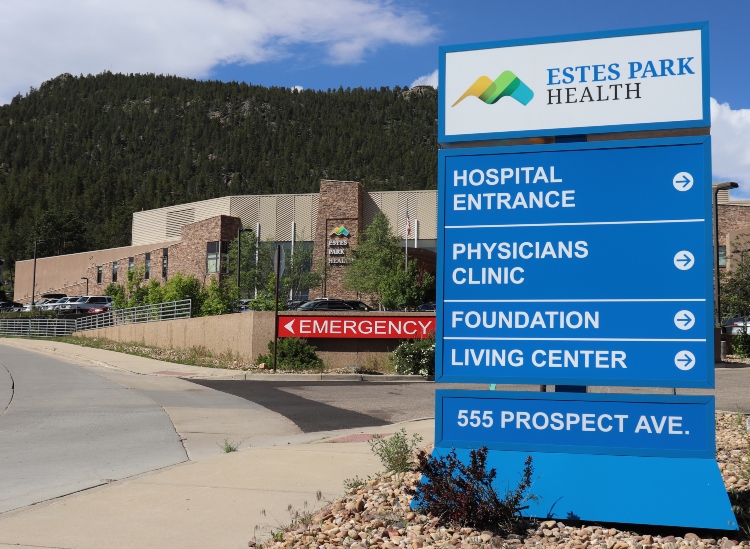 Not feeling great and don't have an appointment? Come on in and we'll get you set with our physician of the day, nurse practitioner, physician's assistant or other clinic physician. Estes Park Health is a full service hospital complete with x-ray, labs, inpatient care, surgical services, emergency department and we are a Level IV Trauma Center.
Walk-in Clinic Hours:
Monday – Friday from 8:00 a.m. to 5:00 p.m.
Saturday 8:00 a.m. to 12 noon.
If you have an emergency please dial 911
Estes Park Health Main Phone: 970-586-2317
Estes Park Health Physician Clinic: 970-586-2200
What is the availability of same day and walk-in appointments at Estes Park Health?
We've had many calls in the recent weeks asking about the availability of scheduling an appointment in the Physician Clinic. We want to share how the scheduling system currently works in the Physician Clinic:
There is always a Doc-of-the-Day set aside who has up to eight open slots for patients who need same day and walk-in appointments.
All Physicians (including Specialists) have open spots in their daily schedule to accommodate same day and walk-in appointments.  Our Primary Care Physicians (PCPs) have up to three open slots reserved each day for same days or walk-in appointments.
Mid-Level providers, including our exceptional Nurse Practitioners and Physician Assistants, have several open slots daily for same day and walk-in appointments.
Why would a patient have to wait for an appointment?
Where someone could experience a scheduling delay is if they decline to see a different provider outside of their regular PCP, and their regular PCP's same-day slots have been booked. Another instance is if the patient is requesting a same-day appointment for a non-urgent issue like a physical or follow-up appointment for a chronic issue. Please call 970-586-2200 to check appointment availability.
 Are any Estes Park Health Physicians accepting new patients?
The answer is, YES! Estes Park Health has done some excellent recruiting and secured Dr. Joseph Lee and Dr. Juli Schneider for Internal Medicine. Both have spots open for new patients. Dr. Nicholaus Mize has accepted a position in Internal Medicine and will be starting at Estes Park Health on August 12, 2019 and have his first day in the Physician Clinic on August 19.  Dr. Mize recently completed a Fellowship in hospice and palliative care services and will bring an amazing perspective to our Hospice Care program. Dr. Patricia Aldridge also joined Estes Park Health as a part-time Pediatrician to work with our younger residents along with Dr. Mark Wiesner.