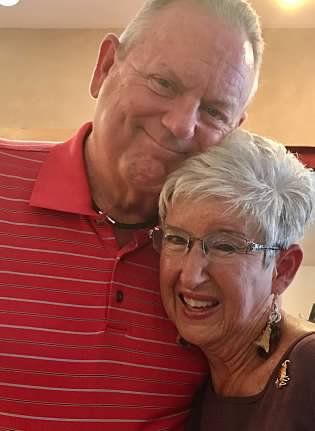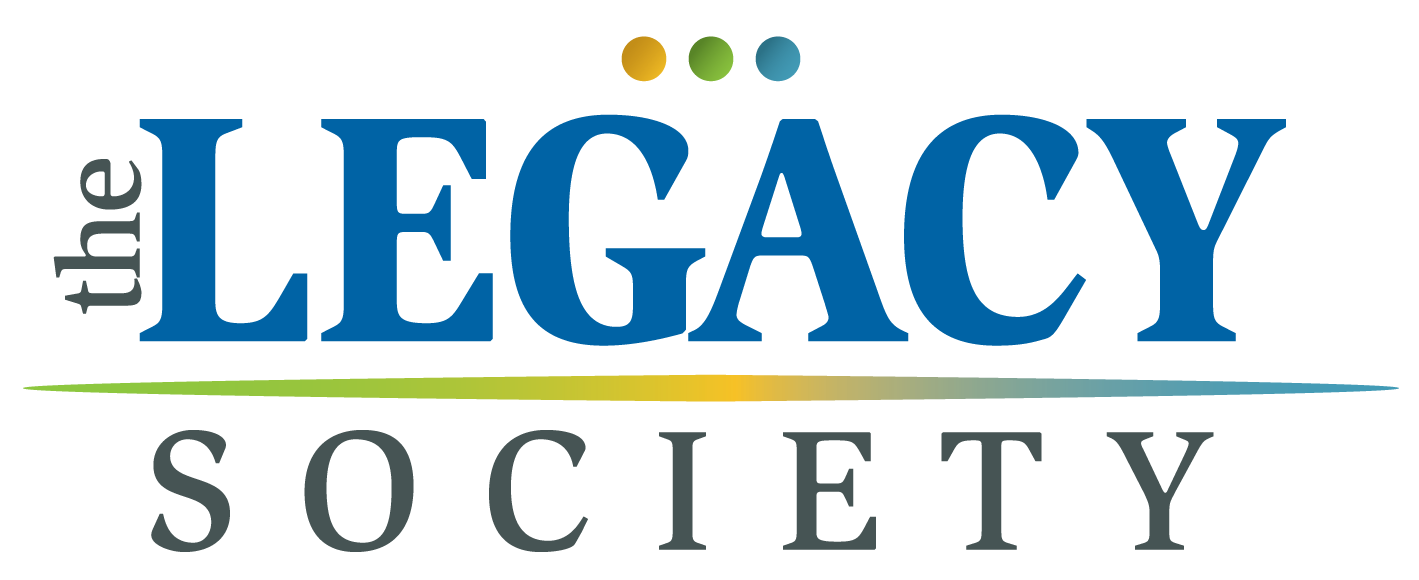 "This community supports us, and we are a part of this community. Leaving a Legacy at Estes Park Health Foundation is the least we can do."
~ Bill & Marianne Solms, Legacy Society Members
A planned gift is any major gift given as part of a donor's overall financial and/or estate plan. Some planned gifts provide lifetime income to the donor; others use estate and tax planning to maximize the gift to charity and minimize the impact to the heirs of the donor's estate. Gifts include stock, life insurance, real estate, personal property, or cash.
There are 3 types of Planned Gifts:
Appreciated assets such as stock, artwork, real estate, or other personal property
Gifts that provide income to the donor or other financial benefits such as a charitable annuity
Legacy gifts, which are gifts of assets or cash payable upon the donor's death
Estes Park Health Foundation Board Members and Staff are trained to discuss Planned Giving options. Contact giving@eph.org or 970-577-4370 if you're interested in meeting with us.
Visit Ways to Give if you're interested in learning more about strategic gift planning. Everyone who includes Estes Park Health Foundation in their Estate Plan is included in EPHF's Legacy Society.