The Senior Leadership Team is Estes Park Health's administrative group that implements the strategic direction as defined by the Estes Park Health board. The team is made up of experts from the field of healthcare administration, nursing, medical practice, human resources, finances, and information services. Led by Dr. Larry Leaming, CEO, the group works with the Estes Park Health staff and physicians to accomplish the mission and reach our vision.
Larry Leaming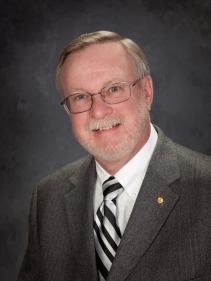 Chief Executive Officer
Dr. Leaming is an experienced health care executive with more than 30 years as the Chief Executive Officer of rural hospitals in Nebraska, New Mexico and Colorado. He is a registered respiratory therapist who has risen from the ranks as a staff therapist to supervisor, department director, vice president of strategic planning and marketing, and CEO. He holds a master's degree in Health Administration from Central Michigan University and a doctoral degree in Health Administration from the Medical University of South Carolina. He is a board certified Healthcare Executive and Fellow with the American College of Healthcare Executives. Larry is also a professor of health administration with faculty appointments at A. T. Still University, the Medical University of South Carolina and the University of Northern Colorado. Building and growing small health systems is his passion and his mission in life.
Tim Cashman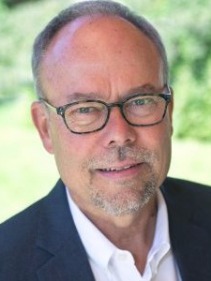 Chief Financial Officer
Tim Cashman has been working in the finance space of health care for over 25 years. Beginning in Colorado Springs at Cedar Springs Psychiatric Hospital in 1988, he then migrated to Gunnison, Colorado, in 1996 as CFO for Gunnison Valley Hospital, a 25-bed critical access hospital. After 15 terrific years, Tim and his family moved to Glenwood Springs to work with Valley View Hospital.  In 2015, Tim moved to Billings, Montana, for two years as Network Finance Director with the Billings Clinic, overseeing several critical access hospitals in the Montana area. He brings extensive experience and knowledge of rural hospital management. Tim enjoys, reading, running, skiing, exploring the west, and hanging out with family and friends.
Randy Brigham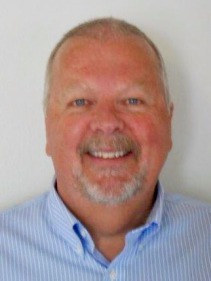 Chief Human Resources Officer
Randy is the Chief Human Resources Officer for Estes Park Health. He has been in HR for 28 years, serving in a large, multi-state hospital systems, as well as small, rural, critical–access facilities. He claims a life long love of people, and through his faith, personal values and professional commitment strives to see that people are treated with compassion, dignity and respect. Randy is a fourth generation Coloradoan and loves living in Estes Park. He and his wife, Terry, are proud parents of a son, a daughter and five grandchildren. Randy is very proud and honored to serve the Estes Park community.
Gary Hall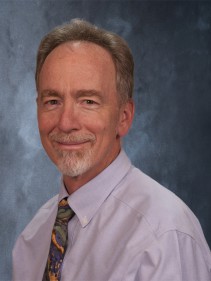 Chief Information Officer
Gary Hall is the Chief Information Officer and has been at Estes Park Health for 13 years. Gary has helped evolve the organization, bringing electronic health records to the outpatient clinic, emergency room and other areas. He has guided the organization to many advancements in networking, hardware, software and other systems. In addition to information technology (IT), Gary manages the facilities team for the Estes Park Health campus and the dietary department, and has overseen many other parts of the organization when needed. Gary has worked with his peers from around the state to help bring the state health-information exchanges to fruition, and currently chairs the state "C4" CIO group, as the members collaborate to share information and move Colorado health care IT forward. He and his wife, Linda, have lived in Estes Park since 2003 and have two terrific daughters. Prior to moving to Estes, Gary had a long career in IT in the fields of direct marketing and database management. He graduated with an English degree from the University of Nebraska-Lincoln, and enjoys running mountain trails, performing music, and continuing to learn throughout his life. Gary loves to fix and build useful health care systems, and believes that the greatest success is possible at Estes Park Health by creating strong, positive relationships with the physicians, staff, board, community and leadership team.
Terri Brandt Correia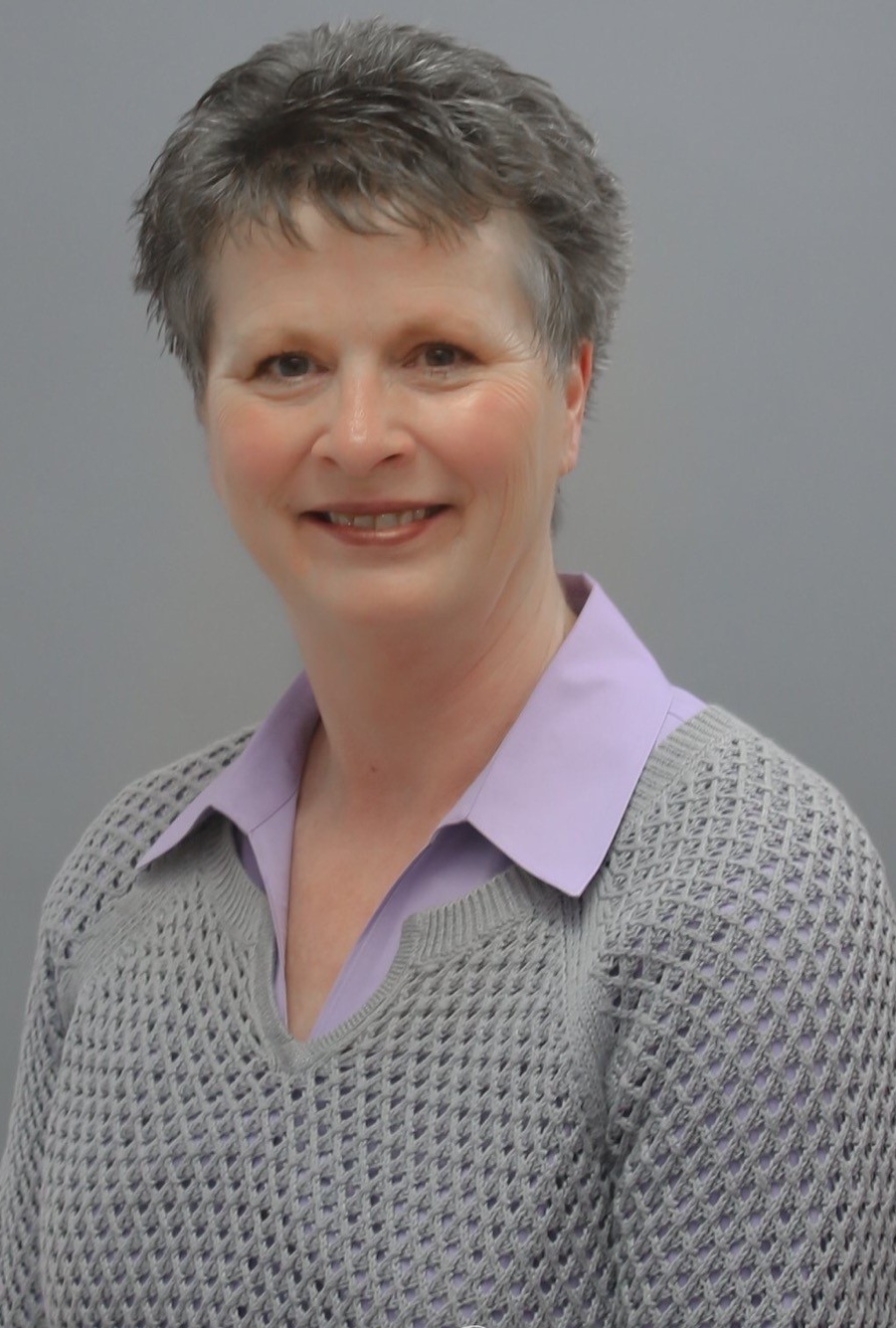 Chief Nursing Officer
I seek to utilize my skills as an effective leader to support the Mission, Vision and Values of Estes Park Health. I am excited to join a progressive executive team to develop strategic plans to keep the organization as a leader in the community it serves. I want to use my years of hospital leadership and team development to build and elevate an optimal staff to face the challenges of healthcare in the current environment. I have always worked to have a trusting, open relationship with the nurses I serve. I am a highly approachable person and intentionally build relationships with my nurses. Building a trusting relationship by making myself available to them, intentionally, daily is important. I respect the frontline staff and admire their commitment to our patients and community. I know how hard they work, and an important part of my job is to be their voice at the administrative level. I highly honor the nursing profession and those who work in all aspects of it. Terri and her husband moved from Oregon and enjoys upland bird hunting, hiking and cooking for friends and family.