Giving is a Win-Win Partnership
Corporate Giving
Estes Park Health Foundation is committed to developing a win-win partnership with you and your business. You have many opportunities to partner with us like a gift to support one of the Foundation's priorities, a cause-marketing project or a corporate sponsorship for an event or project. Contact Kevin Mullin at (970) 577-4306 to discuss how the Foundation can help you do good things for the health of your community.
Buy a Personalized Brick for Estes Park Health Courtyard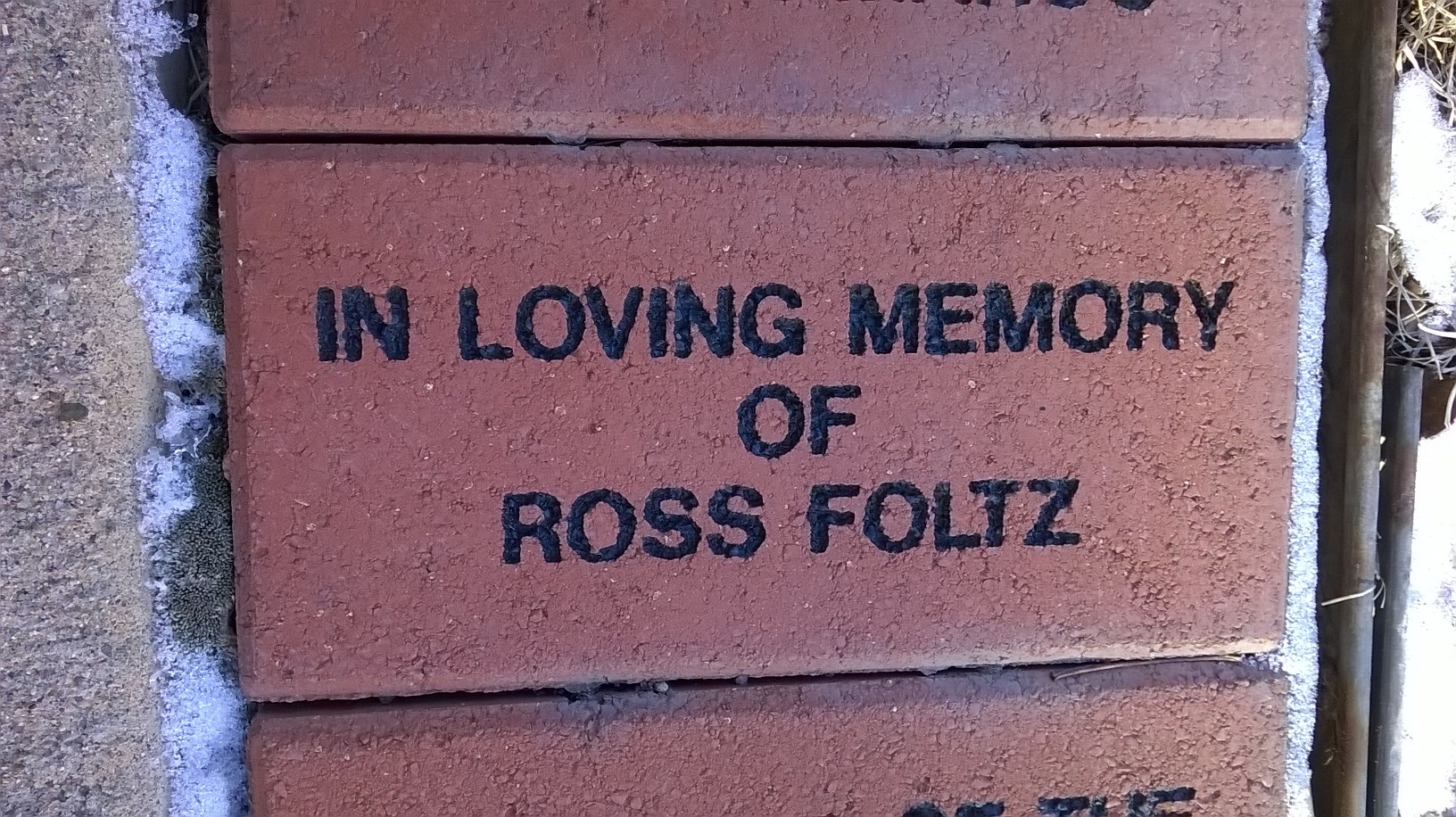 Leave a legacy for you or a loved one in the Estes Park Health Courtyard by buying a brick. Donate $500 or more and you can choose whichever gift designation you'd like. Add "Buy a Brick" in the comments section on the donation form. EPHF Staff will contact you to get the information you'd like to have engraved on the brick and send you a photo once the brick is installed.
Legacy Society members and donors who give $10,000 or more in one year automatically qualify for a brick in the EPH Courtyard. If you have questions, call EPHF at 970-577-4370.
Stocks, Real Estate and Fine Art
Sometimes it makes more sense to give assets rather than cash. If you would like to make a gift of stock, you can use the Estes Park Health Foundation account information below:
Edward Jones
Attn.: Security Processing
DTC Number: 0057
ACCT Name: Estes Park Health Foundation (Tax ID#: 74-2411016)
ACCT Number: 486-10314-1-9
Call (970) 577-4370 or email kmullin@eph.org to discuss the benefits of using appreciated assets (fine art and real estate) to make a gift and reduce your tax bill.
Sponsorship
Would it benefit your business to be in front of thousands of new, prospective customers? Email the Foundation to discuss corporate sponsorship opportunities for your business.
Donor Advised Funds
A gift from your Donor Advised Fund can help ensure that Estes Park Health continues to provide critical health care services to guests and residents of the Estes Valley. Call (970) 577-4306 or email Kevin Mullin to discuss making a gift from your Donor Advised Fund.
Grants
Being a trustee or officer of a grant-making charity gives you the opportunity to make a difference. The Estes Park Health Foundation is open to developing relationships that advance mutual philanthropic goals. To discuss partnering with the Foundation, email or call the office (970) 577-4370.
Matching Gifts
Does your company have a matching gifts program? Matching gifts are a great way to increase the impact of your donation.  Different companies have different processes for matching gifts. The best way to start is by reaching out to your Human Resources Department to obtain Matching Gift Instructions. The Estes Park Health Foundation will work with you to facilitate the process. Contact the office for more information (970) 577-4370.
Legacy Giving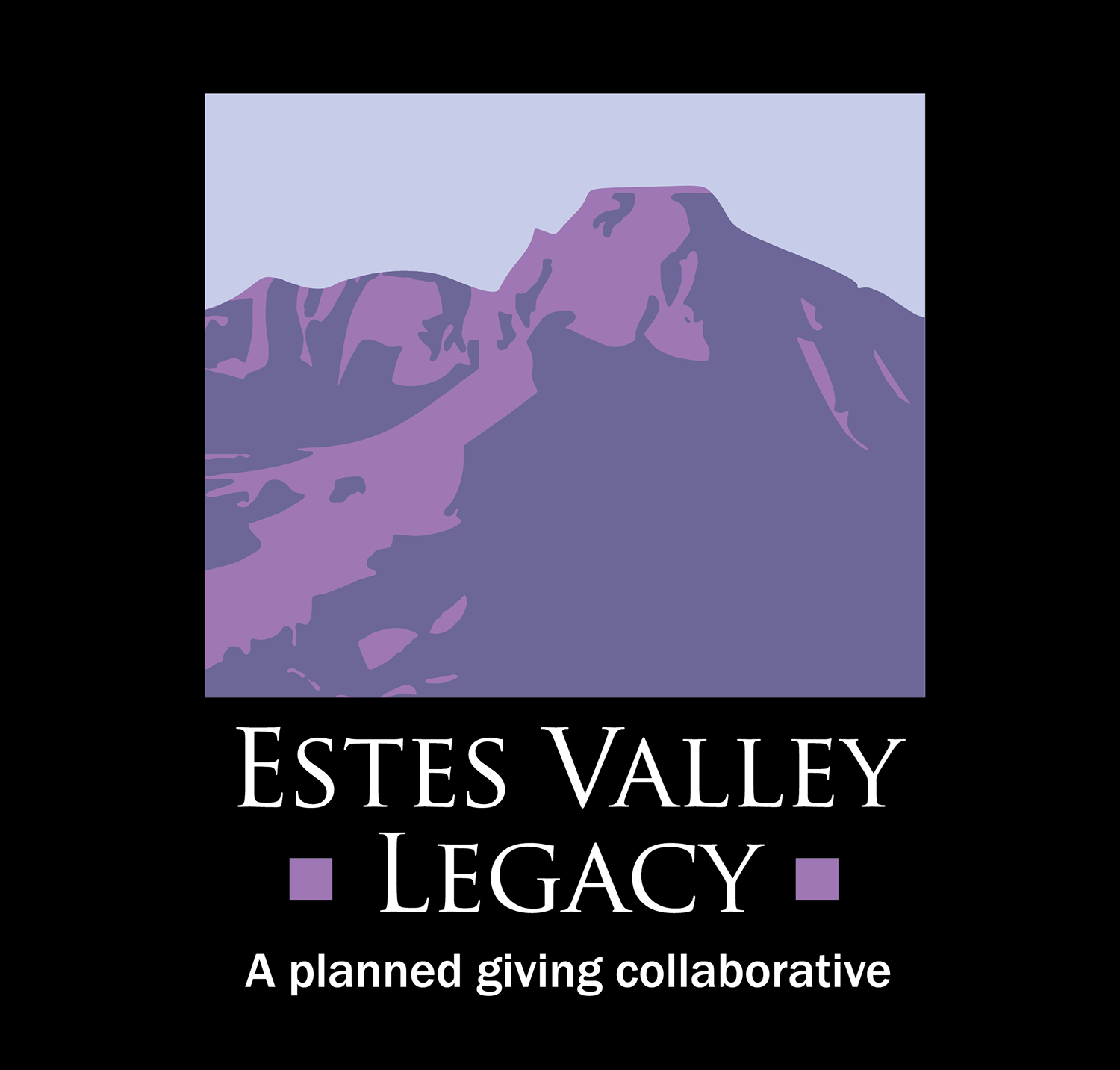 Some donors would like to make a significant gift, but are hesitant to give away assets that they may need later in life. Gift Planning is a great way to create a legacy and make an impact after you no longer need your tangible assets. Whether it is a simple bequest in a will, a Charitable Remainder Trust or an insurance product, the Estes Park Health Foundation will help you to identify your philanthropic priorities and create a customized plan to accomplish them. Contact Kevin Mullin for more info and a confidential consultation.
The Estes Park Health Foundation is a Founding Member of Estes Valley Legacy, a Planned Giving Collaborative.  Use this confidential, online Gift Calculator to help you visualize the impact of different giving options.
Life Insurance
Once a donor's personal estate planning needs are met, naming EPH Foundation as the beneficiary of a life insurance policy or transferring the policy to the charitable organization are ways to give. Before purchasing a new life insurance policy, naming a charity as a beneficiary, or transferring an existing policy to a non-profit, it's important to talk with tax and financial advisors to determine the method and strategy that will best serve a donor's philanthropic and estate goals. If you'd like to learn more, please schedule a visit with EPH Foundation President Kevin Mullin by calling 970-577-4370 or emailing kmullin@eph.org.
Tributes and Memorials
A gift to the Estes Park Health Foundation is a great way to remember a friend or family member who has passed away, or to celebrate a birthday or graduation. If you provide contact information with your check or in the instructions area on our online donation form, the Estes Park Health Foundation will alert your designee that a Memorial or Tribute gift has been made.
Wire Transfers
To transfer funds directly to Estes Park Health Foundation, contact the office during regular business hours at 970-577-4370 or send an email to giving@eph.org so we can provide you with the necessary information.
Wire transfers are made without identifying the donor, so please let us know about your gift by sending an email to giving@eph.org that includes the donor name(s), contact information, date, and amount or give us a call at 970-577-4370.
Gifts via wire transfer are tax deductible within the limits of IRS regulations and are a powerful way to support Estes Park Health Foundation.
Contact Us
Contact the Estes Park Health Foundation using the option that is most convenient for you. Normal business hours are Monday through Friday from 8:00 a.m. to 5 p.m.
By Mail: Estes Park Health Foundation, PO Box 3650, Estes Park, CO 80517
In Person: Estes Park Health Foundation, 555 Prospect Avenue, Estes Park, CO 80517
By Phone: (970) 577-4370
Individual Staff Members are listed here.