Partners of Estes Park Health Foundation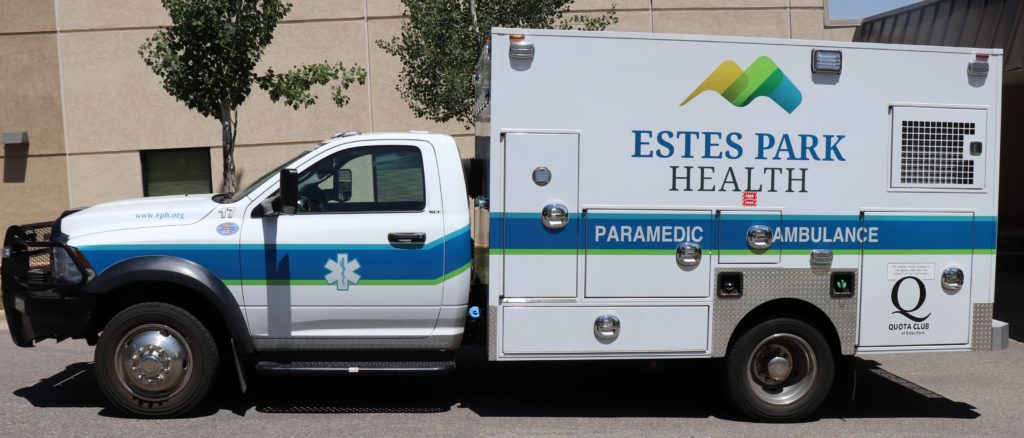 For over 25 years, Estes Park Quota has offered the Medical Supply Loan Closet to the Estes Valley Community. This service provides recuperative equipment to Estes Park residents and visitors. Equipment includes wheelchairs, walkers, toilet risers, crutches, portable toilets, electric hospital beds, shower and bath chairs.
Through donations to the Loan Closet and their annual fundraisers, Estes Park Quota Club contributes to the purchase and/or upgrades of Estes Park Health's ambulances. In addition, the all-volunteer, non-profit organization raises funds to maintain and upgrade equipment in the Loan Closet, gives out education scholarships, funds services for seniors, and helps those with hearing and vision impairments.
The Elizabeth Guild has been a community partner of Estes Park Health since the 1970s and has raised over $4 million through sales at their thrift store. Their donations each year fund scholarships for Estes Park Health staff continuing education as well as critical medical equipment for patient care.
Their store is located at 427 W Elkhorn Ave in the West Park Shopping Center in Estes Park. Winter Hours (Nov.-April) are open Tuesday-Saturday from 10 a.m. to 3 p.m., and Summer Hours (May-Oct.) are Tuesday-Saturday from 10 a.m. to 4 p.m. Call 970-586-7205 for more information, including donation hours.
The Elizabeth Guild also hosts a Holiday House sale in November. The proceeds benefit Estes Park Health Foundation and are advertised on the Foundation's Facebook Page and local press.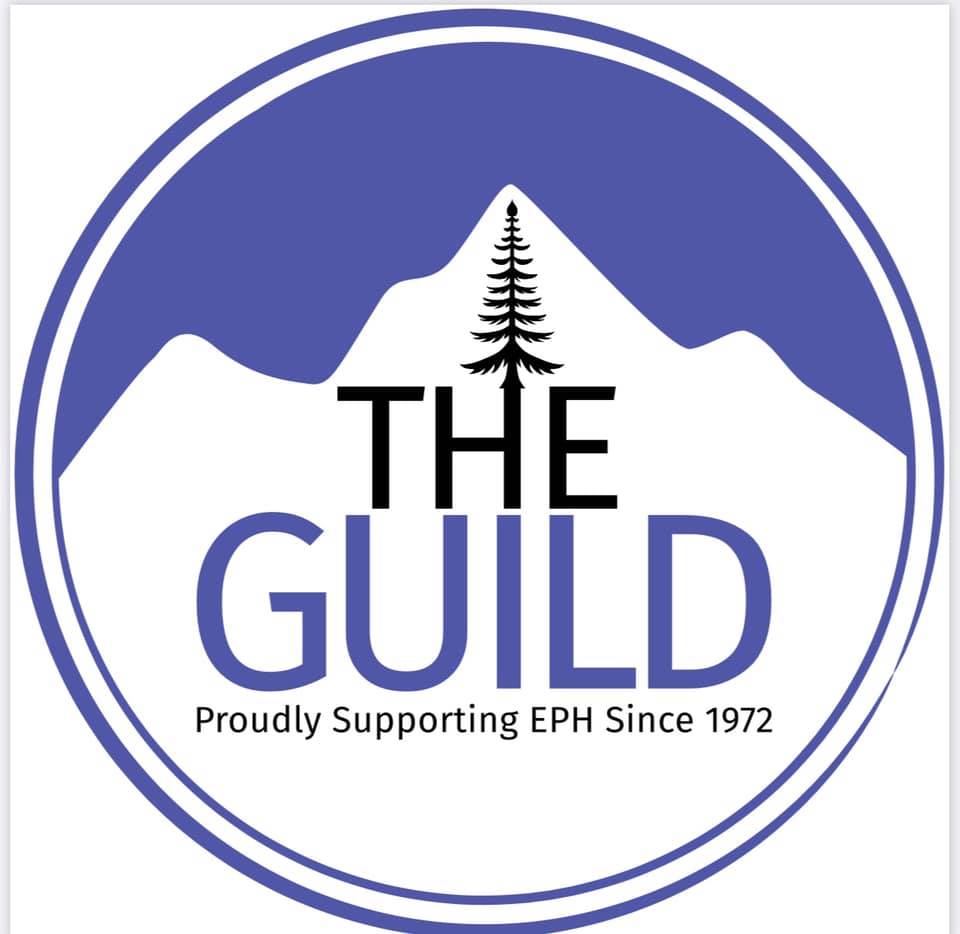 Founded in 1991 as part of an Estes Park Newcomers Club interest group, the Trail Ridge Quilters is a group of talented volunteers. They meet each week at Estes Park Health to create stunning hand-crafted items such as wall quilts, place mats, table décor, baby quilts, cloth books and bed quilts. They sell these items during their two annual sales (June and November) and donate 100% of the proceeds to Estes Park Health.
The Estes Park Health Foundation publicizes their events on Facebook and local press. Please join us for their sales in June and November. The artistry and generosity of this group is unparalleled.
Estes Park Western Heritage, Inc.
Estes Park Western Heritage is a non-profit, service-oriented, philanthropic organization that organizes, sponsors, and hosts a variety of events and activities in support of Western traditions and culture. Among these is the award-winning Rooftop Rodeo, held every July at the Stanley Park Fairgrounds in beautiful Estes Park, Colorado. Estes Park Health Foundation's Paint Estes Pink fundraiser winners are announced during Pink Night at the Rooftop Rodeo. In addition to hosting events, Estes Park Western Heritage also helps support the annual Western Heritage Youth Scholarship and the Rooftop Rodeo Royalty program.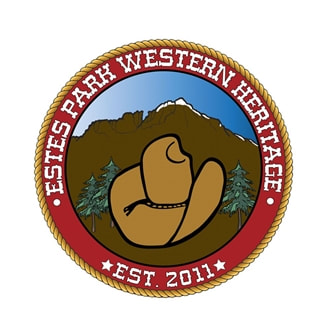 Contact Us
Contact the Estes Park Health Foundation using the option that is most convenient for you. Normal business hours are Monday through Friday from 8:00 a.m. to 5 p.m.
By Mail: Estes Park Health Foundation, PO Box 3650, Estes Park, CO 80517
In Person: Estes Park Health Foundation, 555 Prospect Avenue, Estes Park, CO 80517
By Phone: (970) 577-4370
Individual Staff Members are listed here.