The EPH Foundation believes in the importance of recognizing the donors who make its work possible. There are two giving societies designed to thank donors and build awareness of opportunities for philanthropy in partnership with the Estes Park Health Foundation. Additionally, there are customized recognition opportunities available, such as naming areas or rooms on the EPH campus. To discuss recognition, contact the Foundation Office.

The Knutsson Society provides recognition for Foundation donors. The Knutsson Society is named in honor of the lead donor for the original hospital campaign, Roger Knutsson. Members of the Knutsson Society make a gift of $1,000 or more annually and provide an ongoing level of support for Estes Park Health. There are various levels of the society, as listed below.
Gold Level
Shelley & Brad Doggett
Brian & Terri Elliott
Duane & Suzanne Miller
Tara & Phil Moenning
Susan Steele & Mike Conley
Mary Vanier
Silver Level
Helen Arnold
Ron & Vivian Gordon
Peter & Rhondda Grant
Dale & Jill Hurd
Martin Koschnitzke & Belle Morris
Stan Marek
Don & JoAnn Mueller
Diane & Leon Scruton
Maurita Stueck
Barbara Van Doren
*Deceased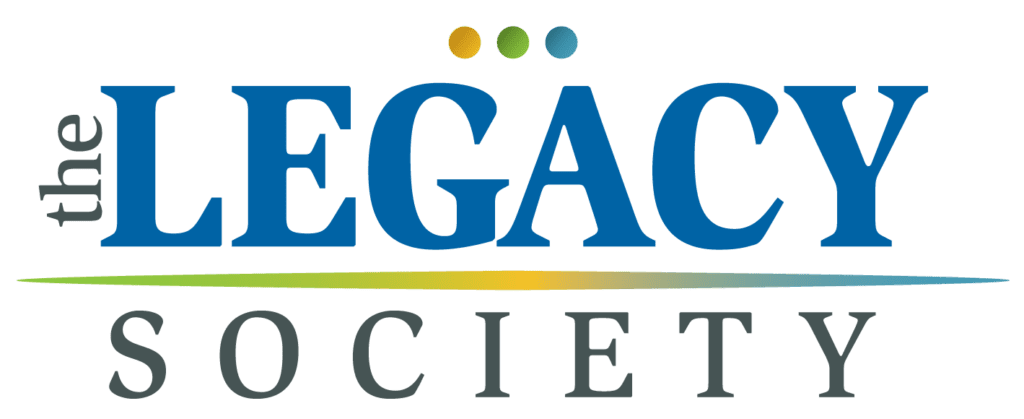 The Legacy Society is comprised of donors who have made a gift to the Estes Park Health Foundation as a part of their estate. These donors recognize that it is important to ensure that Estes Park Health remains local, independent and strong for generations to come. Making an estate gift to the EPH Foundation will make sure that your children and grandchildren can live, work and play in Estes Park knowing that quality healthcare is right down the street. If you have made a gift to EPH Foundation in your estate plan, simply let the office know so that you may be recognized and the Foundation can ensure that your wishes for the future gift will be carried out.
Anonymous
Inge Adam*
John & Dona Cooper
Ray & Pat Cushing*
Constance Drumheller*
George T. Phillipi* Family Trust
Robert C.* & Joyce Hamblin
Jeffrey P. & Susan Hancock
Jack G. & Shirley Haselbush
Alma & C. Franklin* Hix, Jr.
Deborah Hughes & Leo Weber
Martin Koschnitzke & Belle Morris
Frank D.* & Barbara Lane
Clark & Nancy Lupton
Dick & Jean Marquart*
Kevin L. Mullin
Stan & Kathye Osborne
Sandra Peacock
Janice Ricker
Sherry Rielly
Jane Schoen
Peter & Stephanie Sinnott
William O. Solms, Jr. & Marianne Solms
Ruth Ann Southwick*
Marcia Musgrave Taylor
Ken* & Audrey TeSelle
Rodney & Sherri Unruh
William A.* & Alta Wachs
* Deceased
Contact Us
Contact the Estes Park Health Foundation using the option that is most convenient for you. Normal business hours are Monday through Friday from 8:00 a.m. to 5 p.m.
By Mail: Estes Park Health Foundation, PO Box 3650, Estes Park, CO 80517
In Person: Estes Park Health Foundation, 555 Prospect Avenue, Estes Park, CO 80517
By Phone: (970) 577-4370
Individual Staff Members are listed here.