VIDEO: Estes Park Health provides needed trauma care to the Estes Valley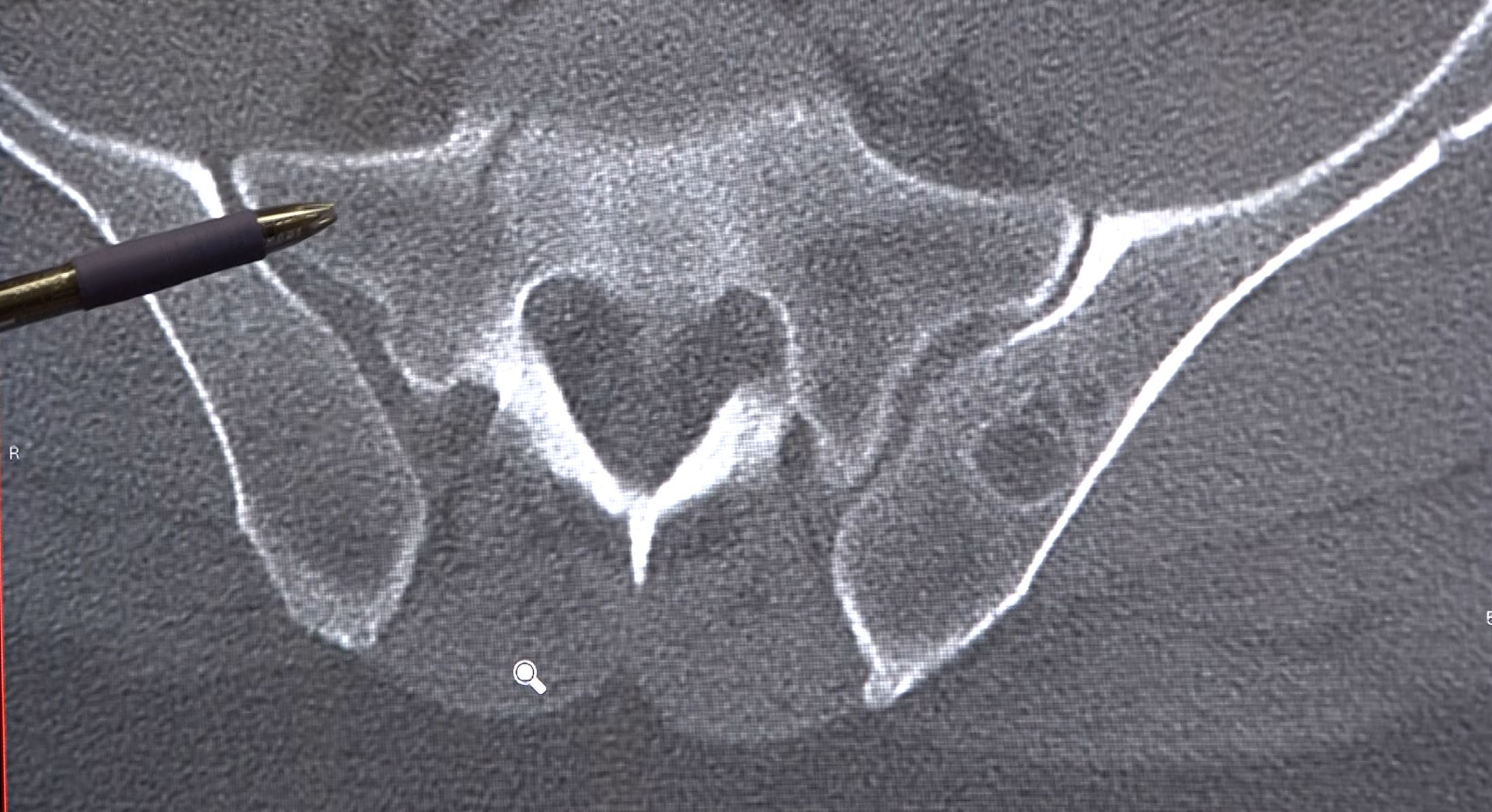 Brian Schaffer of Estes Park recalls what happened to him on a Saturday in December 2022. It is a day he'll remember forever. He used a ladder to climb on the roof to change out the chimney cap on the fireplace, but on the way down, something went terribly wrong.
"The second rung down, the ladder started sliding," Brian remembered. "My first response was, "Oh, I'm going to grab the gutter and just hang on and then drop.' But I must have swung and I lost grip and I ended up falling about 10 to 12 feet."
Brian landed on the cement stair and rolled to the bottom, hitting his head in the process.
"I woke up hearing my wife's voice talking to 9-1-1," he said. "I tried to get up but I felt like I had been hit by a 300 pound football player. I shouldn't have been fiddlin' on the roof."
Brian, The Executive Director of Crossroads Ministry, also serves as the chaplain for Estes Park's volunteer fire department. Division Chief Paul Capo was one of his friends on the scene at his house that afternoon.
"We saw Brian on the ground, altered level of consciousness, so immediately, anxiety," Paul stressed.
He added that having a hospital in town equipped to handle trauma is crucial to the Estes Valley.
"It's a huge benefit having immediate care to stabilize our patients," Paul emphasized. "The hospital is centrally located in town with a staff that's qualified to be able to treat trauma. It's huge."
Within minutes of his accident, Brian was on a stretcher. He was stabilized by Estes Park paramedics and was rushed to the emergency department where he was taken to a trauma room.
"In trauma, there's a golden hour," explained EPH Emergency Physician Dr. Christopher Daley. "We want to get the patient where they need to be at a higher level of care within one hour."
Once it was determined Brian was breathing alright and was not exhibiting signs of internal bleeding, he taken to the CT scanner where technicians captured images of his head, his spine, his pelvis and abdomen and chest to make sure there were no internal injuries and to assess his bone trauma.
Brian remembers he was shaken up and scared.
"I was crying," he said.
He also remembers the reassurance he got from one of the ER nurses.
"She said it's going to be okay, and it was," he recalled, tearfully. "I do remember that I felt very well cared for."
Estes Park Health is certified every three years to provide care that is truly exceptional for this community.
"To be a level four, you have to have a blood bank, you have to have lab and x-ray available 24 hours a day, CT scanning as well as a general surgeon that is able to come in. He's on call 24/7, 365," Dr. Daley stated.
Estes Park Health has maintained level 4 trauma certification since the late '90s — a commitment Dr. Daley says has saved lives.
"Most everyone who has moved here, retired here, of even tourists that know they're going to come here rely on this hospital as well as the emergency services," he commented. "We have really stepped up our game in taking care of trauma patients here in Estes Park.
Dr. Daley said Brian benefited from timely, excellent trauma care.
Brian is very, very lucky," Daley said.
Brian Schaffer said he is very grateful for the trauma care he received at Estes Park Health.
In the case of an emergency, think Estes Park Health, providing life-saving trauma care.