TDS rewards EPH employees who donate to the Employee Assistance Fund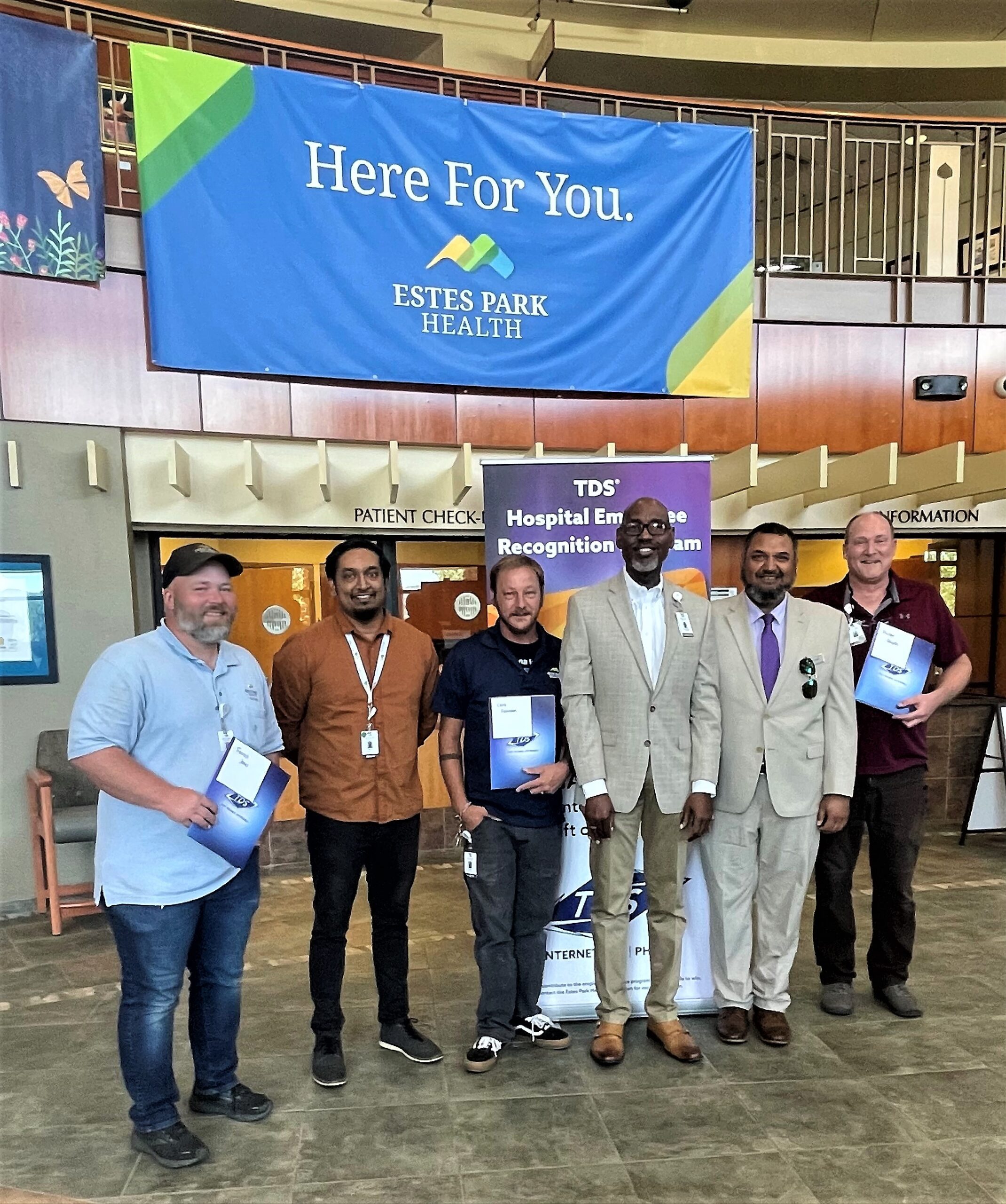 TDS is teaming up with Estes Park Health to encourage employees to donate to the EPH Employee Assistance Fund.
The second group of winners in the 2023 Hospital Employee Recognition Program was announced in early August. Names were drawn from employees who make contributions through payroll deductions. Two more drawings are scheduled for this year.
The August winners who received gift cards are:
Lidia Burreson
Forrest Jones
Paxon Riding
Chris Farnham
Matt Makelky
Nicolas Mize
Michael Vergoth
Michelle Peterson
Mayur Nadig
Marybeth Roberds