Streamline your medical care with the My Health Connection App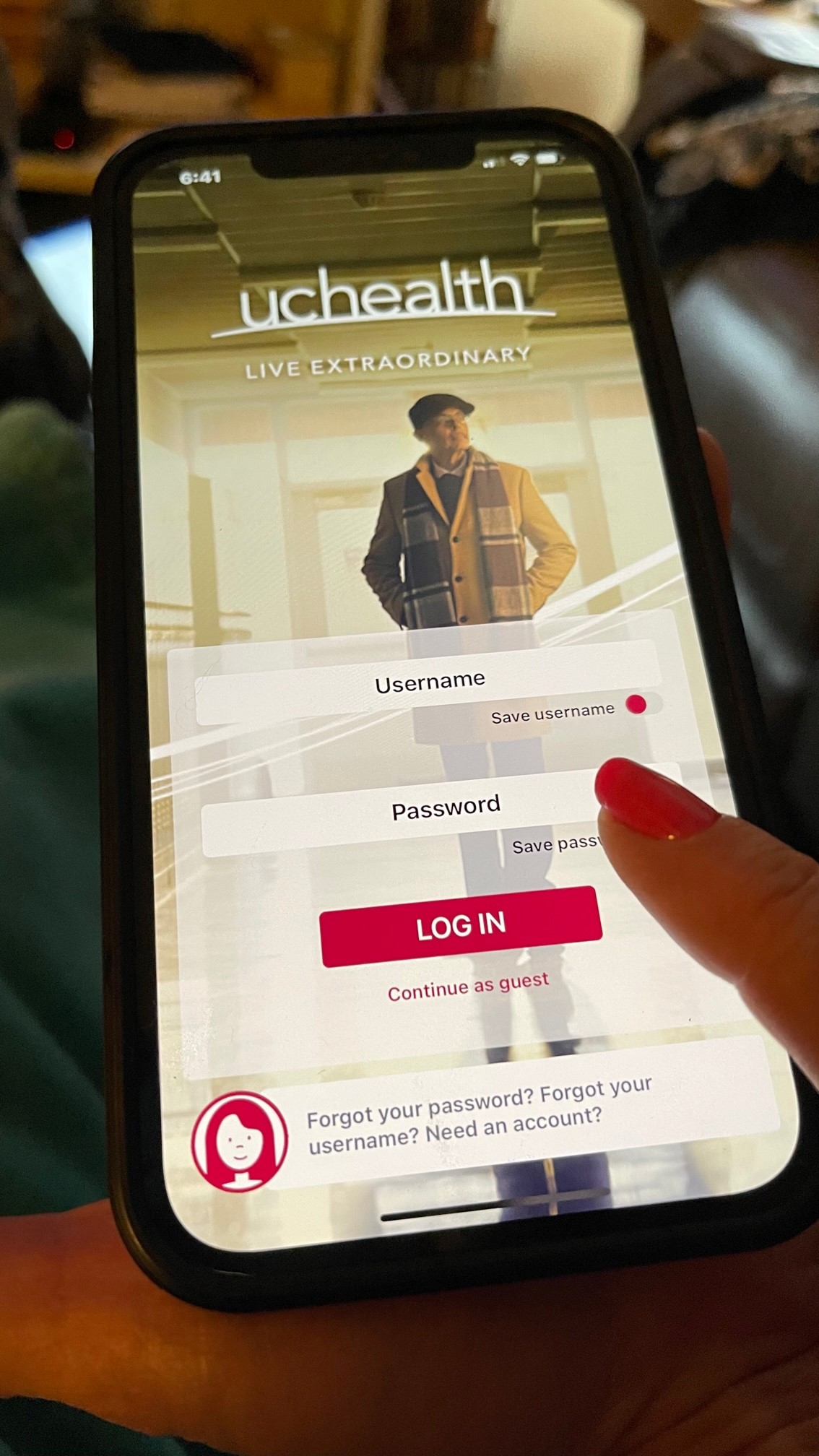 My Health Connection is a free UCHealth app that Estes Park Health uses to help provide better, more timely patient care and billing information. This is a safe and secure online application that allows you to communicate with your doctor, access your test results and request prescription refills.
My Health Connection (also known as MHC) is a useful patient portal. Estes Park Health patients use the platform to:
Message a provider
View appointments and after visit summaries
Request an appointment
View some test results
View and/or update current medications
Pre-Check in for appointments (which helps reduce the check-in time)
View billing estimates and bills
Pay bills or set up payment plans
Estes Park Health encourages more patients to sign up for this useful application to streamline the medical care they receive at our facilities.
Coming soon
Estes Park Health will be adding two useful features to the My Health Connection App soon. In the coming months, you will be able to use My Health Connection for:
Automated estimates for any scheduled service. Currently, EPH staff must manually run estimates for services. With this new feature, Estes Park Health will begin a new process that will auto create Estimates for some of our services which will auto post to your My Health Connection.
Self-scheduling for some outpatient testing. Currently, patients cannot schedule appointments. They can only request appointments. Estes Park Health will begin using the My Health Connection App with our Radiology Department to allow self-scheduling for some basic x-rays. In the future, Estes Park Health plans to allow for self-scheduling for follow-up appointments with clinic providers as well.
To get the My Health Connection App, go to the App store and search for UCHealth Health & Fitness. The logo is a maroon background with the UCHealth logo in white.
We encourage you to take advantage of this technology that allows access to your healthcare history and allows you to interact with Estes Park Health with the ease of touching your phone.
About Estes Park Health
Estes Park Health is comprised of skilled, compassionate caregivers. We are a critical resource in our mountain community, providing the full spectrum of care for our friends, neighbors and visitors, from pediatrics to geriatrics. With a persistent dedication to patient-focused care, we continue to score high on key measures in patient satisfaction surveys. Estes Park Health was founded in 1975 as the Elizabeth Knutsson Memorial Hospital per a tax subsidy voted on by the citizens of Estes Park. Today, more 18,000 patients—residents and visitors alike—see our healthcare teams for both outpatient and inpatient services.
###