Mountaintop Medicine: Nutrition Notes — The Power of Pumpkin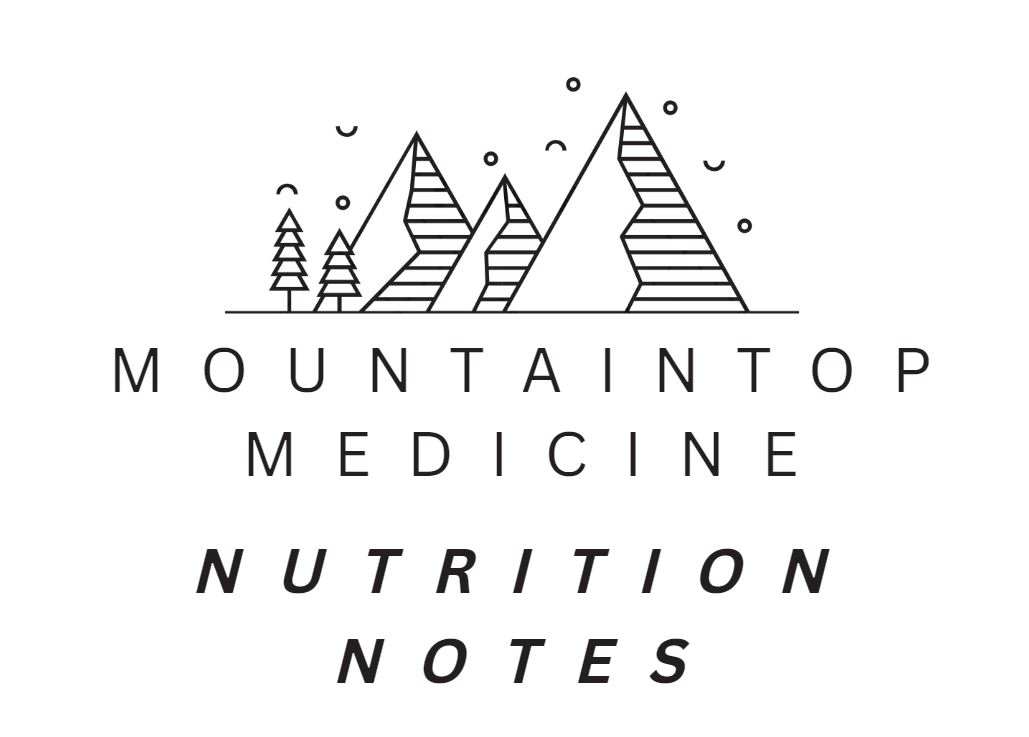 Hello there! Cheers to another edition of Mountaintop Medicine: Nutrition Notes! In honor of Thanksgiving next week, I want to share some impressive health benefits of eating pumpkin, the holy grail of the holiday. Pumpkin is a type of winter squash and is scientifically a fruit because it contains seeds, although nutritionally, it closely resembles a vegetable. Pumkin is incredibly versatile making it easy to add to your diet all year long. It has a sweet flavor that makes it a popular ingredient in pies, muffins, custards, and pancakes. However, it works just as well in savory dishes like soups, roasted vegetable medleys, and in pastas. Just be sure to be mindful of the abundant pumpkin-based junk foods that can be found in grocery stores this time of the year.
Here are a few health benefits of eating pumpkin:
1. Eating pumpkin has been shown to strengthen our immune system and our eyesight and to promote healthy skin and would healing because it is packed with vitamins and minerals, especially vitamin A, vitamin C, vitamin E, iron, folate, potassium, copper, and manganese.
2. Pumpkin is a great source of the antioxidant, beta-carotene, characterized by its orange color, which is a carotenoid that our bodies convert to vitamin A. This high potency of antioxidants may help reduce risk of developing chronic diseases such as heart disease and cancer. Free radicals are molecules that our bodies form through metabolic processes, and in excess, create oxidative stress which can damage our cells and lead to chronic disease.
3. Pumpkin is a great source of fiber and keeps us fuller for longer as it curbs our appetite.
4. Because pumpkin is so nutrient-rich, relatively low in calories, and is made of 94% water, regular consumption can promote weight loss.
5. Don't forget to eat pumpkin seeds! Pumpkin seeds are also nutritionally packed with vitamin E, copper, magnesium, zinc, and phosphorus and have been proven to aid in bladder and heart health.
Take advantage of all the powerful health benefits of pumpkin this holiday season! In case you did not know, I offer outpatient nutrition counseling and education services at Estes Park Health. If you are interested, contact your healthcare provider for a referral. If you have any questions or if there are any nutrition-related topics that you would like me to discuss here on Nutrition Notes, please reach out at LGardner@EPH.org.