Mountaintop Medicine: Nutrition Notes — Fall Into Health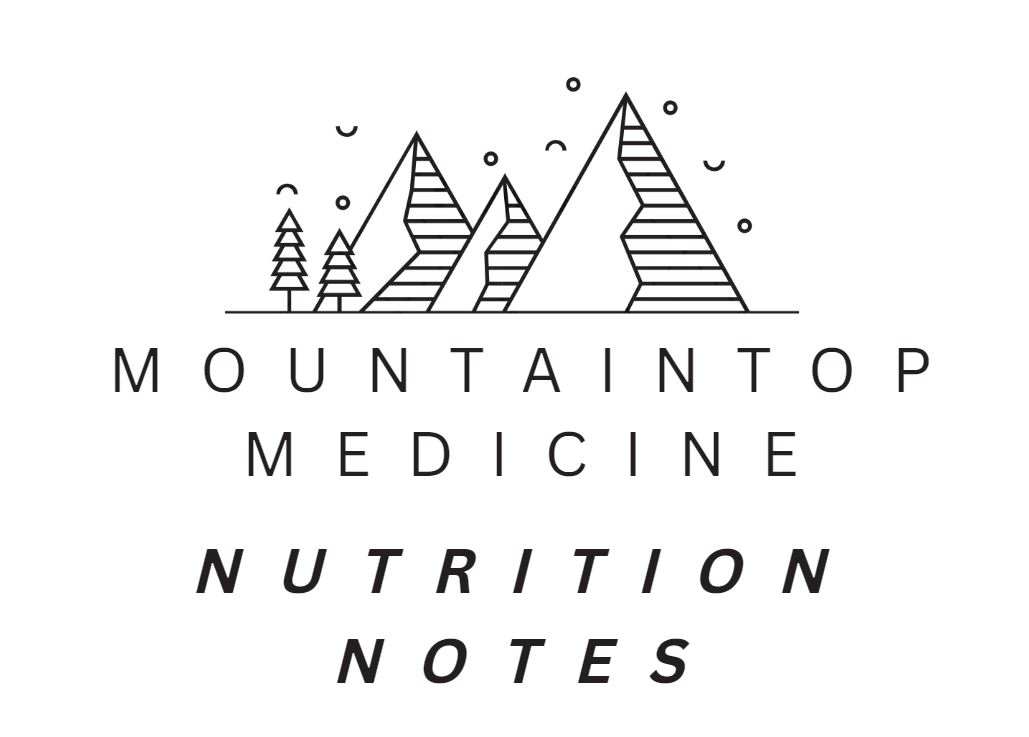 Hello! Cheers to another edition of Mountaintop Medicine: Nutrition Notes! In spirit of autumn finally in full swing- bringing a plethora of yellow aspen trees and pumpkin-spiced everything, I wanted to share some of the health benefits of eating seasonally this fall.
You might find yourself buying crisp apples at the grocery store or going pumpkin picking at the pumpkin patch, but did you know that there are many benefits of these foods (and other fall produce)? During this season, there is an abundance of yellow, orange, and red colored produce that match the leaves on the trees. These foods all contain an important nutrient, called beta carotene, that provides their festive pigment. Beta carotene is a precursor to vitamin A, which is a vital fat-soluble vitamin that supports our immune system, vision, eye health, reproductive system, and fetal growth and development.
Beta-carotene belongs to a group of carotenoids that are potent antioxidants that help rid our bodies of free radicals that can be linked to obesity, heart disease, diabetes, and dementia. Pumpkins, yellow squash, acorn squash, butternut squash, carrots, sweet potatoes, red bell peppers, tomatoes, apricots, grapefruits, oranges, persimmons, red apples, cranberries, and pomegranates are all sources of vitamin A. In case you were wondering, green leafy vegetables, liver, fish, and eggs are other rich sources of vitamin A. Many of the seasonal produce found in the fall are additionally profound sources of fiber, vitamin C, potassium, folate, and other important micronutrients.
As you are getting into the holiday spirit, try including more of these vitamin-A rich foods that not only fit right into the fall festivities, but also provide a variety of essential nutrients, making them a great addition to your diet.
As a reminder, I offer outpatient nutrition counseling and education services at Estes Park Health. If you are interested, please contact your healthcare provider for a referral. If you have any questions or if there are any nutrition-related topics that you would like me to discuss here on Nutrition Notes, please reach out at LGardner@EPH.org.