Lung Injury Associated with Vaping is a Crisis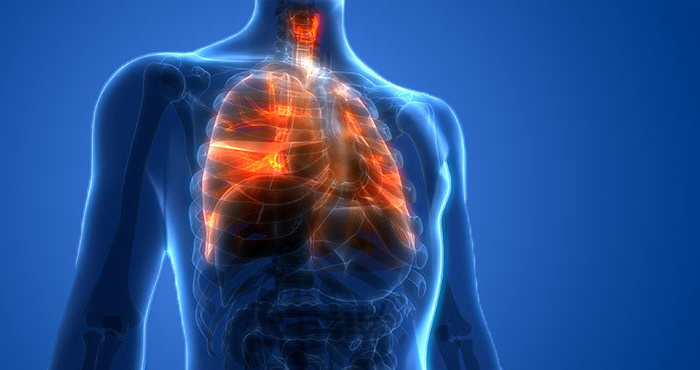 34 deaths and 1,604 cases of lung injury have been reported
In an article on October 1 by Dr. Patricia Aldridge, Estes Park Health shared, "There are now six reported deaths in Colorado, and 15 nationally from vaping. There are also more than 450 possible cases of lung disease caused by electronic cigarettes." On October 22, the Center for Disease Control and Prevention (CDC) released the following statistic about the outbreak of lung injury associated with the use of e-cigarettes or vaping products, "As of October 22, 2019, 1,604 cases of e-cigarette, or vaping, product use associated lung injury (EVALI) have been reported to CDC from 49 states (all except Alaska), the District of Columbia, and 1 U.S. territory. Thirty-four deaths have been confirmed in 24 states."
In an article published by NPR on October 25 titled "Behind the scenes of CDC's Vaping investigation" they shared the following:
Disease detectives, more accustomed to stopping food-borne illnesses or tracking the annual influenza cycle, realized that they'd need a unique approach to take on a health crisis that has so far sickened 1,604 and killed 34.
"I think it's pulling on everyone's heartstrings," says Dr. Anne Schuchat, the CDC's principal deputy director, during an interview in Atlanta, "because many of the individuals are previously healthy. A lot of them are young. Half of them are under 25 years old and some of them are dying."
Given the scope and the mysterious nature of the illness, the CDC set up an incident command center to coordinate its response. In elevating an issue like this, Schuchat says the CDC has directed about 140 scientists and other staff to step away from their normal work and give their full attention to the crisis.
This is a crisis and vaping is happening in our community. October 26 was National Drug Take Back Day and for the first time, dropping off vaping items was encouraged and accepted. Estes Park Health has a Medication Take Back Station located in the Physician Clinic waiting room on the first floor. Our community is encouraged to drop off unused medications and vaping devices. The Medication Take Back Station hours are Monday through Friday from 8:00 a.m. to 5:00 p.m. and Saturday from 9:00 a.m. to 12:00 noon.
Please take this crisis seriously and talk to family members, children and young adults and friends who use e-cigarette or vaping products. Get them to see their primary care physician and have their lungs checked.