How do You Know if Your Insurance is in Network?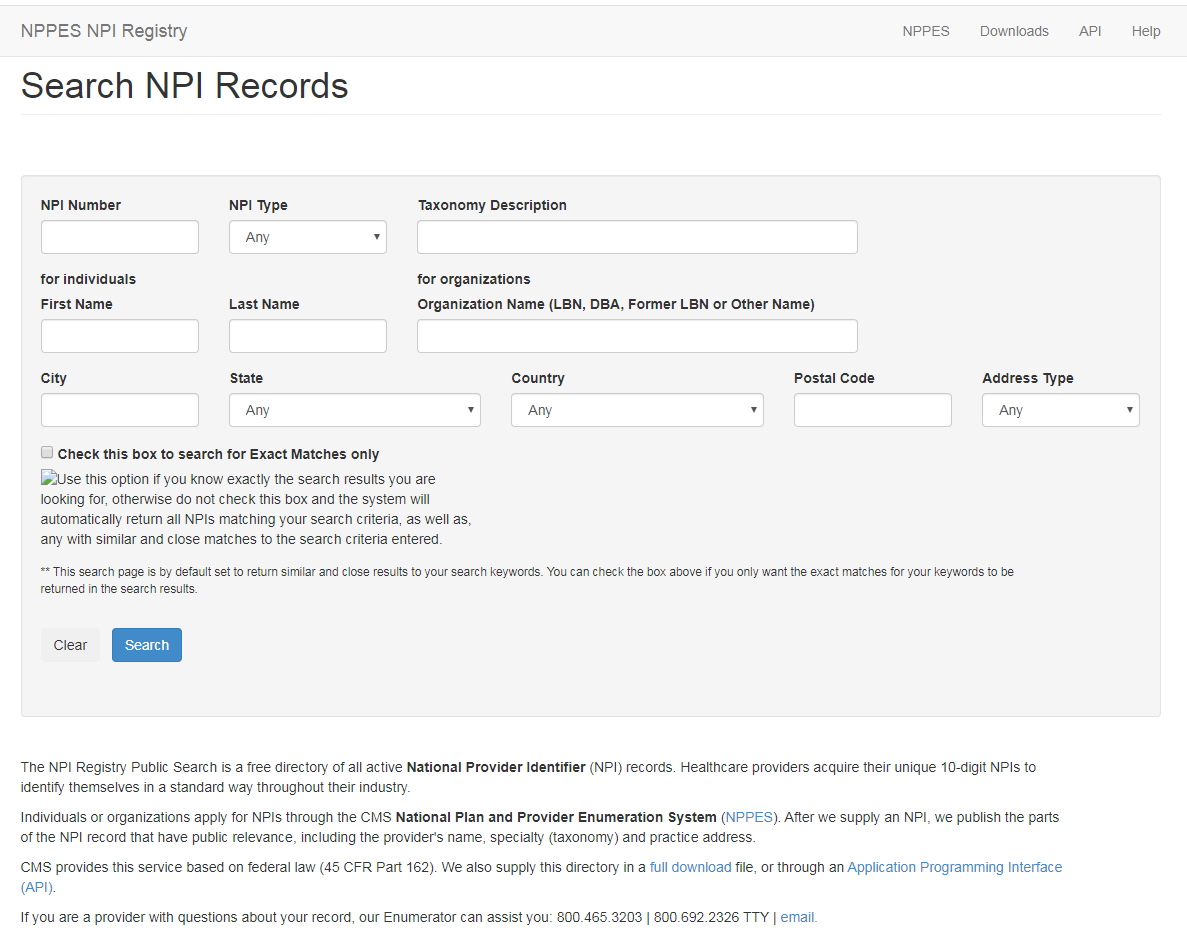 All Insurance Plans Are Not Equal
It is important to understand that all plans provided by insurance companies are not the same, your plan will provide the coverage you've agreed to pay for. Think of it like buying a car. You want to buy a Subaru Outback, but you only want the basics, that car will come with a standard price. But, what if you are willing to buy a Subaru Outback Limited with 10-way power driver's seat, all-weather package including heated seats, leather-trimmed upholstery and the 12-speaker,  576-watt-equivalent Harman Kardon premium audio system – it is going to cost you more. While you and a friend my have the same insurance company (Blue Cross, Cigna, Kaiser), there is a very high probability that your actual plans are not the same and do not cover the same services at the same levels.
Here is what you can know for sure. Estes Park Health takes Medicare, Colorado Medicaid (Estes Park Health does not take Medicaid plans from other states) and Kaiser Northern Colorado (no other Kaiser plans).
It's Important to Know Your Provider's NPI Number
Our Estes Park Health Patient Financial Services team can help you work through many questions regarding your bill, but they are not able to tell you exactly what your particular insurance plan provides and how your plan interacts with our services. Heather Bird, Estes Park Health Hospital Billing Supervisor, shared this advice, "Patients should find their National Provider Identification (NPI) number for their provider  for services provided by Estes Park Health. The NPI registry is public information and available at npiregistry.cms.hhs.gov. Estes Park Health has also added the NPI codes for our providers and services to our website.
Contact Your Insurance Company to Understand Your Benefits
A patient's best option to learn exactly what is covered in their plan is call their insurance company or log into the website for their insurance company. Patients will be asked to put in the provider or hospital NPI number to see what is in network and covered. Patients must log into their account, or the insurance company website will provide generic information, and not information specific to their individual plan." She added, "We love to help our patients as much as possible, but we are not able to provide individual insurance coverage information. Patients should know that their insurance card does not tell our Registration team if their insurance is in network. It is very important for patients to understand that their insurance is an agreement between them and their insurance company relating to their coverage, not an agreement between the insurance company and Estes Park Health."
Learn More About Insurance Benefits and an Emergency Department Visit
One area that is very important for patients to understand is emergency department visits. The Emergency Medical Treatment and Labor Act (EMTALA) is a federal law that requires anyone coming to an emergency department to be stabilized and treated, regardless of their insurance status or ability to pay. We get questions, "Why didn't you tell me I wasn't covered?" We must adhere to the EMTALA law, making it unlawful to discuss insurance prior to being triaged or screened. It is also important to note that many insurance companies are taking a critical look at emergency department visits. If your insurance company determines that an emergency department visit could have been handled in the Physician Clinic or in the new Urgent Care Center opening in May 2020, your claim could be denied, and you would be responsible for the cost of services. Estes Park Health Physician Clinic has a Doctor of the Day with eight openings for same-day appointments on Monday through Friday, from 8:00 a.m. to 5:00 p.m. and on Saturday from 8:00 a.m. to 12 noon. Each provider in the Physician Clinic also has additional walk-in opportunities and our mid-level providers have several open slots each day.
Patient Financial Services is Here to Help You Understand Your Bill
Everyone in the Patient Financial Services department knows that understanding your insurance coverage can be difficult. While we can't help you track down exactly what your insurance covers, we do provide a Patient Financial Customer Service representative (970-577-4530), two Financial Counselors (970-577-4327 and 970-577-4528) dedicated to resolving patient balances and two Pre-Access Services Specialists (970-577-4524 and 970-577-4525) who will meet with patients for pre-op appointments to help you understand your financial responsibility prior to the hospital service and/or service with your health care provider based on the insurance information you provide to us.