General Surgery Service Options Close to Home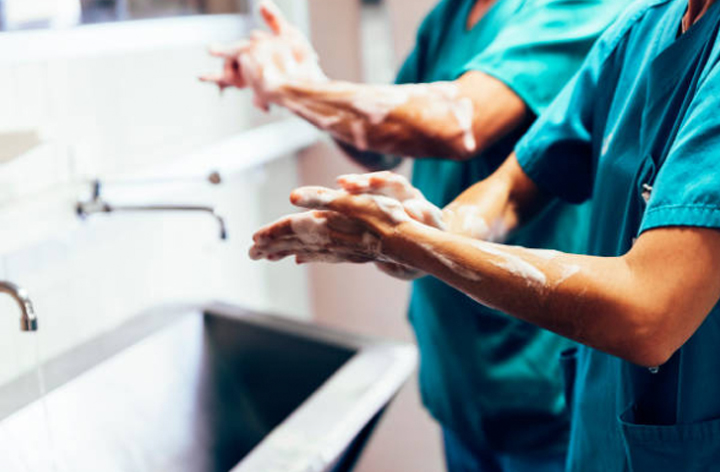 You don't have to travel out of Estes Park for Great Care
Surgical services are now available at Estes Park Health 24/7/365 to take care of your scheduled or emergent surgery needs. You can stay close to home and close to your primary care physician – no need to travel down the hill.
Our general surgeon Steven Miller, MD is committed to providing excellent patient care and are champions of enhancing your overall surgical experience. The thing our surgeons appreciate most about delivering high-quality surgical care and endoscopy services in Estes Park, is that they are part of a community. By providing surgical services in the community, they believe that their presence makes a difference to each person they encounter and that is fulfilling and rewarding.
Our skilled surgeons believe that the single most important thing they can do for their patient is to make the possibility of having surgery less scary and anxiety provoking. While these surgeons have performed many of the same surgeries time and again, they know that each patient has their own personality, history, level of anxiety and expectations. Dr. Miller shares, "I never take for granted, and I am always humbled, by the fact that a patient who has never met me can enter an exam room with anxiety, fears and concerns regarding a clinical problem, or procedure that they need to have performed, and by the end of a 15 to 30 minute encounter they have agreed to allow me to perform their procedure. That is what makes my job rewarding, and why I feel there is no such thing as a 'routine' surgery or procedure."
If you are interested in learning more about the types of surgical procedures being performed in the Estes Park Health Operating Rooms, call 970-586-2200 for additional information. You can also learn more at eph.org/our-services/surgical-services.