Estes Park Newcomers Club members tour Estes Park Health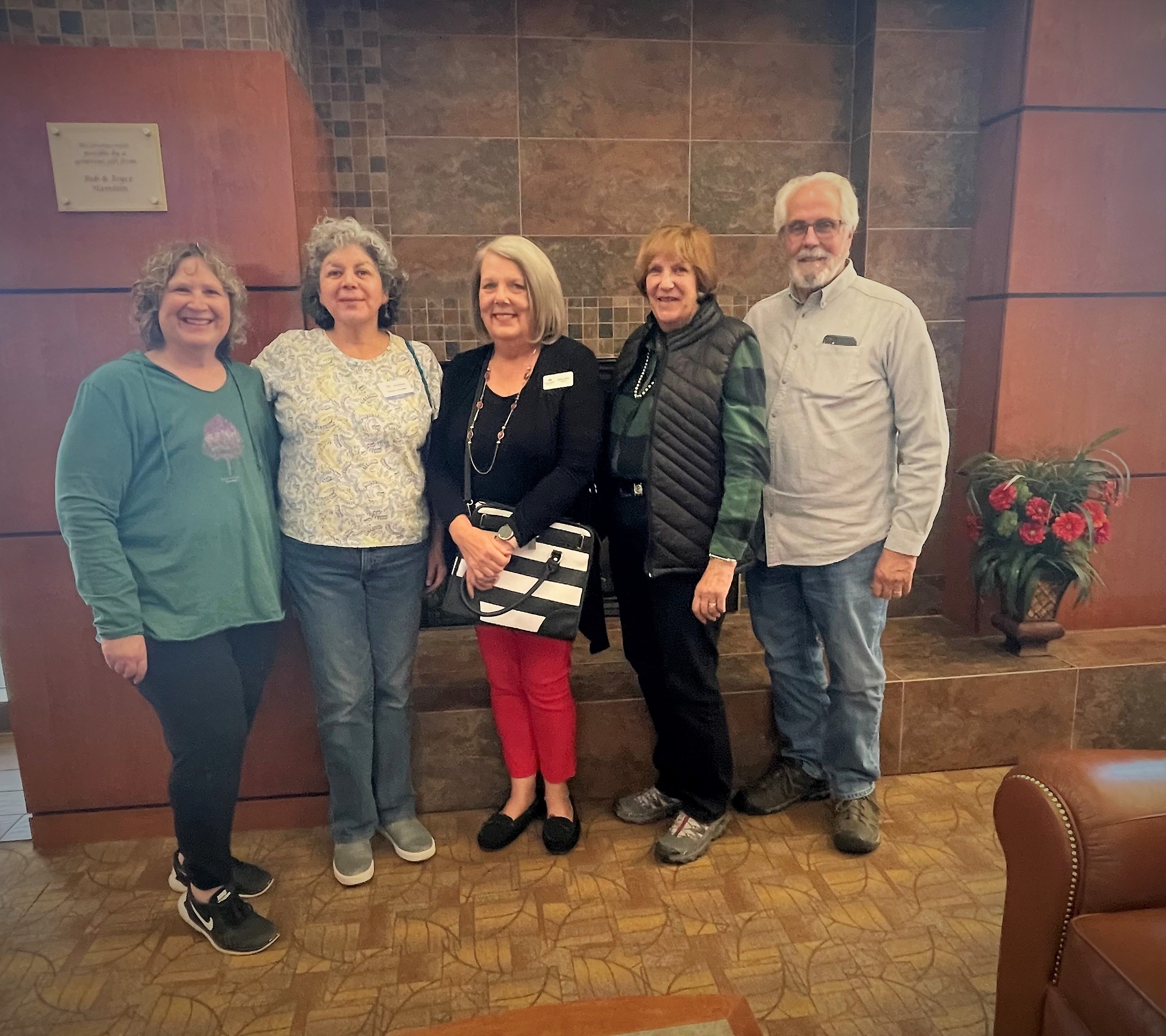 Estes Park Health welcomed two groups from the Estes Park Newcomers Club for a tour of the hospital on Wednesday, May 3.
Club leader Debbi Stalder said, "Living in this beautiful mountain community, we are blessed to have an excellent hospital and healthcare system."
During the tour, the visiting newcomers got to see the ER, Diagnostic Imaging, Laboratory, Surgical Services, Inpatient and Outpatient facilities.
Welcome to the Estes Valley, newcomers. We're glad you're here!