Estes Park Health Visits New Behavioral Health Facility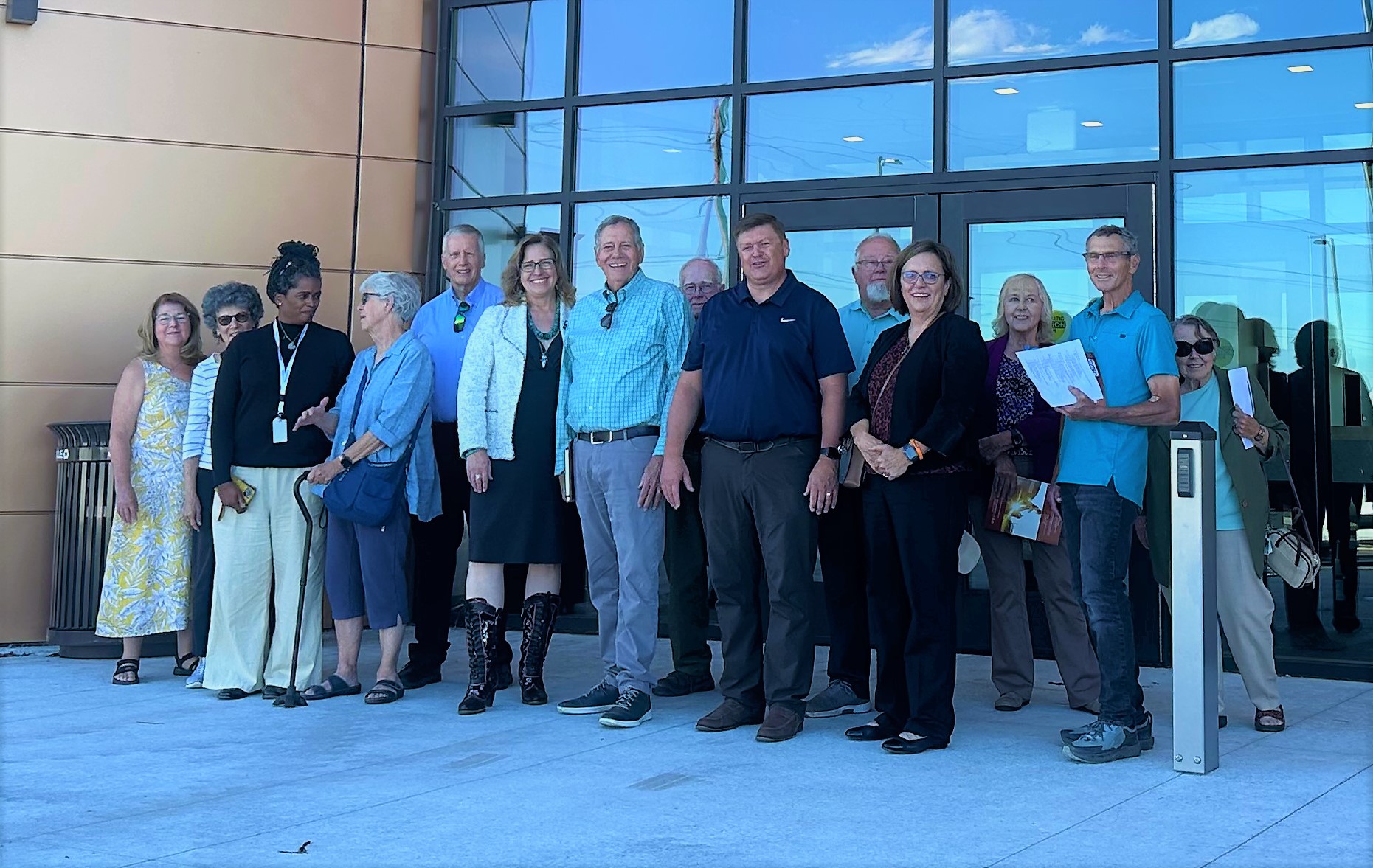 On Thursday, Sept. 7th, Park Hospital District Board members David Batey, Drew Webb, Brigitte Foust and Steve Alper joined EPH CEO Vern Carda and EPH Chief Nursing Officer Pat Samples for a tour of the new Behavioral Health Services at Longview Campus.
Larimer County Commissioner Jody Shadduck-McNally invited representatives from Estes Park to tour the new facility slated to open on Dec. 2nd.
When complete, this recently constructed facility will include inpatient care for psychiatric patients and substance abuse patients. The campus will also include a Behavioral Health Urgent Care available 24 hours a day, seven days a week.
Shadduck-McNally was instrumental in the project and invited EPH to come tour and learn about upcoming new resources for Larimer County.
Samples plans to work with the Medical Director of the Behavioral Health campus, Dr. Leslie Brooks, to coordinate a tour for EPH clinical workers like the emergency department physicians, hospitalists and social workers. EPH will have the capability to transfer behavioral health patients from the EPH Emergency Department to the new Behavioral Health facility when appropriate.