Estes Park Health seeing COVID cases, not hospitalizations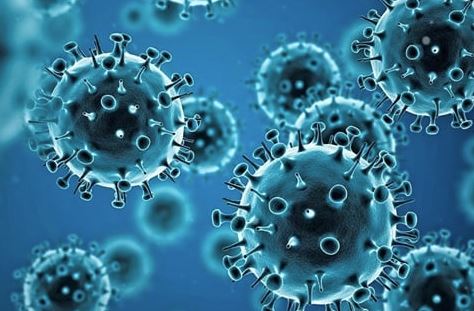 Estes Park Health is seeing COVID cases, but not an increase in hospitalizations. COVID is still around and causing illness, but most patients are needing simple symptom-supportive care without severe disease requiring a stay in the hospital.
The Healthcare Infection Control Practices Advisory Committee (HICPAC) is moving toward terms of "common" COVID and "severe" COVID to differentiate between the kinds of disease the virus is causing.
"Heading into the fall season, please follow good hand hygiene practices," said Grace Moran-Hanna, RN, BSN, Estes Park Health's Infection Prevention Program Manager. "Good hygiene reduces intestinal illnesses by up to 40% and respiratory illnesses by up to 21%. Coupled with respiratory etiquette of covering your mouth with cloth or tissue when coughing or sneezing, followed with proper disposal and hand hygiene, will greatly reduce the chances of getting ill or spreading illness."
Current COVID variants show similar spike proteins with few differences, although COVID is continuing to evolve as viruses do. The FDA has said a new monovalent XBB-lineage of the Omicron variant vaccine will be available at the end of September for the 2023-2024 season.
Please work with your healthcare provider to plan for our upcoming fall and winter respiratory season, which also includes the possibility of influenza and RSV.