Estes Park Health scores win with Medicare review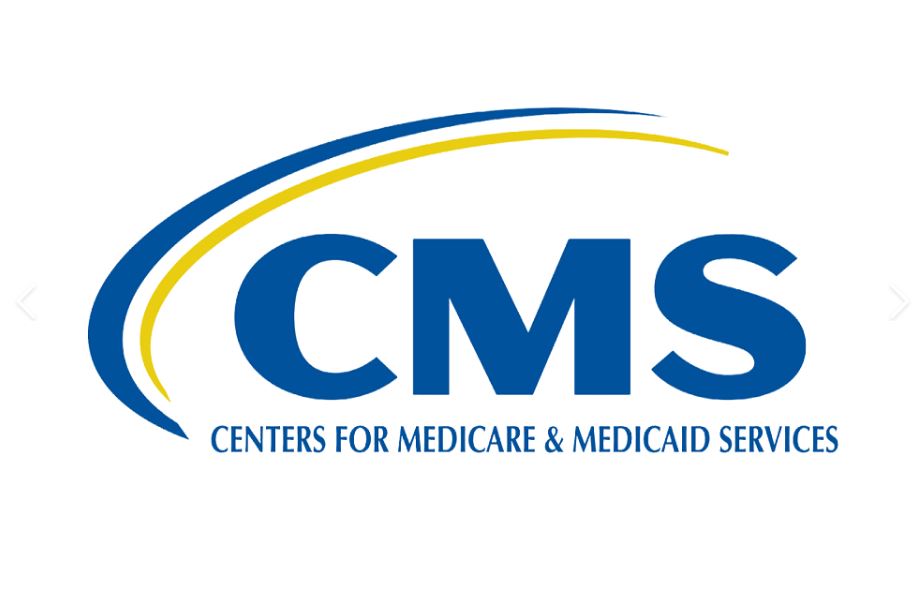 When Medicare claims are submitted accurately, everyone benefits. That is the philosophy behind the Targeted Probe and Educate (TPE) program. The review is designed to help providers and suppliers reduce claim denials and appeals through one-on-one help.
Estes Park Health's wonderful Patient Financial Services department had a big win recently!
Estes Park Health was selected for prepayment review on our Transthoracic echocardiography (TTE) procedures. This meant that for 20 patient accounts totaling about $86,000 in charges, the Centers for Medicare and Medicaid was holding payment until EPH provided the itemized bill, physician's order, and clinical documentation of the diagnosis and symptoms to justify the services and show the complete medical record with physicians' signatures and a formal interpretation of the report.
Once submitted, CMS reviews the documentation to determine if EPH is compliant with Medicare policy. If not, EPH would be provided education and allowed 45 days to make changes and improve. Then another 20 to 40 claims would be reviewed again. This process could occur up to three times to ensure compliance.
That was not necessary! EPH provided the necessary documentation by the due date. The review was completed with only minimal feedback. CMS determined that EPH is compliant. We will not be reviewed again for at least one year on this procedure code.
This success would not have been possible without the assistance of Health Information Management (HIM), Patient Financial Services (PFS), and the thorough documentation by the physicians and nurses who provide this service.