Estes Park Health receives $1,000 for Emergency Medical Responder classes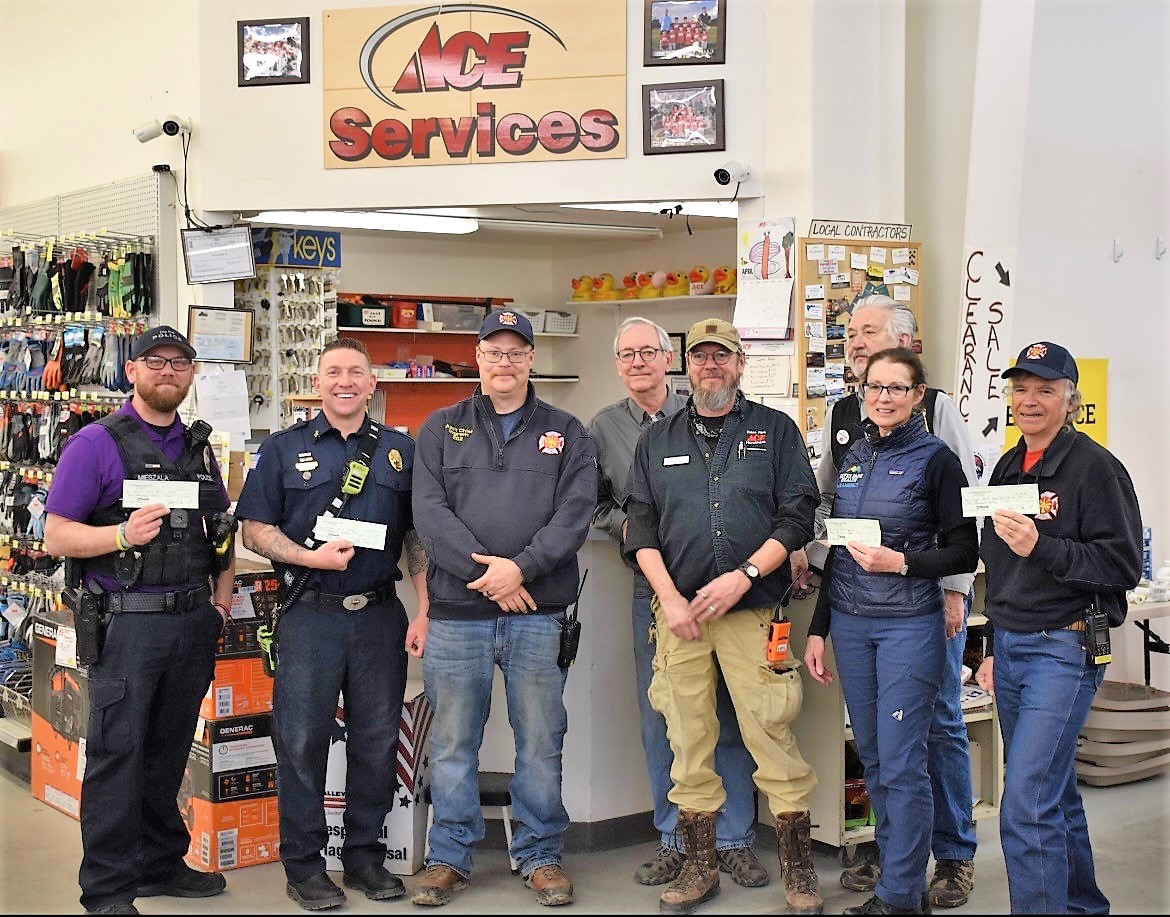 A donation from Ace Hardware will help to provide training and training materials for four area groups of first responders.
For several years, Ace Hardware owners Ken and Cathy Reid have given scholarships to graduating high school students in their quest to give back to the community. This year, they decided to do something different.
On Friday, April 28, Ace Hardware donated $1,000 each to the Estes Valley Fire Protection District, the Glen Haven Fire Department, the Estes Park Police Department School Resource Officer Program and Estes Park Health Education.
Thanks for helping Estes Park Health train are first responders in these important, life-saving skills!