Estes Park Health passes Vaccine For Children survey with flying colors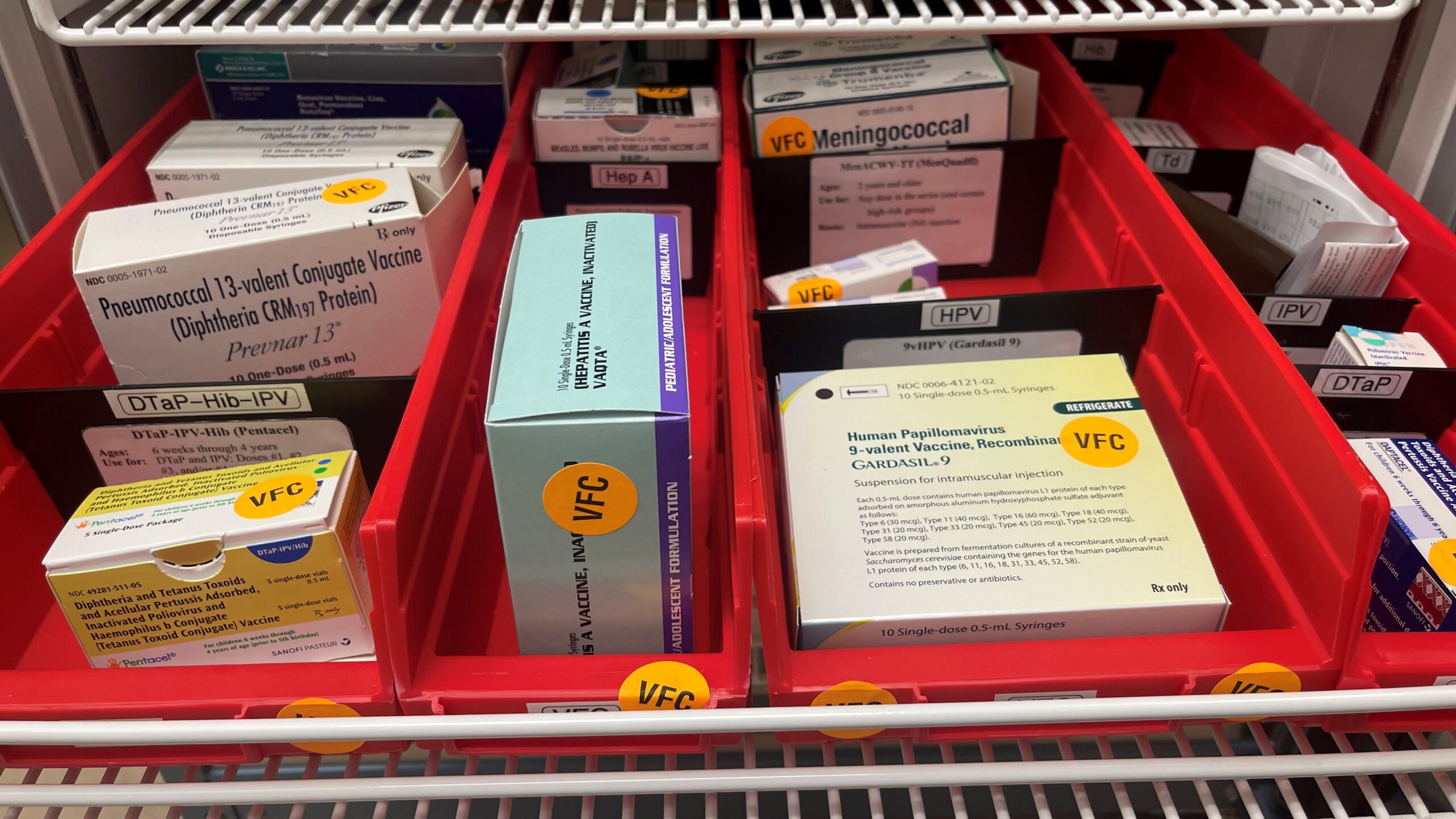 The Vaccines For Children (VFC) program is a federally funded program that provides vaccines at no cost to children who might not otherwise be vaccinated because of inability to pay. The Centers for Disease Control and Prevention buys vaccine at a discounted rate for distribution to registered VFC providers.
Recently, the Colorado state administrative arm came to Estes Park Health for an annual survey visit.
"The annual visit from the VFC program ensure that we are being good stewards of the vaccines provided to us," said Wendy Ash, RN, Population Health Manager for Estes Park Health. "Our survey was fantastic. We have a great team of people who take care of our vaccines in the clinic. We all work really hard to make sure that we take good care of those vaccines and make sure children get the vaccines they need. The state was very impressed."
To be eligible for the program, children must be younger than 18 years old, part of the Medicaid program or uninsured.
When surveyors visit Estes Park Health, they look at records to make sure EPH is documenting immunizations correctly. The records of children who get vaccinated at Estes Park Health or other places in Colorado are uploaded to a state registry. Any child throughout the state who gets these vaccines can have a record of that wherever they travel.
The surveyors also look at vaccine storage and handling processes. They watch how providers gives vaccines. They check the vaccine inventory.
"Vaccines are one of the most important and also one of the easiest things we can do to keep ourselves and our loved ones and our community safe," Wendy noted. "We encourage people to get the vaccines that are recommended. That is the way to protect a whole population."
If you have a question about that and you don't have an appointment coming up, you can call and ask to speak to one of the nurses to check your immunization status.
The number for the Physicians Clinic is 970-586-2200. You can ask for the nurse who works with your specific provider.