Estes Park Health now offers Outpatient Nutritional Counseling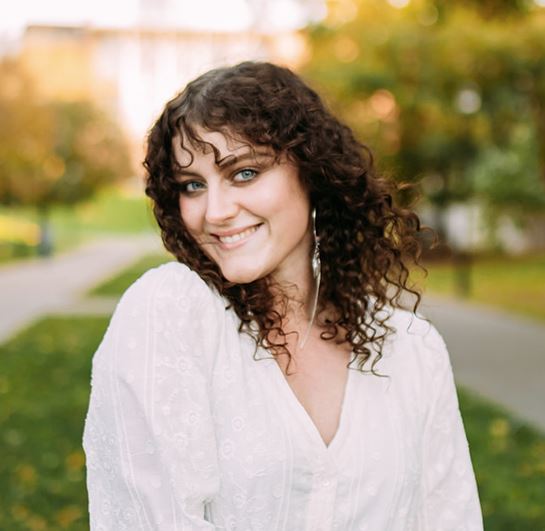 Hello again and welcome back to Mountaintop Medicine: Nutrition Notes! This week I wanted to share some exciting news! For the first time ever, Estes Park Health will be providing outpatient nutrition counseling services beginning on July 10th.
Nutrition plays a vital role in the management of many health conditions, and nutrition counseling services can help patients achieve their health goals. My services will be available to patients of all ages, and I offer individualized counseling sessions to address the unique needs of everyone.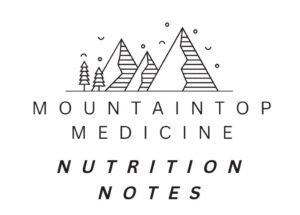 Working with a dietitian can help you achieve your health goals as I provide personalized nutrition counseling and education, also known as medical nutrition therapy. During nutrition counseling, I will help you develop a nutrition plan that considers your current health goals, medical history, and lifestyle. I can offer advice on how to manage specific nutrition-related health conditions with nutrition therapies. Afterall, nutrition counseling has been recognized as the first line approach in the management of many chronic diseases. Additionally, I can provide guidance on portion control, meal timing, healthy food choices, menu plans, and provide grocery shop tours.
I provide nutrition counseling and education for a variety of health conditions. This includes, but is not limited to, diabetes, high blood pressure, heart disease, kidney disease, cancers, gastrointestinal disorders, autoimmune disorders, anemia, wound healing, dysphagia, malnutrition, weight loss, weight gain, food allergies and intolerances, food aversions and picky eating, and eating disorders.
I am here to support you on your journey to a healthy lifestyle! If you are interested in outpatient nutrition counseling, please ask your healthcare provider for a referral.
If you have any questions or if there are any nutrition-related topics that you would like me to discuss here on Nutrition Notes, please reach out at LGardner@EPH.org.