Estes Park Health marks National Employee Appreciation Day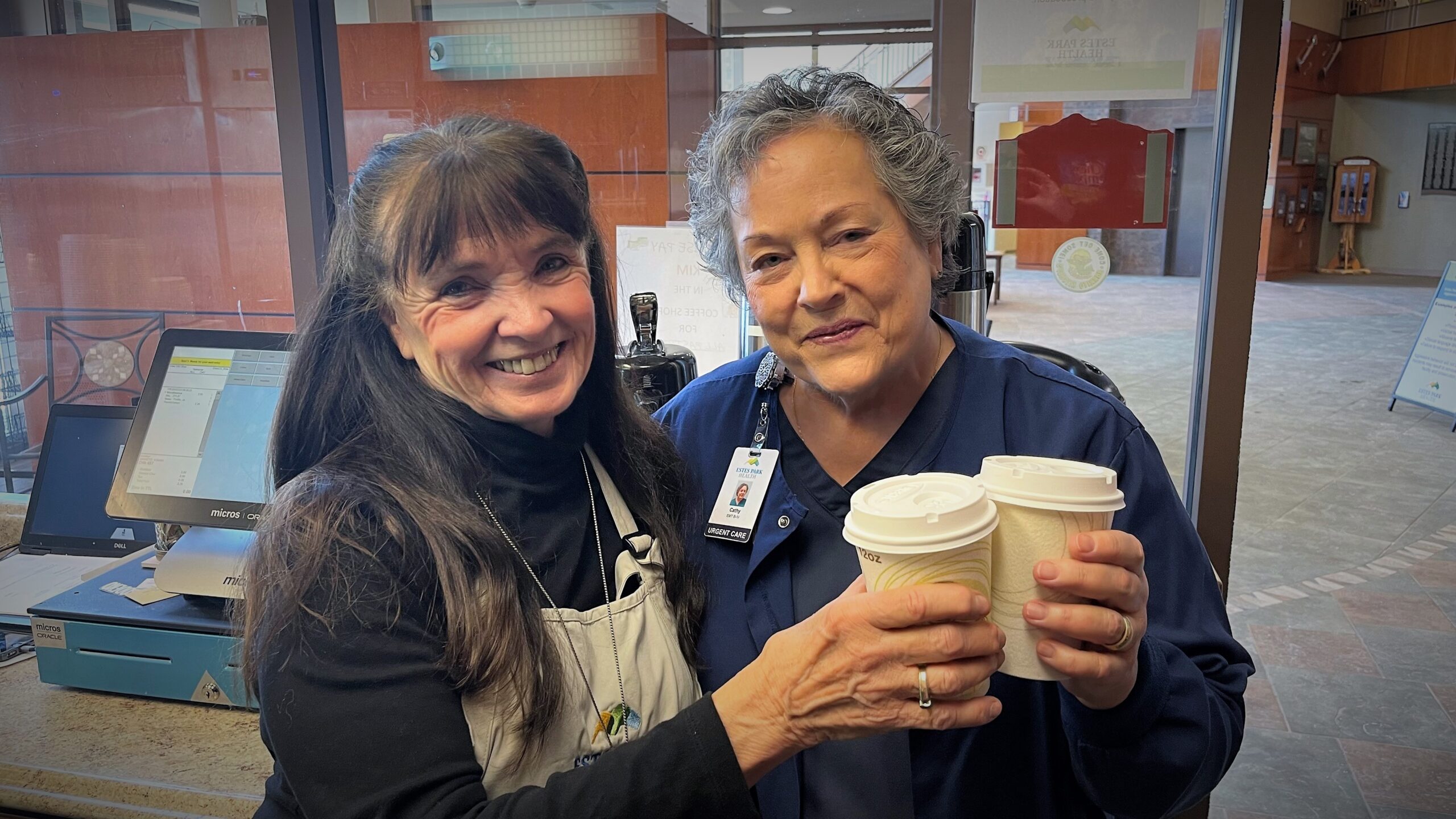 Friday, March 3, was National Employee Appreciation Day. At Estes Park Health, we salute our more than 300 employees who help keep the residents of the Estes Valley and our many visitors healthy!
Pictured are Kim Ramacher (left) and Cathy Martin, MA (right).
Kim is in her 14th year working for EPH. She currently works as the Coffee Shop/Gift Shop Operator and is often the first person people encounter when they arrive at EPH.
Before running the coffee shop, Kim also worked as the unit coordinator of the med/surg unit, in the main kitchen and at the Living Center. Our thanks to Kim for all of the help and support she provides to our patients, guests and the rest of the staff.
Cathy is the Outpatient Care Coordinator. She is in her 12th year as an EPH employee. She works tirelessly to make sure our patients who come for outpatient care are getting the attention and respect they deserve.
National Employee Appreciation Day was launched in 1995. It's a commemoration that is gaining strength in the U.S. and other countries.