Estes Park Health lifts all mask mandates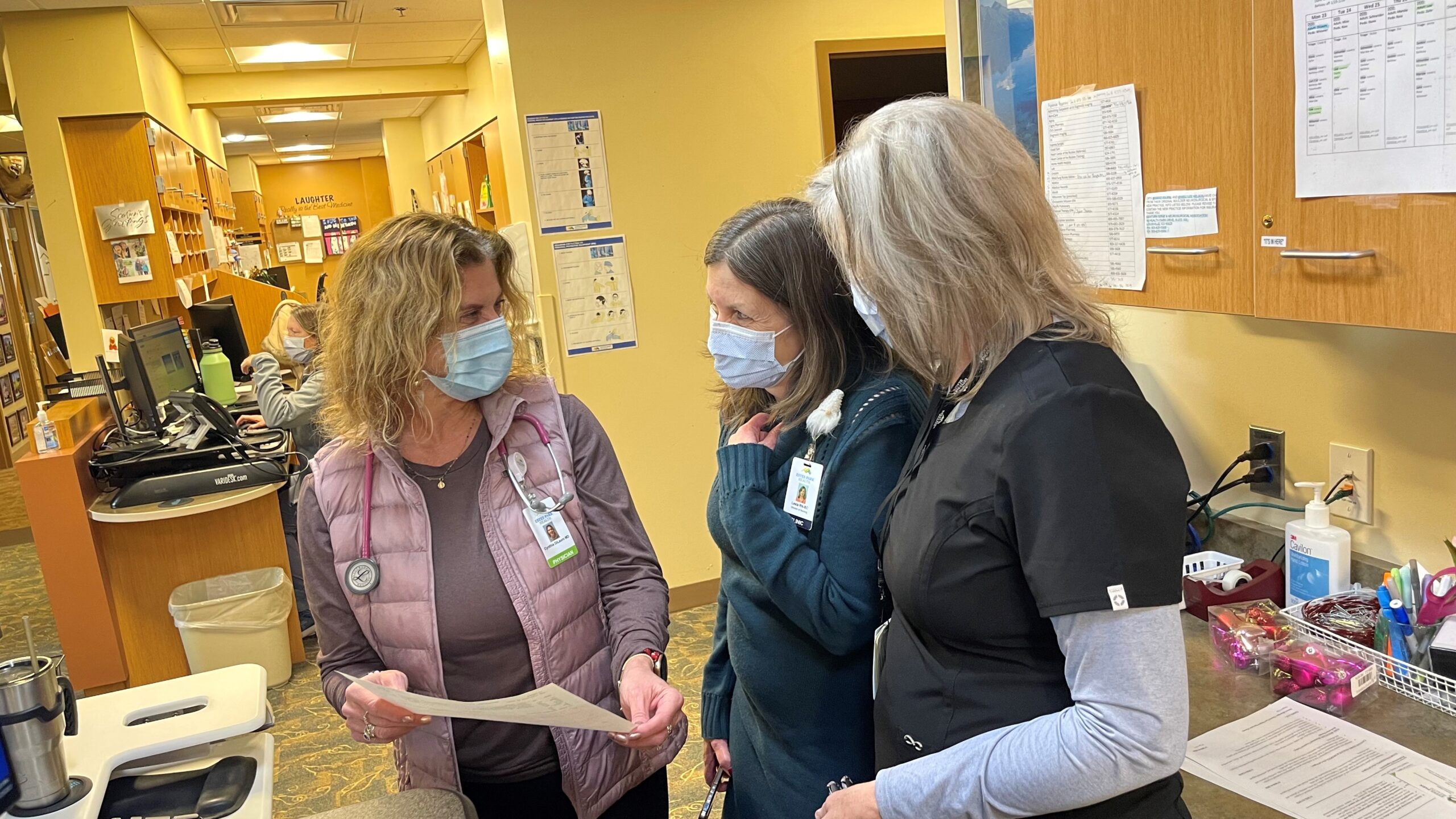 On Tuesday, February 28th, EPH lifted all mask mandates.
"We continue to see substantial decreases in COVID-19 cases," Chief Nursing Officer Pat Samples said. "In addition, influenza cases remain stable, making the time right to make this masking change. We recognize that enforcing masking has not always been easy, and we thank our staff for their dedication to protect themselves, their colleagues and our patients."
This marks the first time in three years that staff, providers, patients and visitors will no longer be required to wear mask in the hospital and clinical setting.
There are a few exceptions where mask wearing is still required.
· Staff and providers who are not fully vaccinated and/or have COVID-19 vaccine exemptions need to continue to always wear a mask.
· Flu exemptions also must wear masks through the flu season, which is through March 31 per policy when "within 6 feet of patients or any location where healthcare personnel may come in contact with patients and during all direct patient care activities."
· Employees and providers who are experiencing cold/illness symptoms, and still feel well enough to work, are expected to wear a mask.
· Patients/visitors who have cold/illness symptoms will be asked to wear a mask.
Staff, providers, patients, and visitors are welcome to continue wearing a mask if they prefer. Please respect those who opt to wear their mask. Everyone should use their own discretion based on their personal risk factors and concerns for those around them.