VIDEO: Estes Park Health is a proud sponsor of the Rooftop Rodeo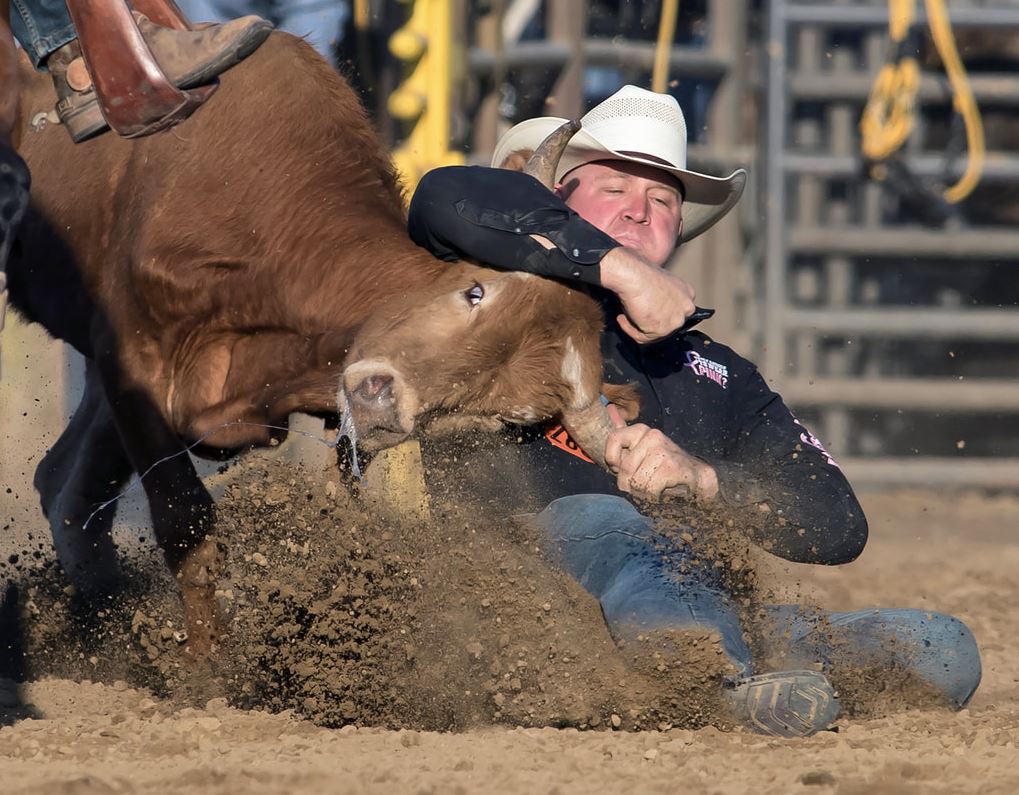 Estes Park Health is involved in the Rooftop Rodeo in Estes Park in many ways. We are a proud sponsor. Our employees offer assistance, from physical therapy to emergency services to orthopedics for the cowboys.
This year's Rooftop Rodeo runs July 5 – 10. The rodeo parade in downtown Estes Park is July 6 at 10 a.m.
On Saturday, the 8th, the annual Mrs. Rooftop Rodeo competition to raise money for the Estes Park Health Foundation comes to a culmination!
Click on the video to watch! This is our message that will run each night on the big screen at the arena!