Estes Park Health Hosting September Blood Drive: Sign Up Now to Donate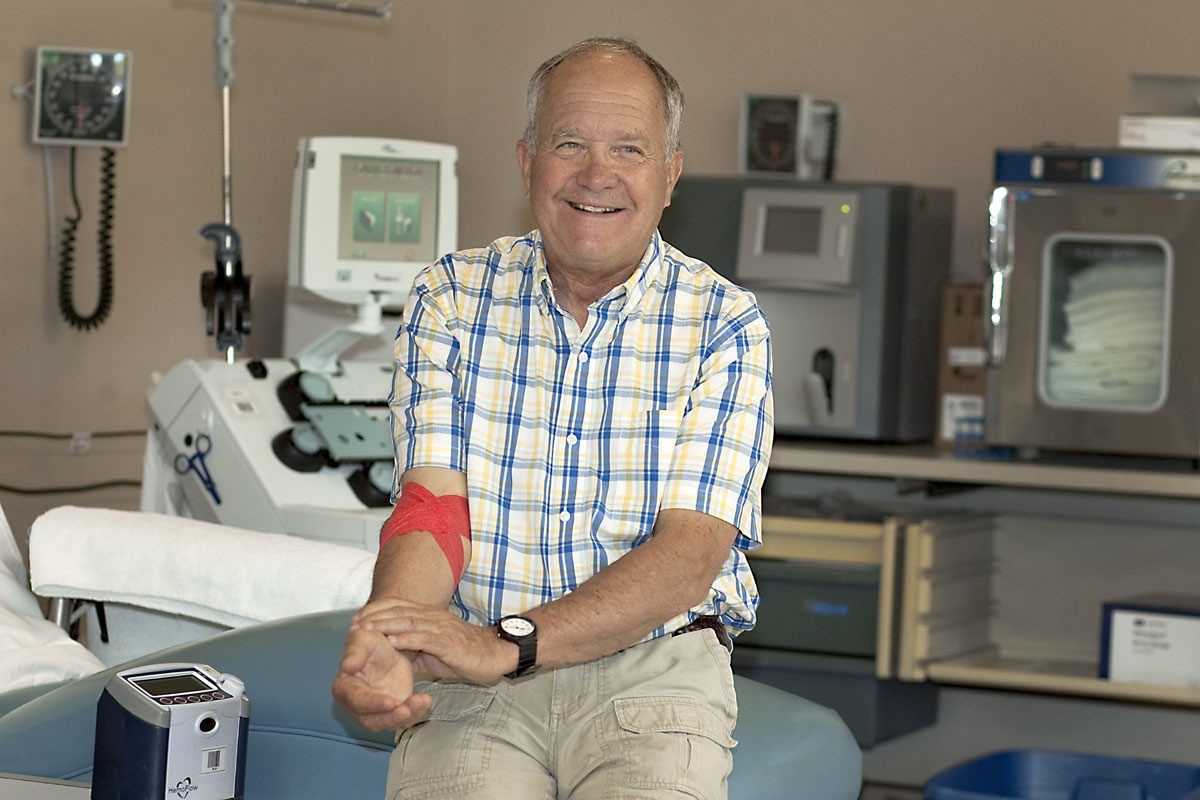 Join Estes Park Health in gathering one of our most important commodities: blood! For the first time in several years due to the COVID pandemic, EPH is once again hosting blood drives on our campus in Estes Park at 555 Prospect Avenue.
UCHealth Garth Englund Blood Center will be on site on Thursday, September 7, 2023.
The drive will run from 8 a.m. to 3 p.m. While walk-ins are welcome, we ask that you sign up ahead of time to ensure the shortest wait possible.
Log on to https://blood-donation.uchealth.org/donor/auth/signin to make an appointment. If you do not already have an account with the UCHealth Garth Englund Blood Center, follow the directions to create one.
Snacks will be provided. Please park in front of the hospital.
Every two seconds, someone in the U.S. needs blood or platelets. Your life-saving donation can save up to three lives. Whole-blood donors may give once every 56 days (eight weeks) to allow plenty of time to replenish their red blood cells.
The blood collected at Estes Park Health will support the needs of our community and the needs of Larimer County.
According to the American Red Cross, only 3% of eligible donors give blood. The need is great. Estes Park Health is proud to partner with the UCHealth Garth Englund Blood Center to build up the local blood supply.