Estes Park Health celebrates National Women Physicians Day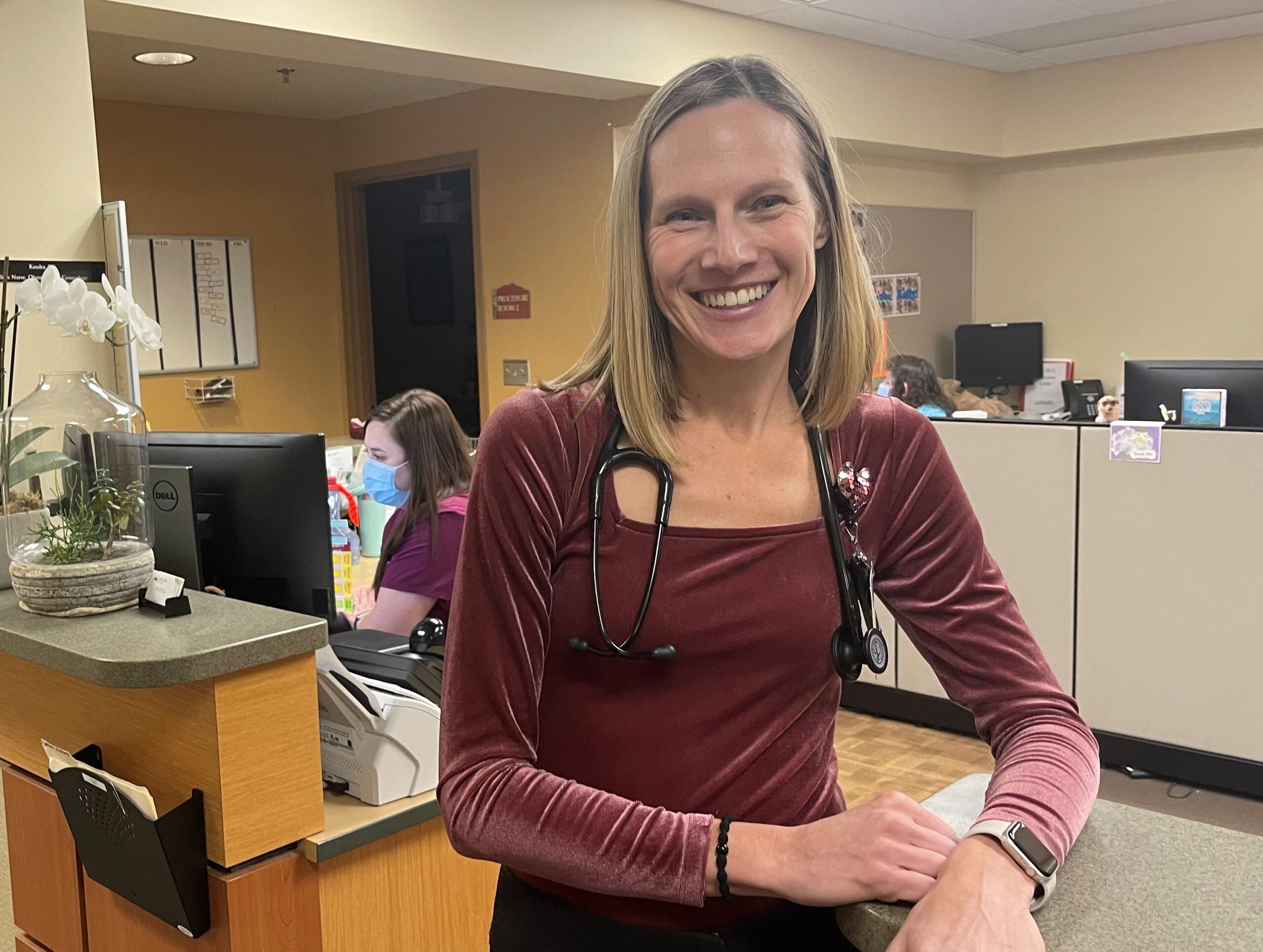 Friday, Feb. 3, 2023, is the fourth National Women Physicians Day.
The event celebrates the birthday of Elizabeth Blackwell who was the first female medical doctor in the U.S.
Robyn Zehr, DO is a Family Medicine Doctor at Estes Park Health. Along with serving patients in the Estes Valley, Dr. Zehr also served as the first female medical Chief of Staff for EPH in 2021 and 2022.
Thanks to Dr. Zehr and all of the female doctors who provide excellent care.