Estes Park Health celebrates National Radiologic Technology Week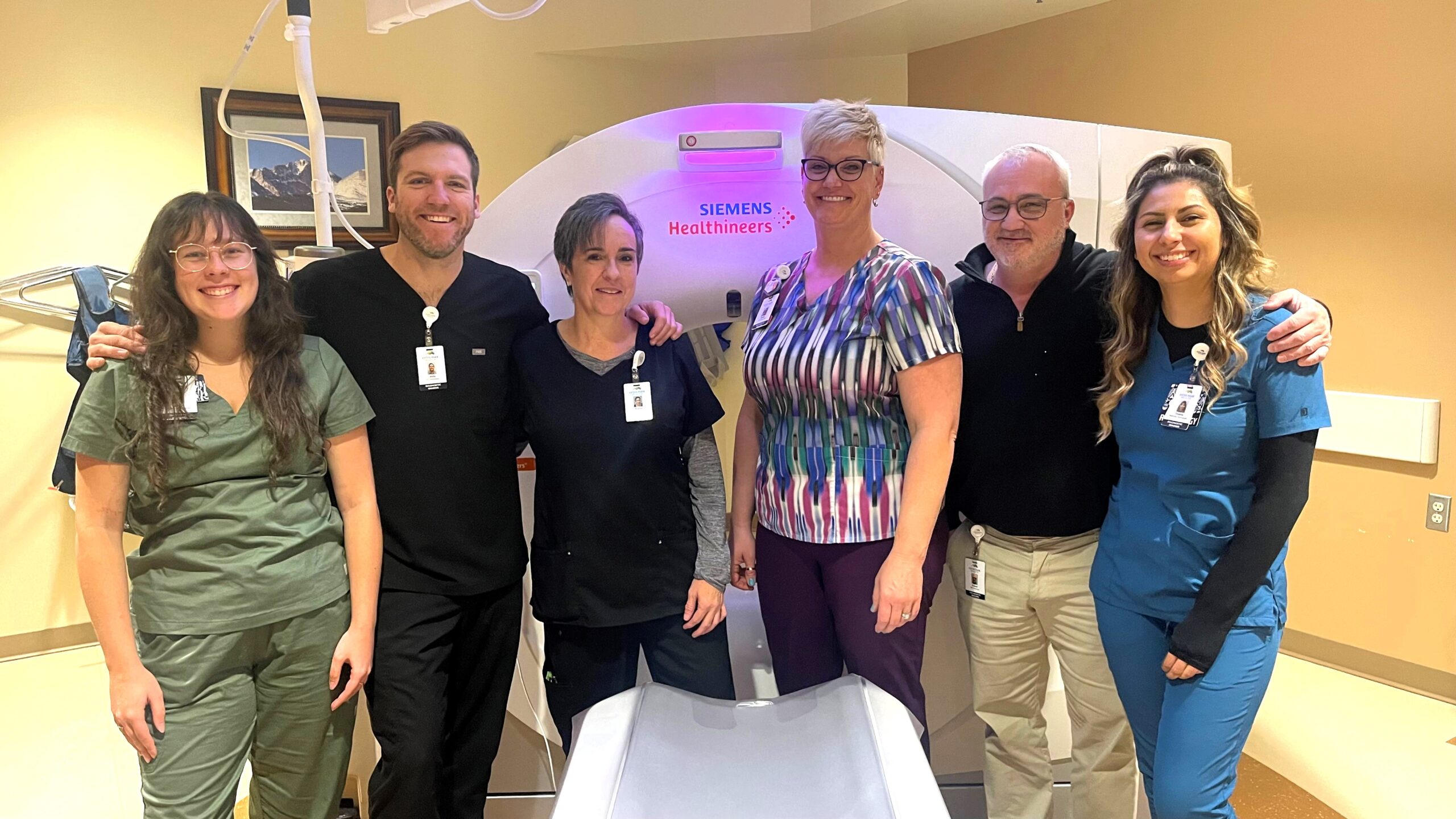 National Radiologic Technology Week (Nov. 5 – 11, 2023) is an annual celebration to recognize the vital work of medical imaging professionals in patient care. This year's theme is "Patients Are Our Passion. Safety Is Our Priority." According to the American Society of Radiologic Technologists, the week-long celebration takes place during the week of Nov. 8 to commemorate the discovery of the x-ray by Wilhelm Conrad Roentgen on Nov. 8, 1895.
At Estes Park Health, we employ many highly-trained specialists who work in our Diagnostic Imaging Department.
Pictured left to right are Elissa Hendrickson (x-ray), Andy Timinsky (CT), Angela Waldon (CT), Sheila Shirley (Mammography), Robert Moseley (MRI), and Tinisha Sasso (x-ray).
These professionals play an integral part in daily care. We appreciate their dedication to the field and the support they deliver to our patients and other departments.
For more information on our Diagnostic Imaging Department and the kinds of testing available, log on to Diagnostic Imaging Services – Estes Park Health (eph.org).