Estes Park Health celebrates National Patient Account Management Week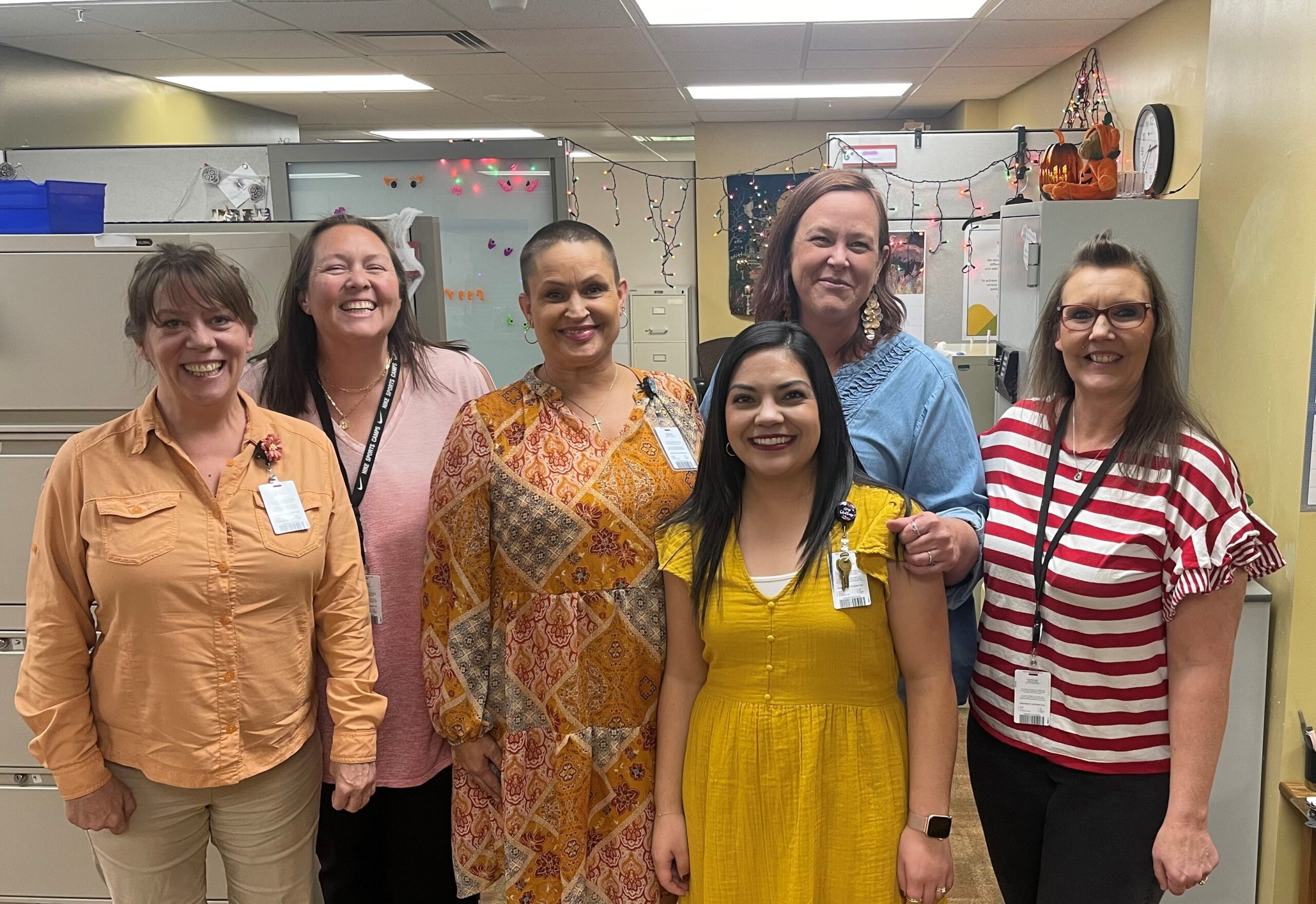 National Patient Account Management Week, observed each year in October, is a week-long celebration that shines a spotlight on the dedicated individuals who manage patient accounts and ensure the financial well-being of healthcare institutions like Estes Park Health!
The week was established on October 18, 1989 by a proclamation from the U.S. Congress.
Healthcare financial professionals perform a range of critical functions, from billing and insurance claims processing to managing patient payments and helping to keep healthcare organizations financially sound.
Pictured left to right: Tamyra Smith, Heather Bird, Angela Webb, Crystell Rascon, Andrea Vitullo, Michelle Lerew. Members of the team not pictured include: Samantha Oakes, Jann Meadows, Jackie Davies, Sharri Rebholz, Maria Calkins, Anna Schneider, Gabbi Robertson.