Estes Park Health celebrates National IT Professionals Day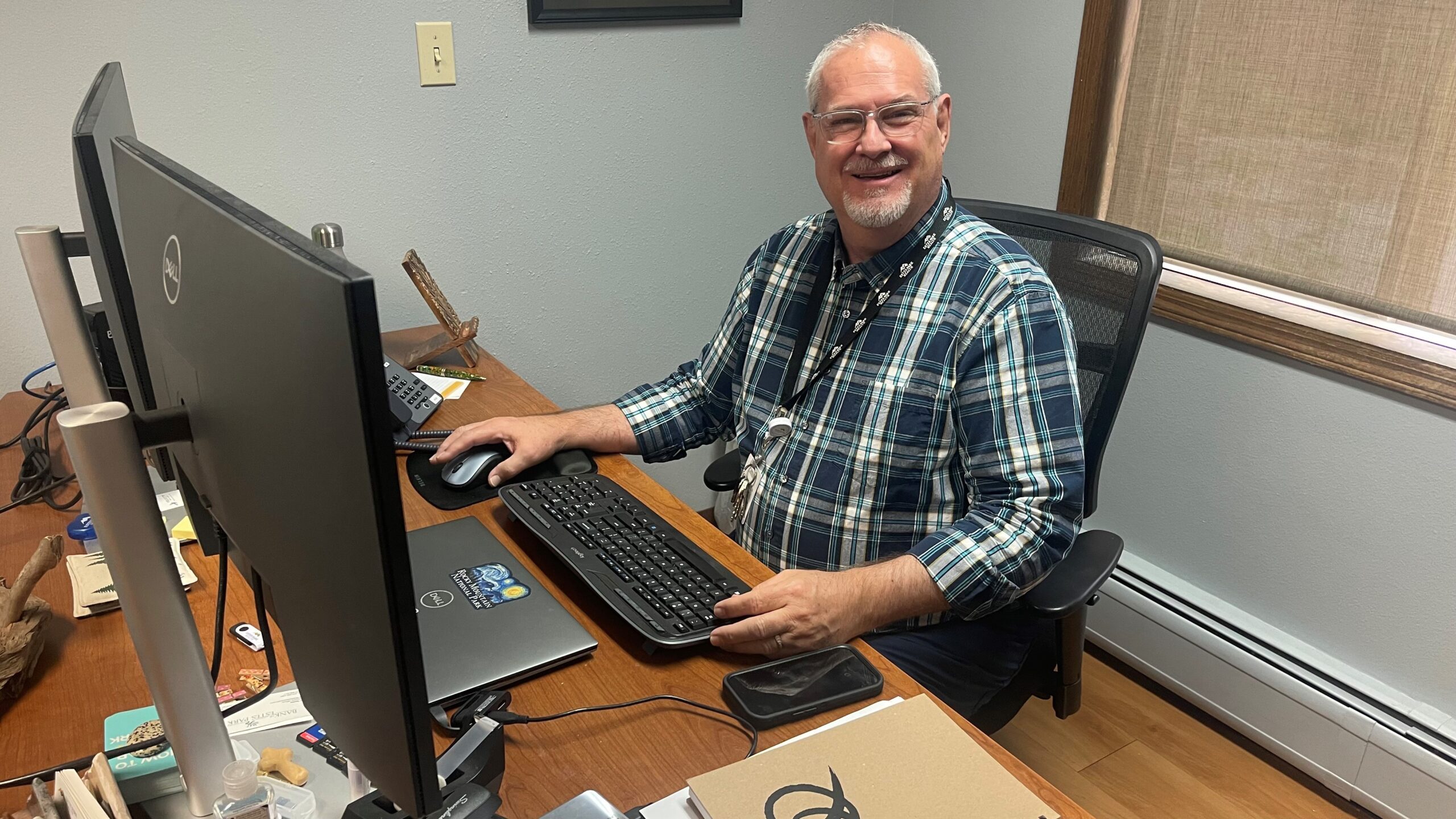 Don Shelley (pictured) is one of the eight Information Technology professionals who work at Estes Park Health.
EPH could not function without our amazing IT professionals! They manage the servers, networks, hardware, software, wireless network, training, usernames, and passwords. Without their expertise 24/7, 365 days a year, EPH could not provide the top-notch, secure, fast, and efficient data processing and computer programs that it take to run a hospital, an urgent care, a clinic and a rehab services location.
National IT Professionals Day is on the third Tuesday of September every year. This year the day was September 19th. The Day was created to demonstrate the importance of recognizing technology professionals and their immense value and contribution towards the long-term success of organizations.