Estes Park Health celebrates Human Resource Professional Day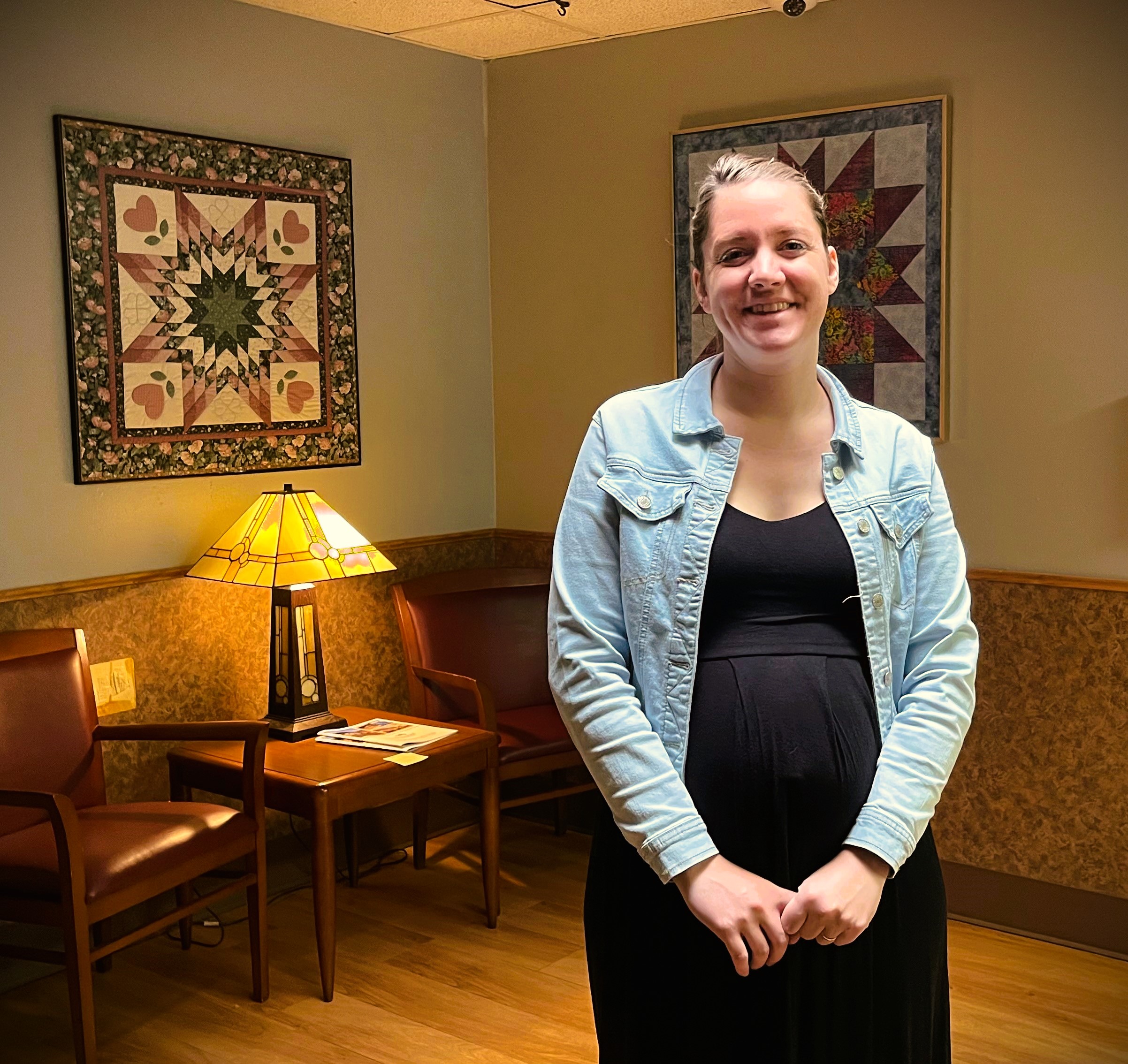 Human Resource Professional Day is celebrated every September 26th. It's a day set aside to pay tribute to those working in H.R. departments everywhere!
Anna Lipasek is one of the HR professionals who works at Estes Park Health. Her team does an amazing job with recruiting, running orientation, managing benefits, processing payrolls, and maintaining employee records just to name a few of their myriad of tasks.
The first Human Resource Professional Day was back in October of 2013. EPH recognizes and celebrates HR professionals. They play an integral role in ensuring the success of our organization by nurturing our staff.