Estes Park Health celebrates Healthcare HR Week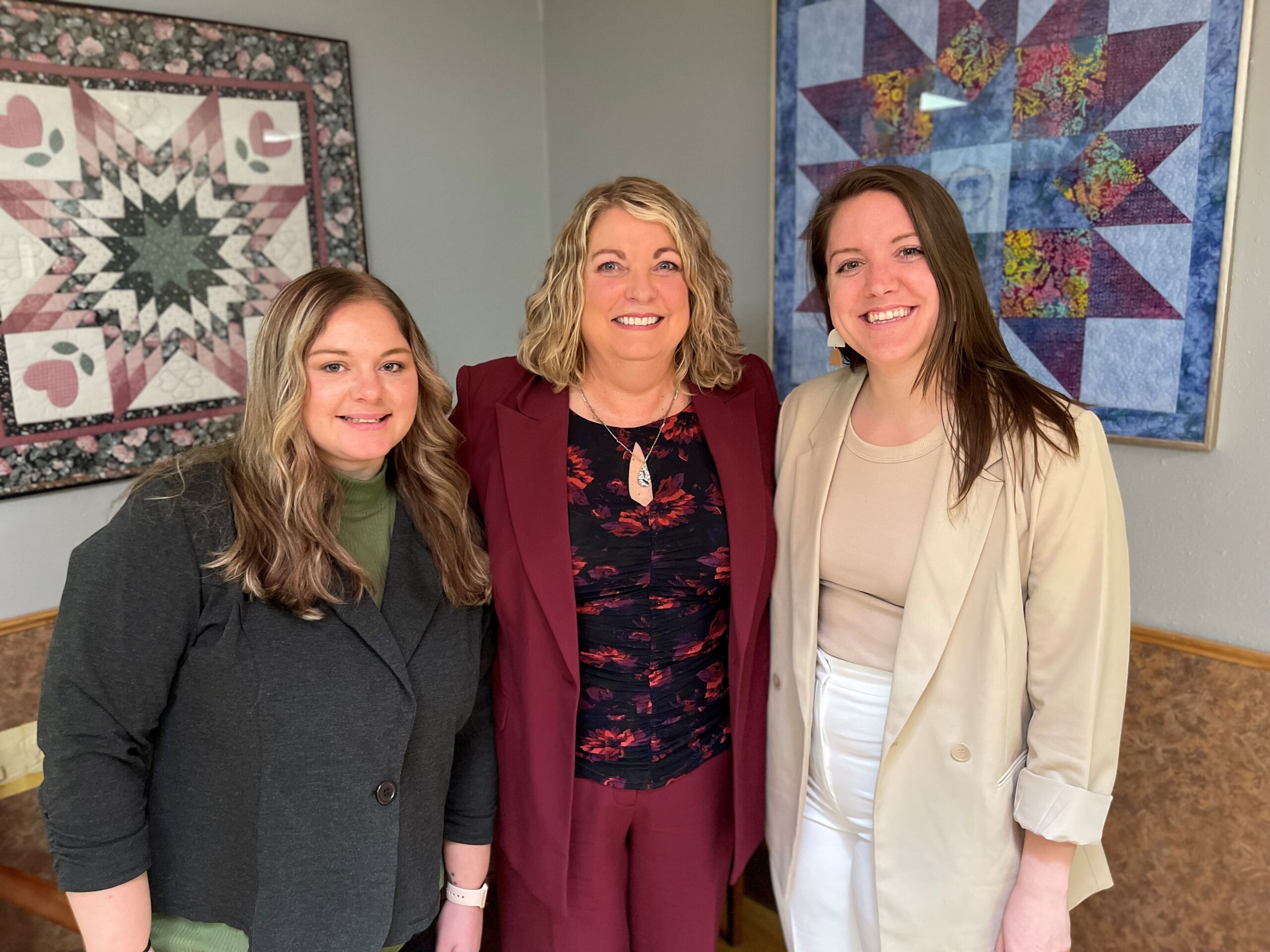 Each third week of March, Healthcare HR Week is designated to recognize human resources professionals in healthcare organizations across the country for their important role in positively impacting the lives of employees as well as their communities.
At Estes Park Health, we have a crackerjack team of HR professionals working for our 300+ employees who serve the needs of our patients.
Pictured left to right: McKailin Willits (Human Resources Generalist), Shelli Lind (Chief Human Resources Officer) and Anna Lipasek (Human Resources Business Partner). The other member of the EPH Human Resources team is Jennifer Zwiefka (Human Resources Generalist).
Each day our HR team ensures those providing patient care at Estes Park Health are getting the support they need to do their jobs well, while maintaining their own mental, physical and emotional health.