Estes Park Health adding and transferring some services to bolster care and save money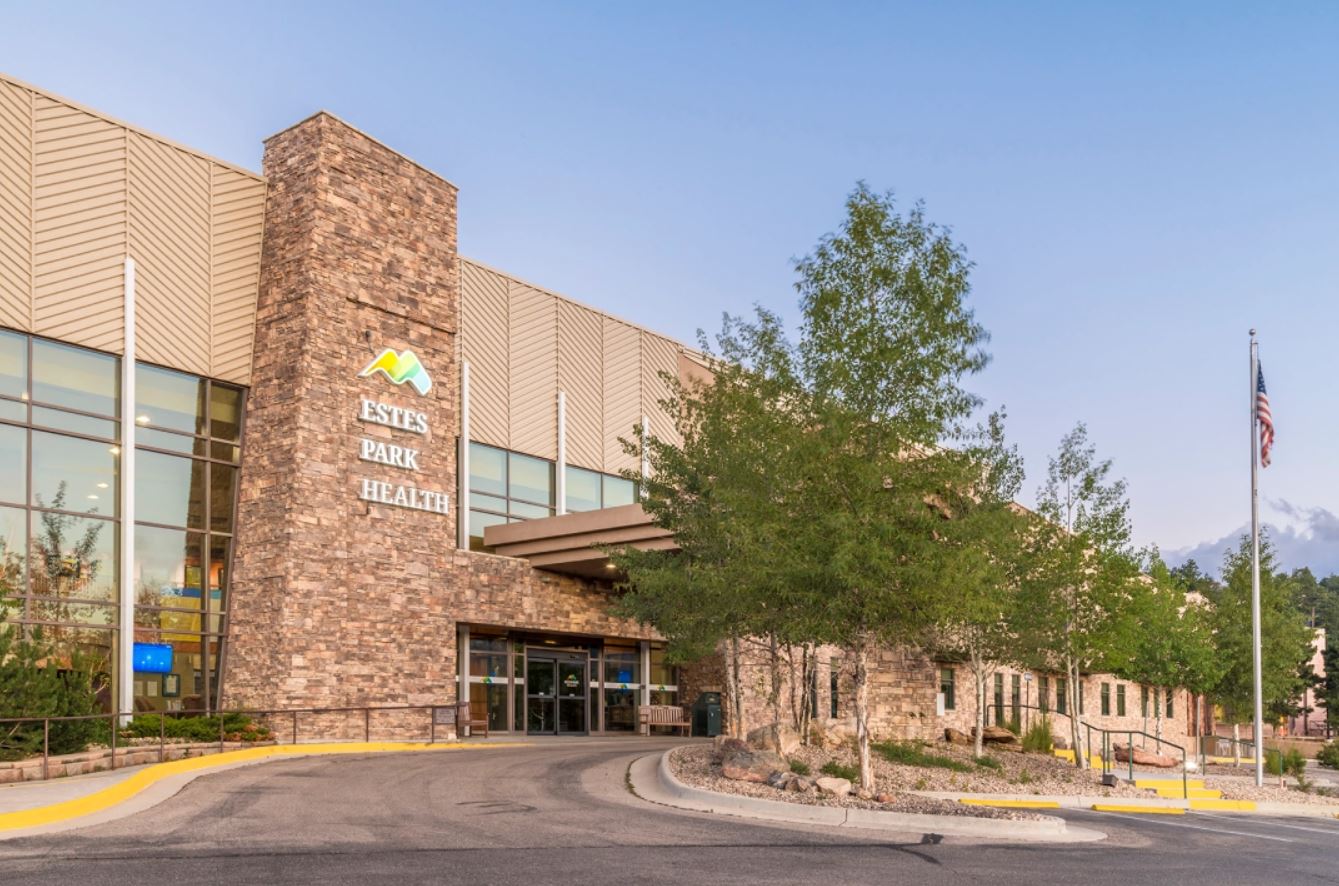 Revenue increases and expense decreases will net more than $3 million a year
As part of an ongoing strategy to balance Estes Park Health's budget and provide the best possible care for the greatest number of people well into the future, the Park Hospital District Board voted 5-0 on Monday, Oct. 16, to adopt a set of strategic actions recommended by hospital management.
The moves will help EPH achieve greater financial stability while offering services important to the health of the Estes Valley community and the area's many visitors.
The 16 strategic actions include the following:
Home Health/Home Care/Outpatient Hospice
Home Health/Home Care/Outpatient Hospice services will be transferred to other companies by December 31. When end-of-life comfort care is needed in the hospital, EPH will admit the patient to an acute care bed.
Eight employees will be provided with a severance package of up to three months' compensation and insurance based on their years of service. Another full-time employee will be offered a different position within EPH. Open positions within EPH exist if employees are qualified and want to apply.
The operational units will be closed no later than December 31, 2023. No new patients will be added to the rolls as of today. Those currently using these services will, of course, have their care completed.
Decreasing reimbursements for care is one of the factors creating a deficit in the Home Health/Home Care/Outpatient Hospice operation at EPH.
The Centers for Medicare and Medicaid Services is ushering in a 3.8% cut in 2023 with more cuts in reimbursements expected in 2024.
Added to that are reductions in commercial payers' reimbursements, as well as in Medicare Advantage – Medicare's managed care program.
"EPH does not see these reimbursement challenges letting up in the near future," said EPH CEO Vern Carda. "The rate adjustments in 2023 and 2024 will take a toll on EPH's bottom line. It will be difficult for EPH's small agency to sustain business in this reimbursement environment."
EPH Home Health and Hospice visits have declined dramatically in recent years. The department currently serves about 10 to 15 patients a month.
An optimistic five-year forecast for Estes Park Health shows Home Health/Home Care/Outpatient Hospice will have incurred total losses of $4.9 million. A more realistic five-year forecast projects a $5.5 million loss for all three programs during that time.
"Estes Park Health will do its best to help patients find alternative means of care with other agencies," Carda stated. "We will add a social worker to help people navigate the system. We will help with transportation to needed services like wound care and physical therapy."
Transfer of Environmental Services to Hospital Housekeeping Services
Estes Park Health's Environmental Services (the housekeeping department) is being transferred to Hospital Housekeeping Services out of Austin, Texas. Current employees will be offered employment by HHS. One employee, a supervisor, has been offered a severance package.
Hospital Housekeeping Services will take care of all staffing, supplies, protocols, and management.
This move will not only ensure a higher level of cleanliness but will also save EPH at least $100,000 a year.
"This larger scale company has a clinically proven system to enhance cleanliness," Carda noted. "They manage the capital equipment required and employ robust infection control measures. We believe this move will provide the best environment for our patients, staff, and visitors. This move will improve quality at a lower organizational cost."
HHS will employ a manager who has completed extensive HHS managerial programs, Currently, this manager is employed at Swedish Medical Center in Englewood, Colorado. HHS works extensively with UCHealth in all regions.
Other Strategic Moves
The action approved by the Park Hospital District Board also includes the addition of some service lines and optimization of other programs. This list includes:
Implementing Urology Services
Implementing Mobile Positron Emission Tomography Imaging
Implementing Phase One Pulmonary Rehabilitation
Implementing Phase One Cardiac Rehabilitation
Implementing Dietary Services in Phase One Cardiac Rehabilitation
Implementing Critical Access Hospital Ambulance Service
Optimizing Orthopedic Services
Optimizing Telecommunications/Telehealth Services
Optimizing Fluoroscopy
Optimizing Sleep Lab
Optimizing the 340 B Drug Program
Optimizing Workforce Organization
Continuing Revenue Cycle Optimization
Chargemaster Assessment and Market Alignment