EPH Urgent Care extending weekend hours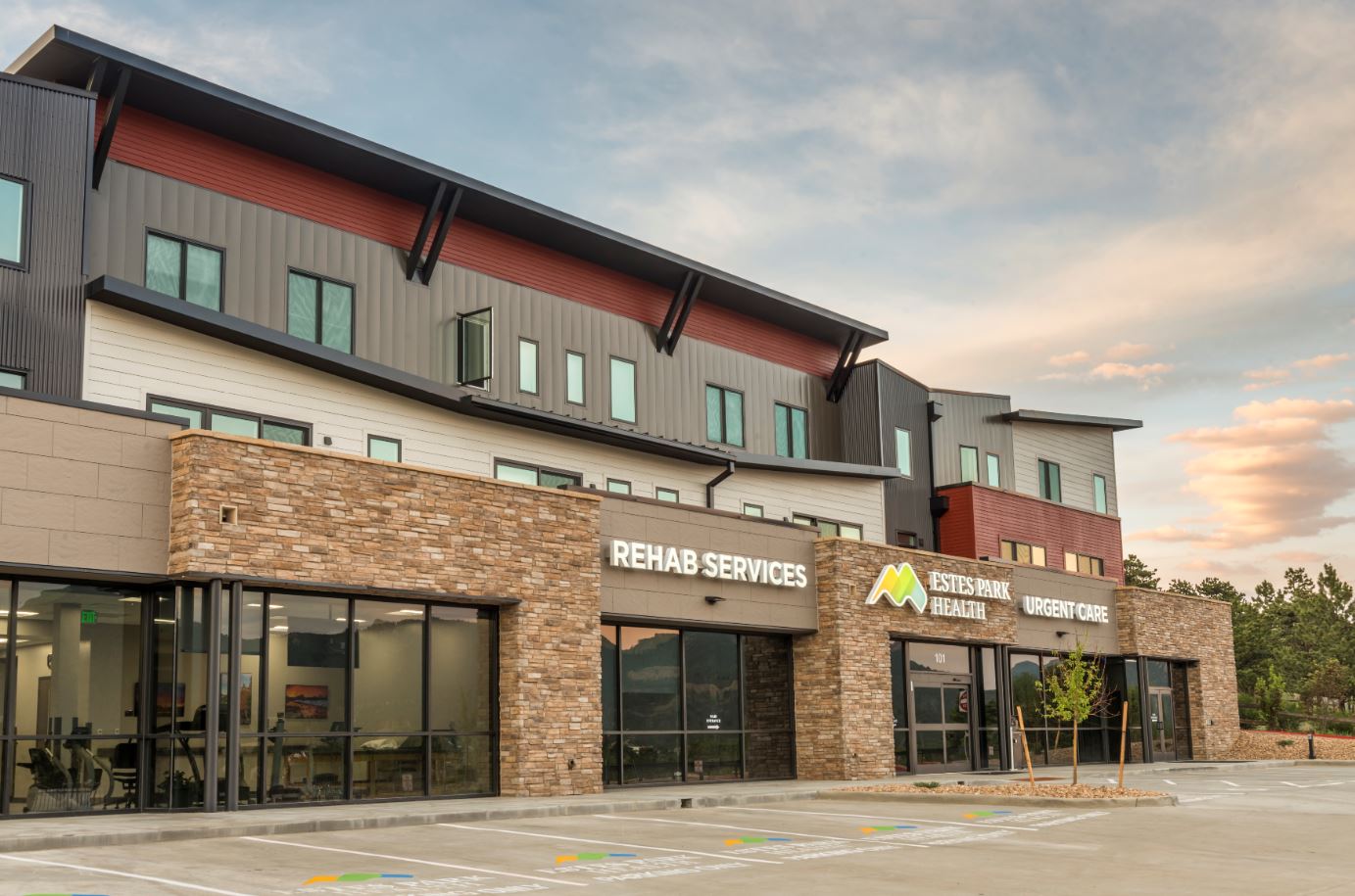 Estes Park Health's Urgent Care Center is extending its weekend hours to accommodate more people and meet summer demand.
On Saturdays and Sundays, EPH Urgent Care will be open from 8 a.m. to 6 p.m. instead of closing at 4 p.m.
Weekday hours remain the same from 8 a.m. to 6 p.m.
EPH Urgent Care is located at 420 Steamer Drive near Safeway. The telephone number is 970-577-4500.