EPH treats its dedicated employees to tacos!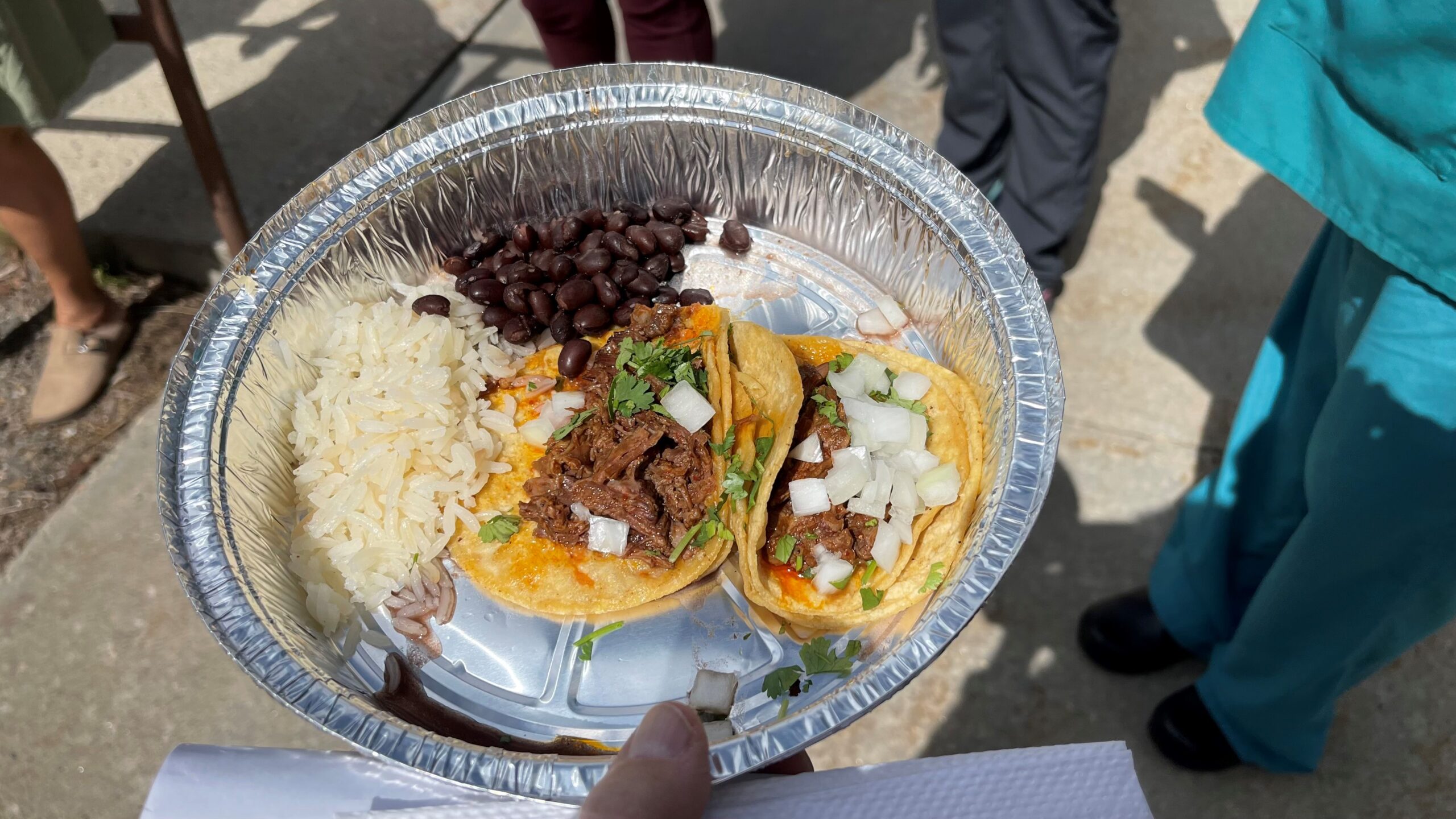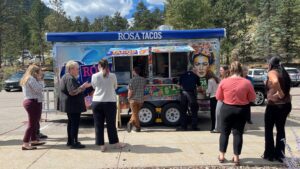 Did someone say tacos?
Thanks to Rosa Tacos for bringing their awesome food truck to Estes Park Health on Wednesday, Sept. 13th!
EPH CEO Vern Carda and the Senior Leadership team provided tacos and all the trimmings "on the house" to EPH employees for all their "unwavering dedication to our patients, the Estes Park community, and each other.