EPH physician clears up COVID booster questions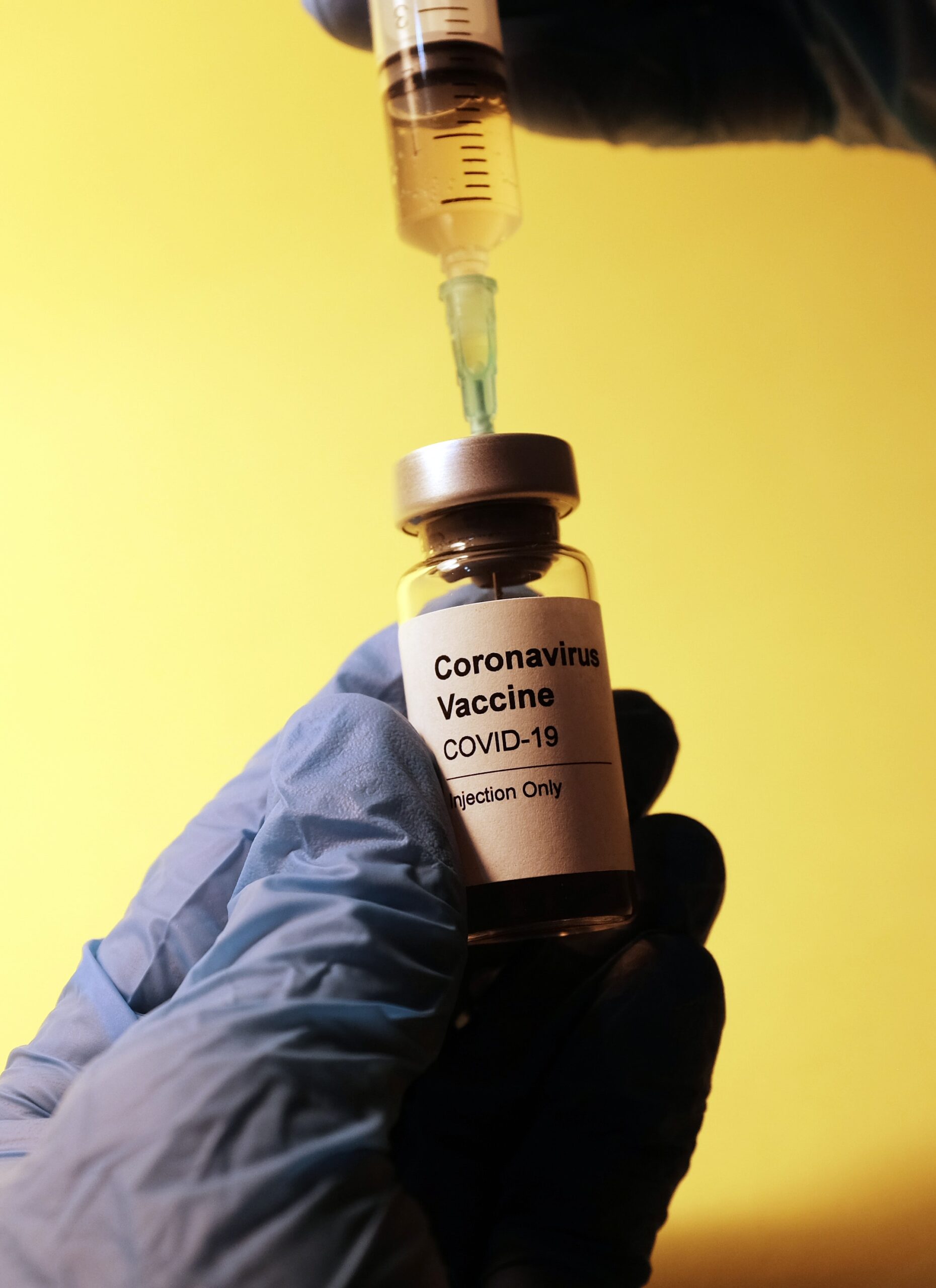 As new COVID boosters become available for people who live in the Estes Valley, some residents have question about the vaccines.
EPH Internal Medicine Specialist Dr. Nicholaus Mize explained why a new COVID booster was developed and released.
"The Bivalent Boosters from last year covered the initial Omicron variants," Dr. Mize stated. "These Omicron variants have largely dwindled due to genetic change. The newest Monovalent vaccine is to cover the variant that is out now called Eris, which is a subvariant of Omicron. Eris cases have been the predominant variant as of late and is expected to continue through winter. This Eris variant started to rise this summer after descending from a Xbb1.5 Omicron Variant earlier in the year.  The new vaccine will aid in covering the Eris variant but likely not other variants after this."
It does not matter which vaccine you get. You may get Moderna if you got Pfizer and vice versa.
Dr. Mize said there are mixed recommendations on when you should get the booster if you have tested positive for COVID recently.
"Most studies show that you will have antibodies from natural infections for an average of four months, so many healthcare groups are recommending that you receive the booster about three months after infection. It is generally safe to receive the shot one month after infection, but I would consult with your care provider based on your underlying health status."