EPH Nurse Practitioner Joining Team at Behavioral Health Services at Longview Campus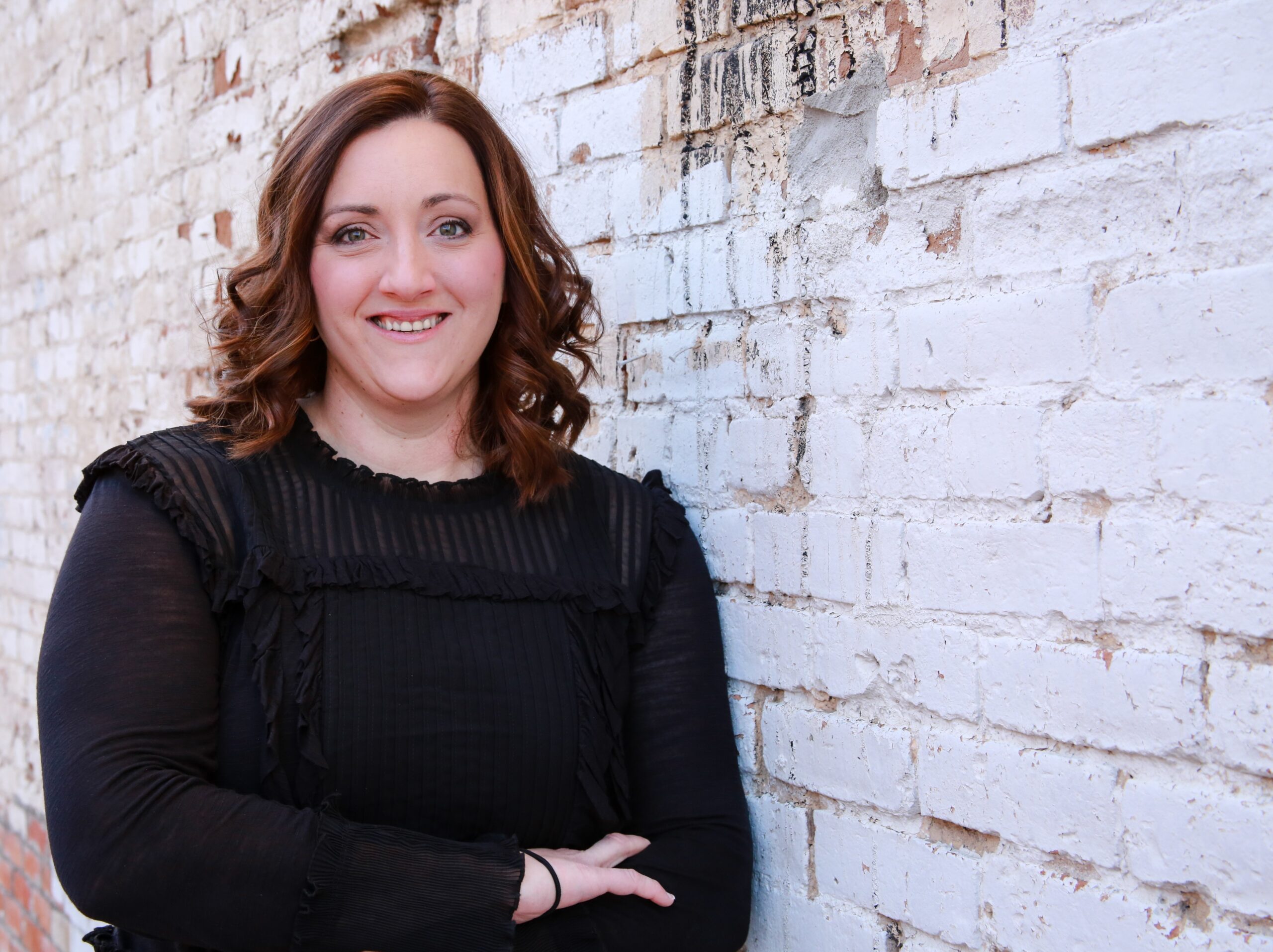 For the last ten years, Family Nurse Practitioner Lena Belleau has been serving patients at Estes Park Health in several capacities. First, she worked as an Emergency Room nurse, moving to Family Practice and finally working as a Psychiatric Nurse Practitioner for the past three years.
"I have enjoyed my time at Estes Park Health," Belleau said. "I love my co-workers and I have enjoyed the small-town community. I feel like I have made a difference in my patients' lives. I enjoy the combination of both medical and psychiatric care."
In her most recent role at EPH, Belleau has been handling psychiatric patients. This care includes complicated medication management, diagnosis, intervention, and treatment of patients with serious mental health issues.
Now, Belleau is taking on a new challenge with Behavioral Health Services at Longview Campus in Fort Collins. When complete, this recently constructed facility will include inpatient care for psychiatric patients and substance abuse patients. The campus will also include a Behavioral Health Urgent Care available 24 hours a day, seven days a week. Urgent Care is where Belleau will be working.
Belleau will continue to work at EPH through the end of August. During the month of September, she will be available for consultation with EPH primary care providers to help patients during the transition.
"If I have been acting as patients' primary care provider, I encourage them to make connections with someone else in our clinic, specifically Dr. Paige Dekker and Dr. Cynthia DiLauro who are accepting new patients at this time," Belleau stated.
Belleau's plan is to eventually be available twice a month for appointments at Estes Park Health.
She is excited about her new role at the Longview Behavioral Health campus funded and built by Larimer County which will be run by SummitStone Health Partners.
"There is a growing homeless population in Loveland and Fort Collins," Belleau pointed out. "By having Behavioral Health Urgent Care available around the clock, the goal is to help with medications, placement, and withdrawals without these patients ending up in area emergency rooms."
For more information about this new project, go to https://summitstonehealth.org/acute-care/.