EPH is decorating Infusion Center with local art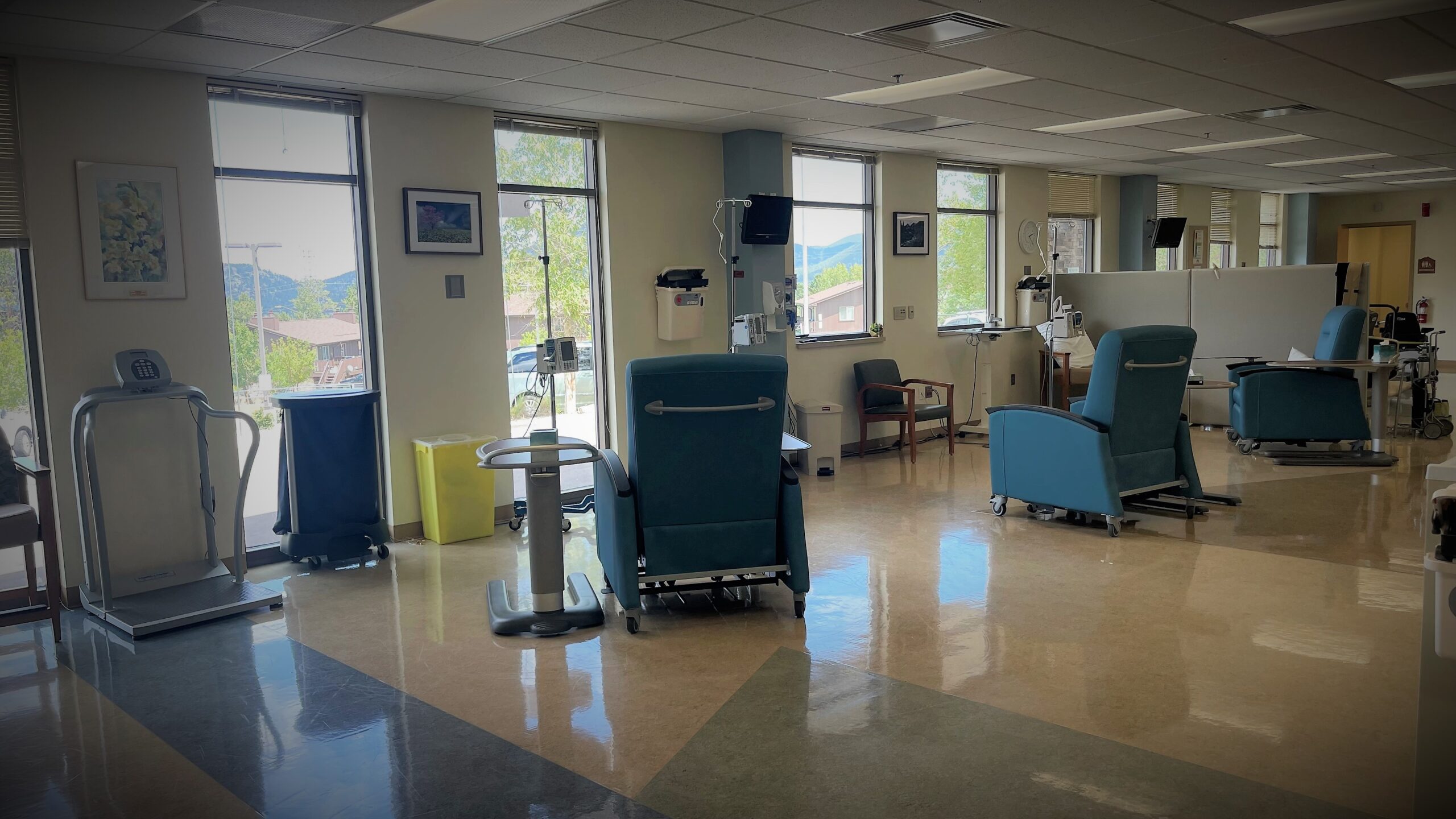 Estes Park Health is teaming up with the Art Center of Estes Park to decorate our Infusion Center with beautiful art by area artists. We are asking for donations to our nonprofit, so we make this exhibit permanent. Anyone interested in donating can contact the Art Center of Estes Park by phone or by email at info@artcenterofestes.com. EPH will place a plaque by the art with the name of the piece and the name of the artist.
Pablo Picasso's wrote these timeless words: "Art cleanses the soul from the dust of regular life."
Picasso's quote shows that art revitalizes and brightens the ordinary.
At Estes Park Health's Infusion Center, patients deal with medical complexities and uncertainty. Each visit brings them closer to healing, yet many of daily struggles. This is where art plays a huge role. Your contribution will act as a trigger for change, filling our environment with art that touches the soul. Your help will allow patients to discover beauty, hope, and strength during tough times.
Your donation will help establish a creative sanctuary, providing patients with a place of comfort and inspiration on their journey to recovery.