EPH employees celebrate World Hand Hygiene Day 2023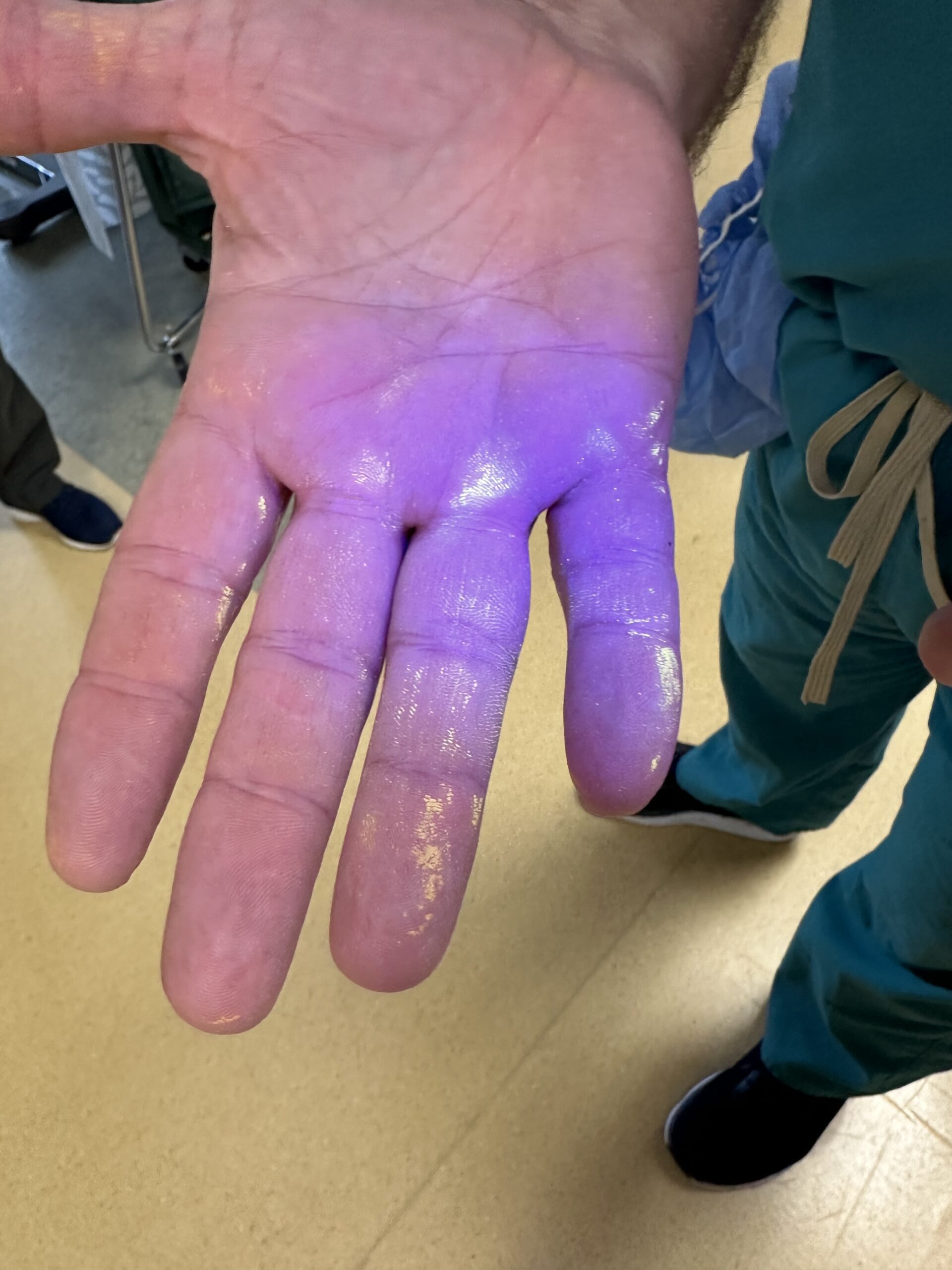 There are several deadly and dangerous diseases caused by microorganisms all around us. They are all trying to get inside us in one way or the other, which could easily happen through our hands. Hand hygiene is the best defense against such microbial attacks. Understanding this, the World Health Organization (WHO) launched a campaign to spread the importance of hand hygiene in healthcare.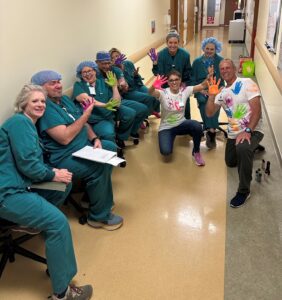 Estes Park Health took part in World Hand Hygiene Day this month. People in 168 countries participated in this event.
"The photos of hands are germs left behind after handwashing, showing we all need to wash our hands for at least 20 seconds, if not longer," said Grace Moran-Hanna, BSN, RN, Infection Control.