EPH Billing statement errors corrected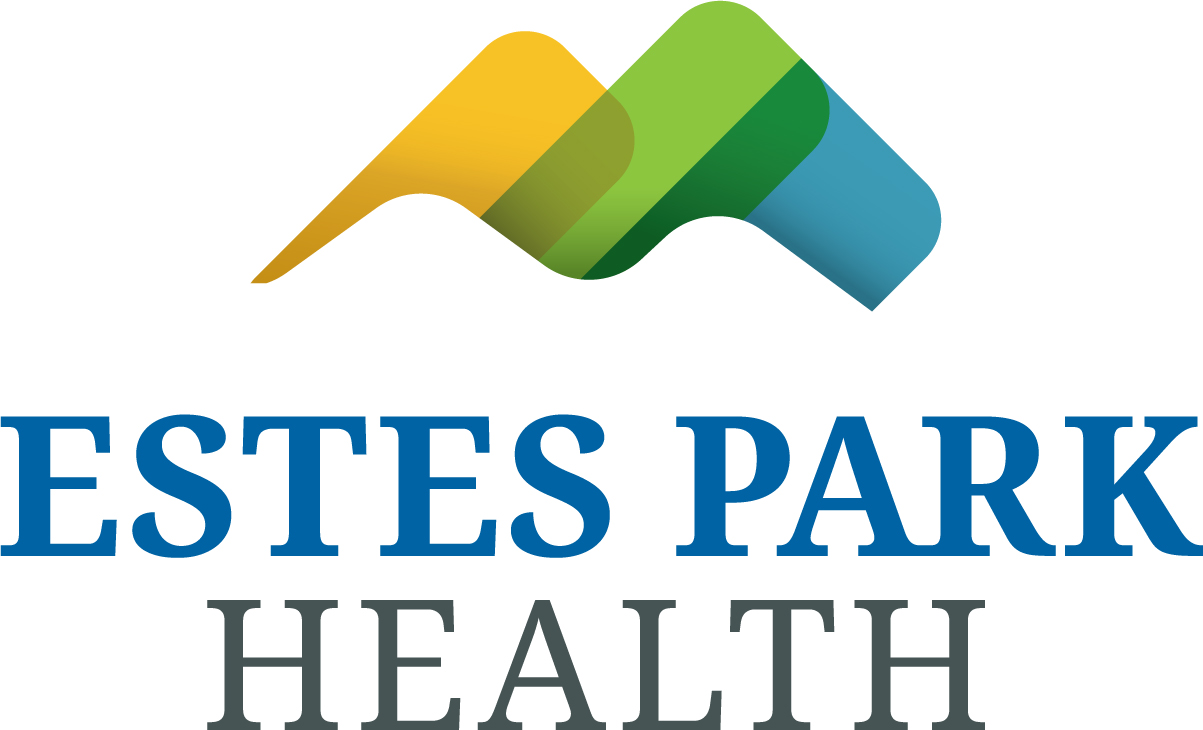 If you have recently received multiple billing statements from Estes Park Health in the mail, you are not alone.
A computer programming error initiated by the information technology vendor (outside the control of EPH) caused these Bill Summaries to be sent to patients multiple times. The vendor has corrected this error by installing new processes to ensure it does not happen again.
The safety and security of your personal information has not been compromised nor has there been any effect on your financial or insurance information.
These Bill Summaries are NOT an actual bill. They are simply a summary of charges from your visit.
We apologize if this caused you any concern. Should you have further questions or issues which you would like to discuss, please contact our Customer Service Representatives at 970-586-2317 and select option 2, then option 1 or you may email us at CustomerServiceBilling@eph.org.