DEXA scans help cancer patients in many ways: Donate for a new DEXA for Estes Park Health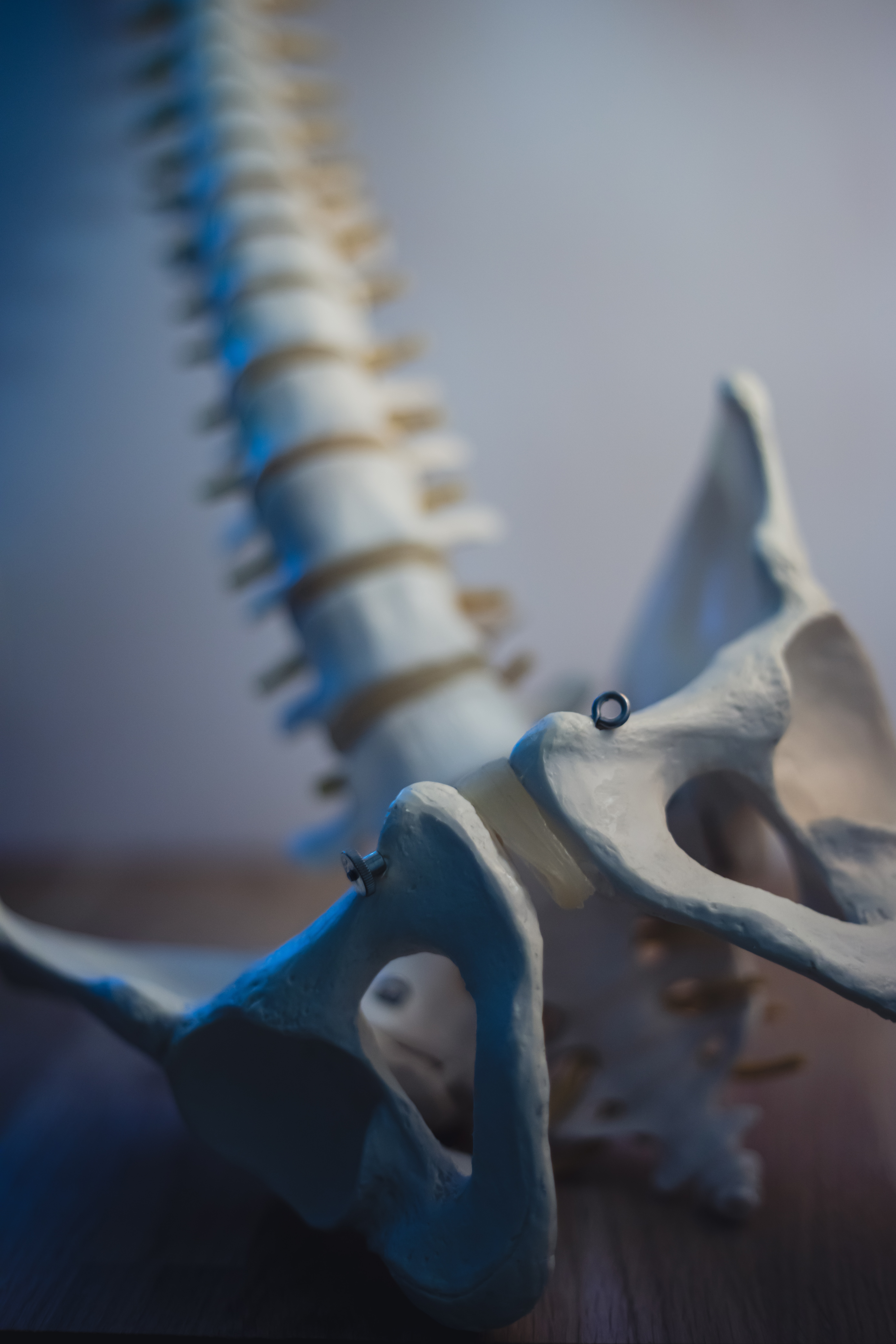 Diagnostic imaging is important for diagnosing illnesses, but it's also crucial for health maintenance.
The candidates for Mrs. Rooftop Rodeo 2023 taking part in this year's Crowns for the Care campaign are raising money to purchase a new DEXA machine (bone density scanner) for Estes Park Health. EPH's current DEXA scanner is more than 20 years old and is reaching the end of its functional life.
Women with higher bone density have an increased risk of developing breast cancer. The machine is also important for monitoring patients undergoing treatment.
"Cancer treatment can have a significant effect on bone health and bone density," explained Estes Park Health radiologist Dr. John Knudtson. "Chemotherapy and Hormone Therapy treatments can reduce bone density and put patients at risk for osteoporosis.  Men being treated for prostate cancer and women being treated for breast cancer can be at high risk for bone loss due to either chemotherapy or hormonal treatments and at an especially high risk if both treatments are necessary.  Be sure to ask your primary care doctor and your cancer doctor if you are at risk and may need frequent bone density (DEXA) scans."
Estes Park resident Lisa Hohensee — an EPH Foundation Board Member and a former candidate for Mrs. Rooftop Rodeo) knows the importance of accurate DXA scanning all too well.
She was diagnosed with breast cancer in October 2017, then underwent a bilateral mastectomy in January 2018. She was prescribed Tamoxifen in March 2018 and had a baseline DEXA in June of that year.
"My doctor prescribed vitamin D," Hohensee said. "After a follow-up DEXA in June 2019, I was prescribed Actonel."
Actonel is a bisphosphonate medicine that alters bone formation and breakdown in the body, helping to slow bone loss and prevent bone fractures.
Hohensee is due for a follow-up DEXA with her EPH primary care provider.
"Every time I see Dr. Mize, I seem to shrink a bit more," Hohensee commented. "I'm about an inch shorter since I started taking Tamoxifen. Osteoporosis increases the risk of fractures. Every time I slip or fall I expect something to break. Monitoring osteoporosis via DEXA scans helps to ensure the medications I take are working effectively."
Cancer survivors can be at increased risk for osteoporosis or osteopenia secondary to aromatase inhibitors, ovarian suppression, Tamoxifen and some types of chemotherapy.
In addition, patients without cancer but who take other medications are also at risk of bone thinning.
According to the American College of Obstetricians and Gynecologists, certain types of medications may increase the risk of osteoporosis. The list includes:
Some types of corticosteroids
Antiseizure medications
Gonadotropin-releasing hormone (GnRH) agonists used to treat endometriosis and other gynecologic disorders
Depot Medroxyprogesterone acetate (the medication found in the birth control shot).
Join the campaign to buy a new DEXA machine
Nine local women are competing for Mrs. Rooftop Rodeo's Crowns for the Care Competition. The contestant who raises the most money will be crowned Mrs. Rooftop Rodeo 2023. As with other Paint Estes Pink activities, 100% of donations benefit cancer diagnosis and treatment at Estes Park Health.
2023 Crowns for the Care Contestants
Betsy Bayer
Debbie Stalder
Jenny McLellan
Ingrid Drouin
Lisa Wahler
Marguerite Sandell
Maureen McCann
Ruth Cooper
Wendy Rigby
To donate in the name of the candidate you want to support, go to givetoeph.org/crowns. You can also write a check to "EPH Foundation" with the contestant's name on the memo line. Please send the check to the EPH Foundation at P.O. Box 3650, Estes Park, CO 80517.
To learn about the other Paint Estes Pink campaign effort, visit GivetoEPH.org/pink or contact giving@eph.org.