Changing guidelines for mammography: EPH offer 3D testing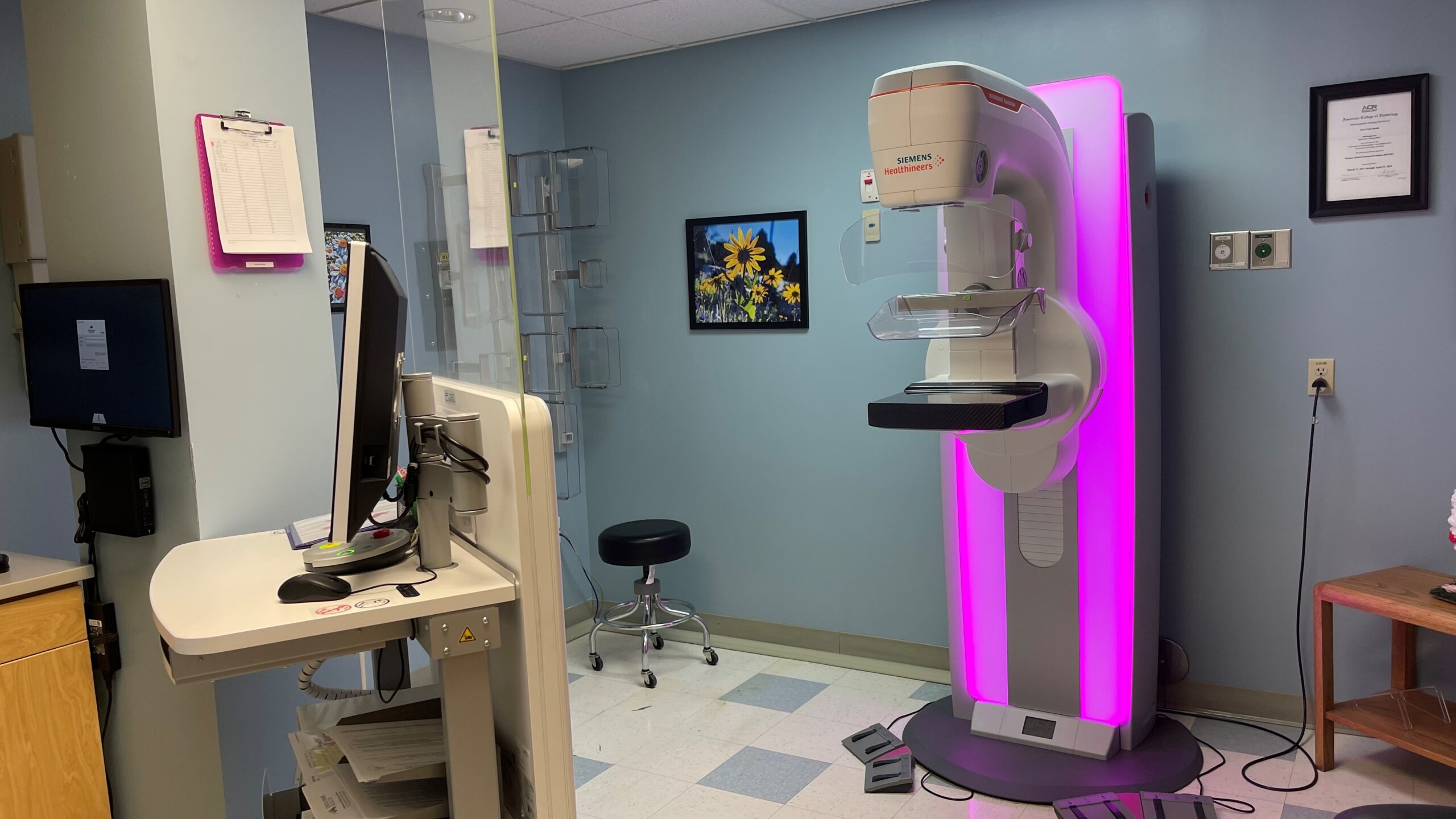 In mid-May 2023, the U.S. Preventative Services Task Force put out new recommendations for mammograms. Women are now urged to get screened for breast cancer with mammograms every other year, starting at age 40.
Previously, women in their 40s were encouraged to consult with their physician about whether they needed the screenings at their age depending on risk factors.
Breast cancer is the second leading cause of cancer death among women. The Centers for Disease Control and Prevention (CDC) estimates 42,000 women and 500 mean die of the disease in the U.S. each year.
Estes Park Health is equipped with a state-of-the-art 3D mammography machine.
With the help of 3D mammography, more positive diagnoses are made and in earlier stages. Early-stage breast cancer is much more treatable than advanced stages. In fact, 90% of women whose breast cancer is detected in the earlier stages will survive. Women who need 3D mammograms can have one right here in Estes Park rather than spend half a day in the Front Range to get one.
The Digital mammography unit in our imaging department uses x-rays to produce detailed images of the breast. Digital mammography technology produces better images and has a higher sensitivity to identify abnormalities allowing for more precise diagnoses compared to conventional film screen technology.
Call 970-235-3100 for additional information or to schedule an appointment.