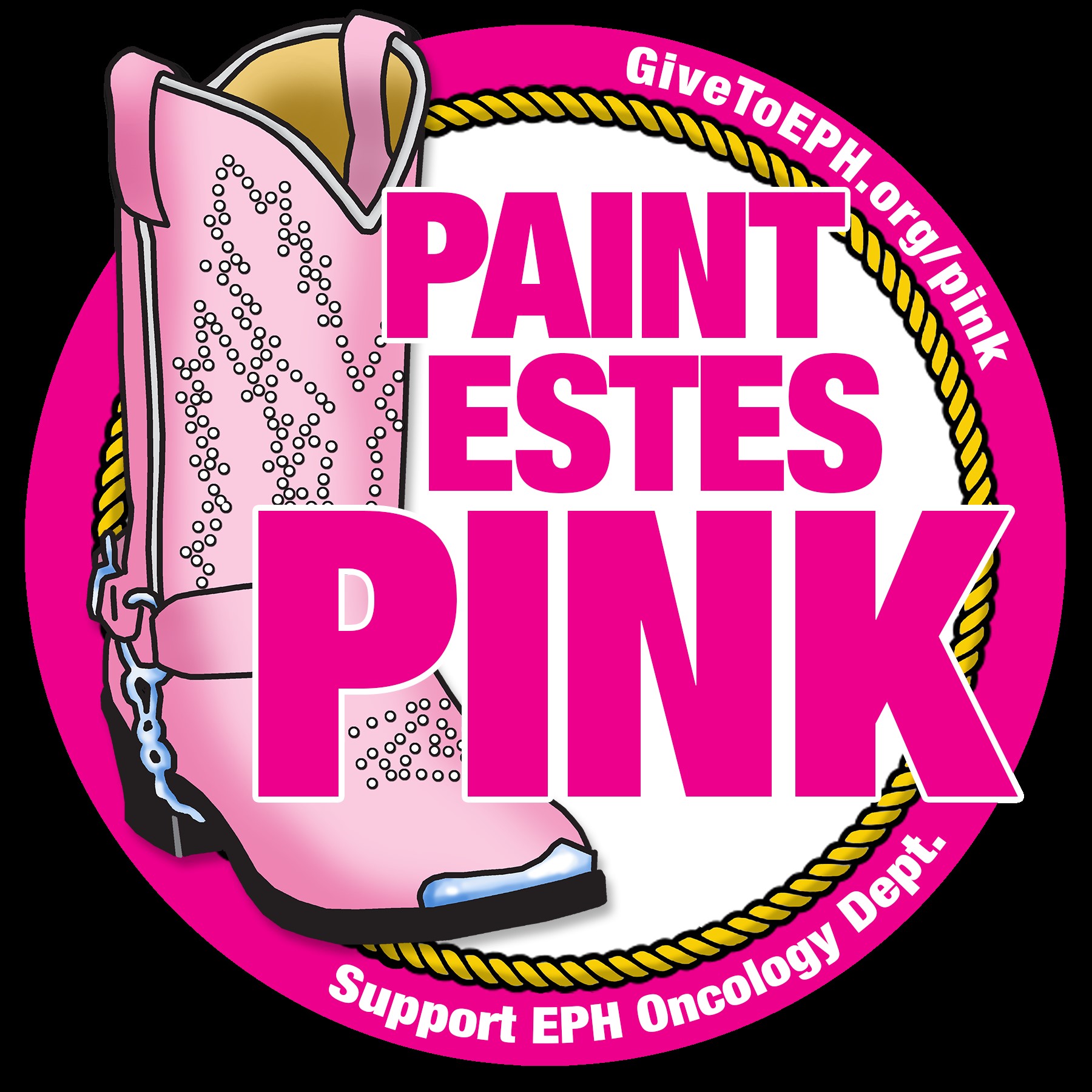 Crowns for the Care
Crowns for the Care Contestants compete for the title of Mrs. Rooftop Rodeo by participating in a fundraising competition. The highest-earning philanthropist is announced during Pink Night at the Rooftop Rodeo on Saturday, July 8th. If you'd like to participate in Crowns for the Care contact EPHF at giving@eph.org or 970-577-4370.
The Cause 
This year, we are raising money to replace the 22-year-old Dexa scanner at Estes Park Health. A Dexa scan measures bone density and is a painless, non-invasive way to see a fuller picture of your overall health. Women with high bone density have an increased risk of breast cancer and a Dexa scan can be an important tool to understand cancer risk, seek preventive measures, and live your best life after cancer. Estes Park Health recognizes that early detection with tools like the Dexa scanner is the best way to fight cancer.
100% of donations given to Crowns for the Care benefit this cause. Give Today.