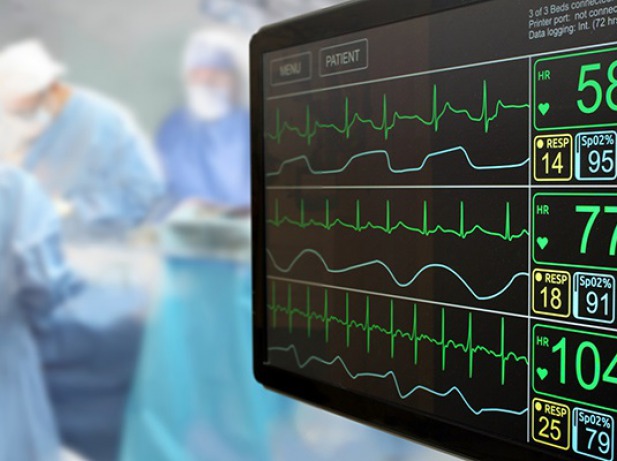 4 Units – $216,000
The Estes Park Health Emergency Medical Services Team needs four new Cardiac Monitors for its fleet of ambulances. Two ambulances have new monitors already. Cardiac Monitors are one of the most important pieces of life-saving equipment in the ambulance. They serve as an EKG to monitor the heart rate of patients, provide defibrillation, electrical cardio version, cardiac trans-cutaneous pacing, CO2 monitoring, non-invasive blood pressure, pulse oximetry, and CPR adequacy.
The existing Cardiac Monitors have recently been discontinued and are no longer being produced as of May 2017. These monitors will soon no longer be supported and rendered obsolete, which means repair options and normal maintenance will no longer be available. Your gift toward this project will ensure that we get the entire ambulance fleet outfitted with the newest and most reputable cardiac monitors within the industry.
Guy Beesley, Director of Emergency Medical Services, shares how LifePak 15 is the keystone to patient care in the ambulance.