October is Breast Cancer Awareness Month and a time to spread the word that early detection saves lives.  According to the U.S. Department of Health & Human Services, breast cancer is the second most common form of cancer in women. If found early, women have up to a 90% chance of survival, whereas survival drops to about 15-20% if found in later stages.
Estes Park Health Foundation is raising money to bring 3D mammography capability to Estes Park Health in 2020. 3D mammography has been shown to detect 20-65% more incidences of breast cancer than 2D mammograms and also in earlier stages. Learn more at GivetoEPH.org/3DM.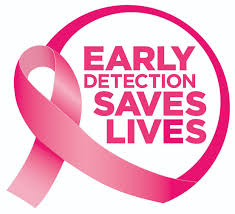 Pinktober at Estes Park Health Lobby
Donate $20 to bring 3D mammography to Estes Park Health in the name of a Cancer Warrior in your life. We'll inscribe a pink ribbon in the name you request and post it in the hospital lobby for the month of October.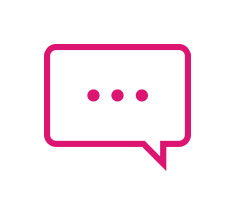 Provider Talk at Estes Valley Community Center
Join Estes Park Health Providers for a free presentation on breast cancer awareness at the Estes Valley Community Center from 1-2 p.m. on Wednesday, October 16. The Estes Valley Community Center is located at 660 Community Drive in Estes Park.
Questions? Contact Lisa Taylor at ltaylor@eph.org.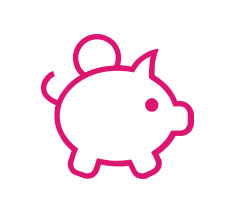 Financial Counseling for Underinsured
Did you know that most insurers fully cover mammogram every 1-2 years for women age 40 and over? If you don't have insurance, please give Estes Park Health Patient Financial Services a call at 970-577-4530. They can help you understand your options for getting a mammogram.