VIDEO: The Elizabeth Guild is an important partner for Estes Park Health and the EPH Foundation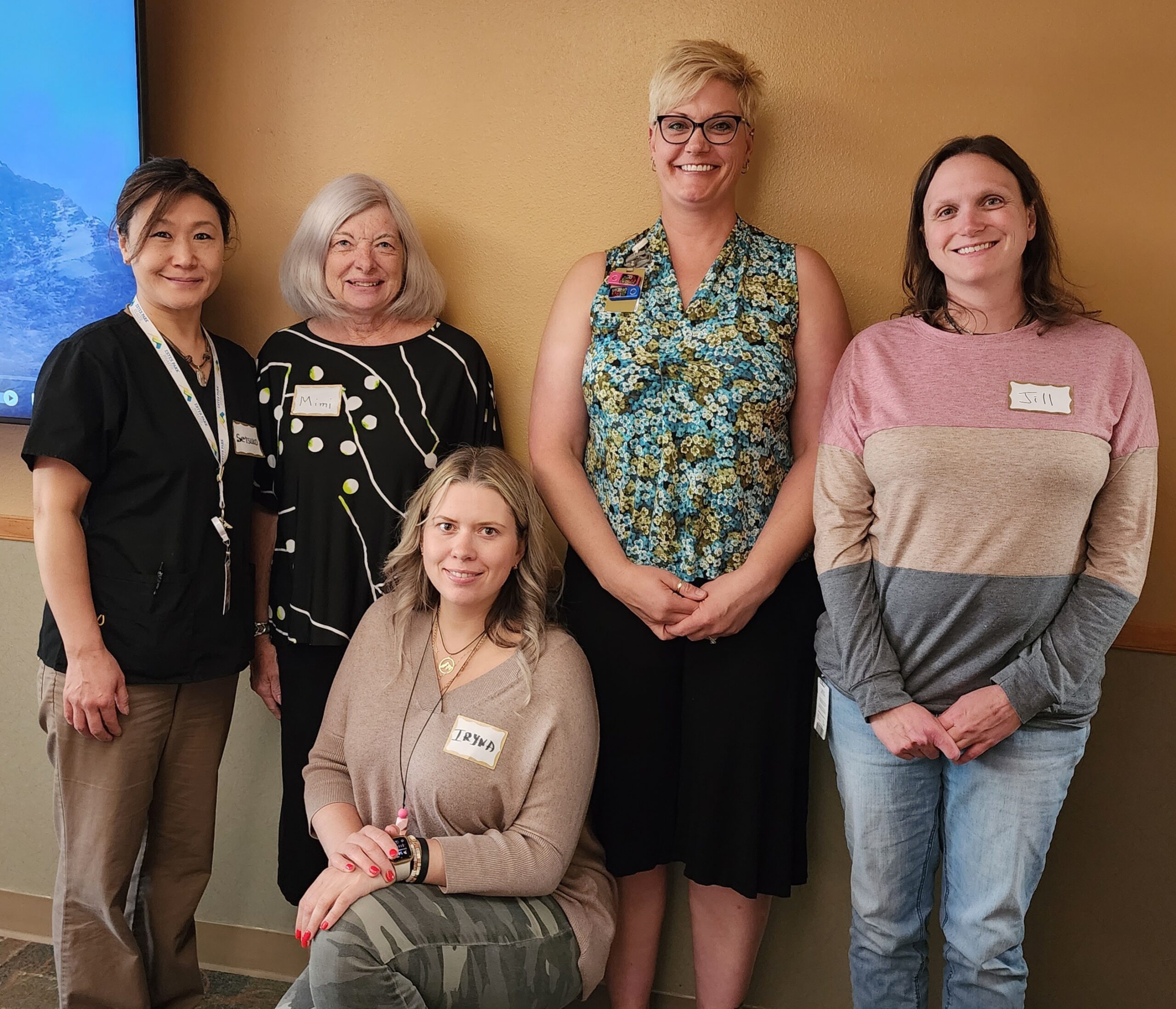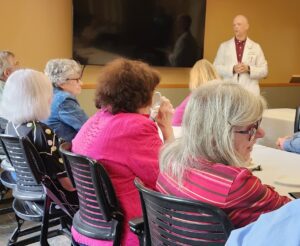 On Monday, Sept. 18, the Estes Park Health Foundation hosted an appreciation tea at the hospital for members of the Elizabeth Guild which has proudly supported EPH since 1972.
The money raised by the Guild helps provide scholarships for EPH employees to continue their education. The funds also help purchase important equipment like diagnostic imaging tools including a newly installed fluoroscopy machine.
"The Elizabeth Guild's contributions have been instrumental in our ability to provide exceptional patient care," said Estes Park Health Foundation President Kevin Mullin.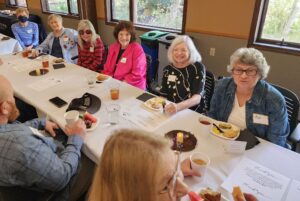 About the thrift shop
In the heart of Estes Park, a haven of compassion and support has been quietly making a profound impact on the community's health and well-being. The Elizabeth Guild is not just a thrift shop. It is a lifeline of generosity and care.
For decades, the Elizabeth Guild has stood as a pillar of support for Estes Park Health Foundation, transforming the lives of countless individuals.
Thanks to the tireless efforts of the Guild and the unwavering support of this community, Estes Park Health Foundation has been able to bring cutting-edge medical equipment to the forefront of patient care.
The Elizabeth Guild has been an integral part of previous fundraising campaigns, enabling the acquisition of essential diagnostic imaging equipment, including a new MRI machine, 3d mammography, and a new fluoroscopy unit.
Every Elizabeth Guild donation has paved the way for scholarships that empower Estes Park Health employees to enhance their skills and knowledge, ensuring the highest level of care for everyone.
As the sun rises over Estes Park, it also rises on a brighter future for healthcare in this community, thanks to the dedication of the Elizabeth Guild and their unwavering commitment to making a difference.
The Elizabeth Guild is where compassion meets action, where every sale changes lives. When you shop at The Elizabeth Guild, your generosity is shaping a healthier tomorrow.
To watch a video about this organization, click on this link: The Elizabeth Guild is an important partner for Estes Park Health and the EPH Foundation – YouTube.