Park Hospital District Board meets Monday, May 15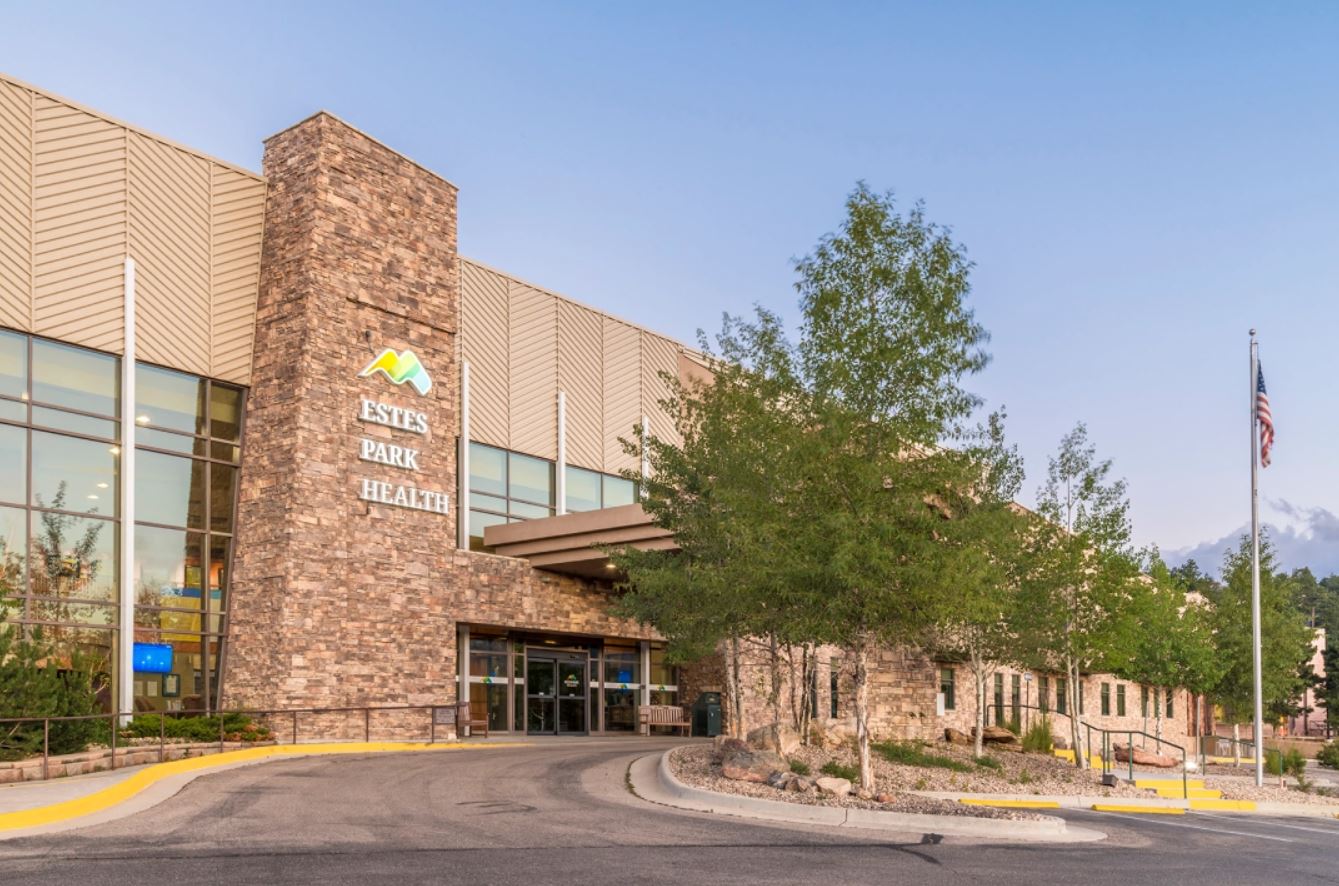 The Park Hospital District Board of Directors will meet on Monday, May 15, at 5:30 p.m. in the Estes Park Town Hall meeting room at 170 MacGregor Ave.
The two new board members elected on May 2 – Cory Workman and Brigitte Foust — will be sworn into office. Returning Board member Steve Alper who was re-elected will also be sworn in. Their terms are four years. They join David Batey and Drew Webb to round out the five-member Park Hospital District Board.
Monday's agenda also includes a review of Estes Park Health's first quarter financials. CEO Vern Carda will be giving a report about what happens next now that Ballot Measure 8A passed with an 80% affirmative vote on May 2.
Ballot Measure 8A enables the Park Hospital District Board of Directors to enter into a multi-year financial agreement if the Board decides to affiliate with a larger nonprofit healthcare services organization. The ballot measure does not impose any new tax or increase any tax rate that residents contribute to support the Park Hospital District.
You may register for Park Hospital District Monthly Board Meeting (Town of Estes boardroom) on May 15, 2023 5:30 PM MDT at:
https://attendee.gotowebinar.com/register/2418830354587884120
After registering, you will receive a confirmation email containing information about joining the webinar.